He was dining on a £7.25 all-you-can-eat buffet at the Borneo Bistro on 14 February.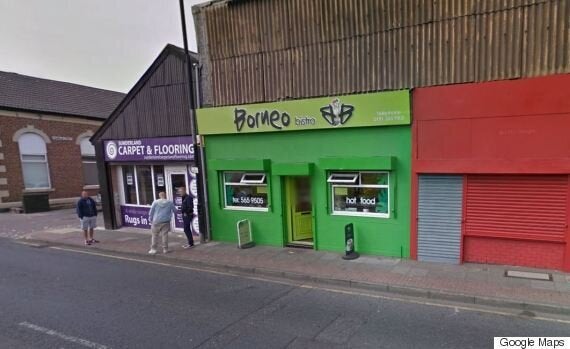 Shocked waiting staff immediately apologised and returned the man's money, but when pest control arrived they were able to tell the rat was domesticated - because it had recently had a haircut.
Pleading guilty at Sunderland magistrates court, Baker was ordered to pay the restaurant £7.25 plus a £60 victim surcharge and handed a 12-month community order with supervision.
Willie Johnstone, defending, said: "Christopher, on that day, had been drinking heavily and unfortunately he decided to buy a rat for his daughter by way of a present.
"Unfortunately, he then decided to go for a meal. He sat down and ate his meal. When he had finished the meal, he took the rat out. He is very remorseful for his behaviour."
"I was devastated. I thought 'that's it my business is gone'. I didn't sleep that night.
"People like him deserve the death penalty.
"As far as I'm concerned, he shouldn't be in our society. He is no use to anybody and he's caused nothing but grief.
"I find it unbelievable that someone could be willing to go to those lengths for a free meal."