Jeremy Clarkson is set to learn his fate today as the outcome of an inquiry into the presenter's conduct will be announced, although one newspaper is already claiming the 'Top Gear' host is set to be sacked by the BBC.
According to the Telegraph, BBC director-general Lord Hall is preparing to dismiss the star after reviewing the contents of an internal investigation.
But a BBC spokesman insisted: "No decision has been made. When we have an outcome, we will announce it."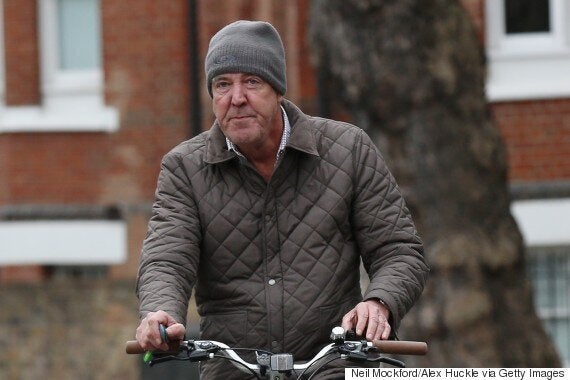 The Telegraph also claim a 'well-placed source' has told them that senior BBC executives have been wooing Radio 2 Breakfast Show host Chris Evans in the hope he will agree to take over on 'Top Gear', and suggest Clarkson may sign for American network Netflix.
According to the newspaper, despite feeling he has been left with no alternative but to sack Clarkson, Lord Hall is expected to thank him for helping to build 'Top Gear' into one of the Beeb's most successful brands and praise him as a "brilliant broadcaster".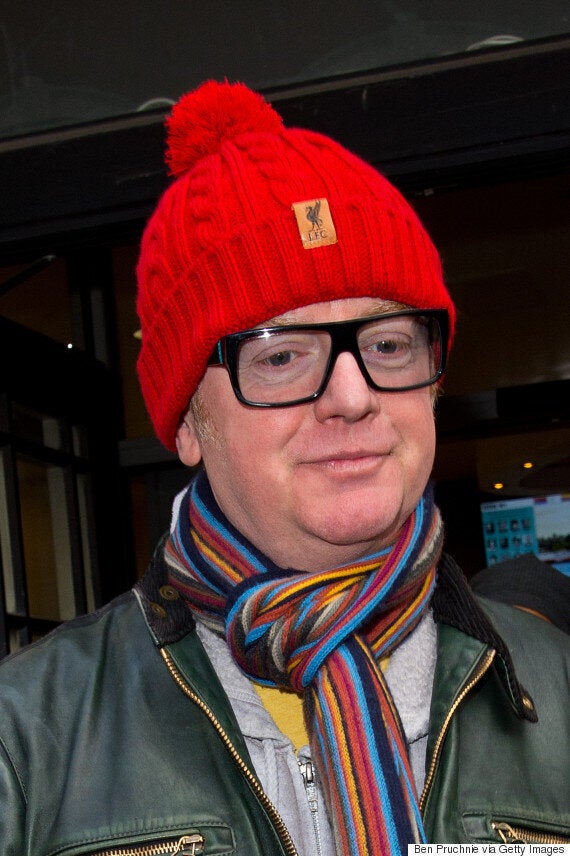 Chris Evans is reportedly being lined up to replace Clarkson on 'Top Gear'
And if he is getting the boot, Clarkson, at least, appears to still be in the dark, after taking to Twitter to say he has yet to hear from his bosses at the BBC.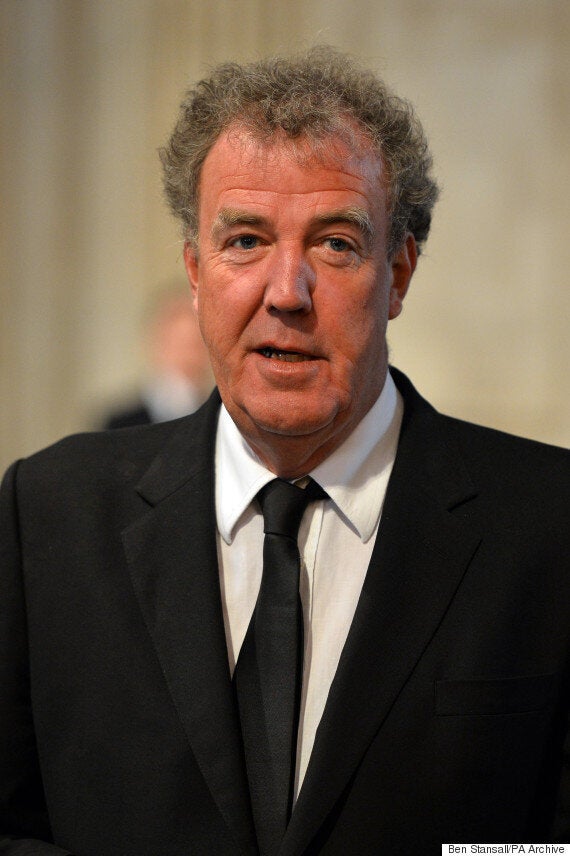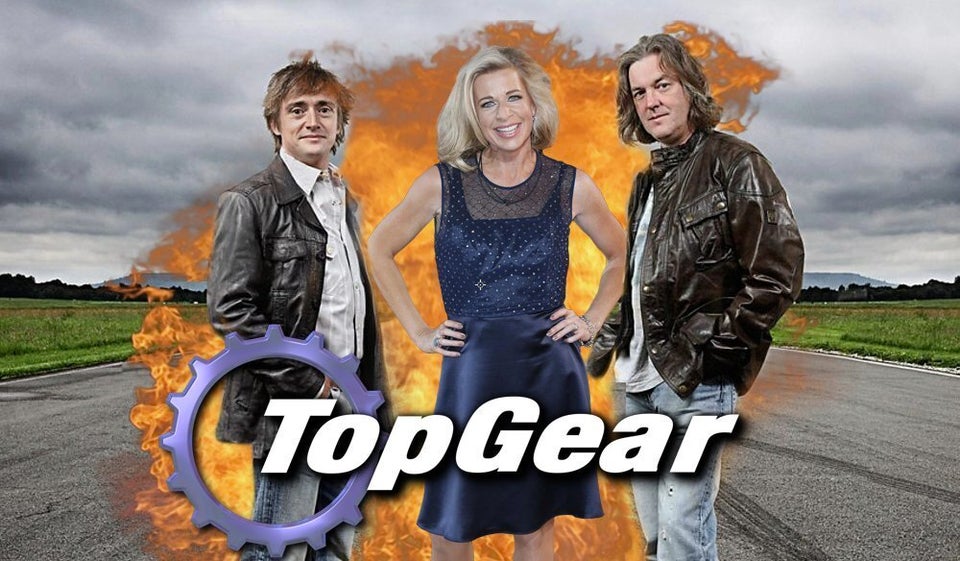 Who Could Replace Jeremy Clarkson On 'Top Gear'?