A 34-year-old mother has died after allegedly receiving her fourth illegal buttock enhancement.
Reid's daughter Keaira said "she was feeling just fine because she was laughing and joking about stuff," before going to the Deep Ellum salon where she was found dead.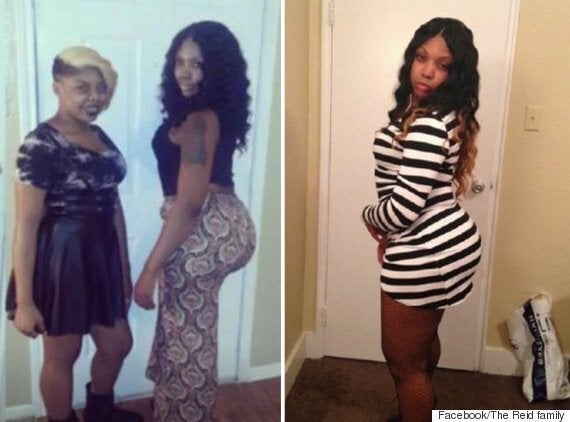 Wykesha Reid reportedly paid thousands for the illegal injections
The salon owner told police her establishment was providing eyelash extensions, but Reid's family maintain she had been frequenting the location to receive underground cosmetic surgery.
"Every time she goes and gets it done she comes back, but this time she didn't come back," Keaira said.
"She told me the needle was big and it was real big and thick and they would pump some clear looking stuff inside your butt cheeks."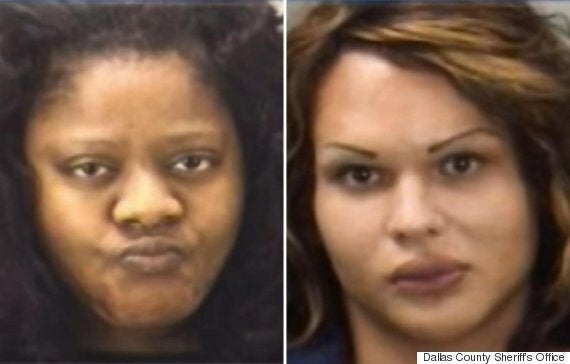 Denise Rochelle Ross, left, and Alicia Clarke are wanted for practicing medicine without a licence
Police have issued arrest warrants for Denise Rochelle Ross, 43, and Alicia Clarke, 31, for allegedly conducting the black market procedure. They cannot be charged for Reid's death unless the medical examiner finds the injections to be the cause.
"I want to see them on trial for murder," said 20-year-old Keaira. "I'm very mad because anybody could have called 911."
Reid's appointment was at 6pm on Wednesday 19 February, but her body wasn't found until the following morning. Her purse and mobile phone were missing and the premises had been cleared and abandoned.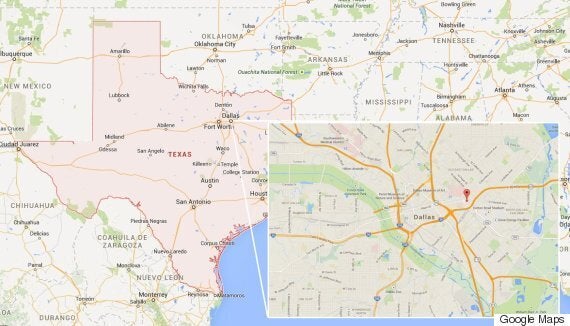 The approximate location of the salon in Deep Ellum, Dallas
Clarke had previously been arrested for prostitution and public lewdness while Ross had served time for credit card abuse and theft.
Dallas police say there were no immediate signs of trauma, and await the medical examiner's results. They believe she suffered some kind of "medical emergency".
The salon owners had already been taken to court after another customer was left in agonising pain. The victim claimed she had screamed in pain when injected with the water-based hydrogel saline solution and "the injection holes were closed with superglue and cotton balls".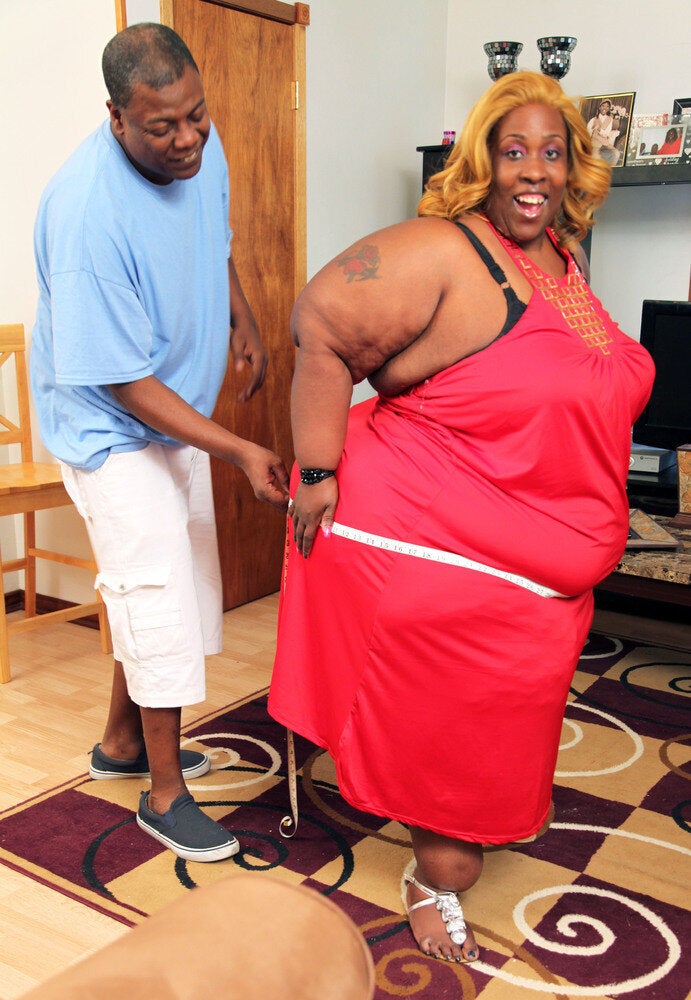 World's Biggest Butt
Popular in the Community