One of the pilots on board the Germanwings A320 plane which crashed in the French Alps was locked out of the cockpit when it went down, according to reports.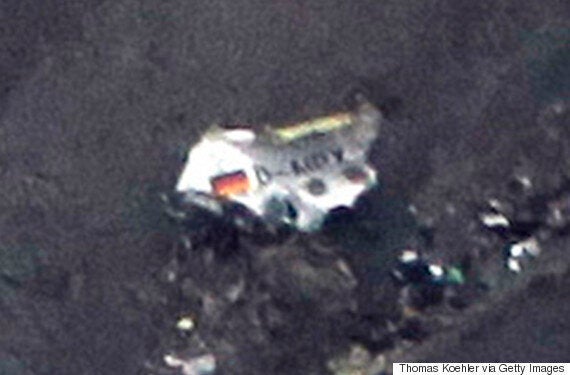 There were no survivors on board the A320 Germanwings aircraft which crashed in the French Alps on Tuesday
The New York Times quotes a senior military source as saying a pilot can be heard leaving the cockpit before trying to get back in.
The source said: "The guy outside is knocking lightly on the door and there is no answer. And then he hits the door stronger and no answer. There is never an answer. You can hear he is trying to smash the door down.
"We don't know yet the reason why one of the guys went out. But what is sure is that at the very end of the flight, the other pilot is alone and does not open the door."
The standard operating procedure is that if one of the pilots leaves — for example to use the toilet — a flight attendant takes their spot in the cockpit. It was not immediately clear if European airlines have adopted the same practice.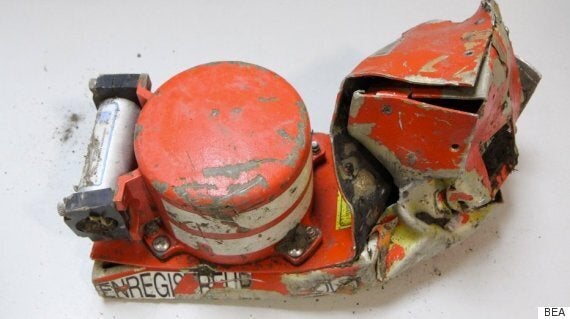 This photo provided by the French Air Accident Investigation Agency shows the damaged black box voice data recorder
On Wednesday Remi Jouty, the head of France's accident investigation bureau BEA, said the recovered black box has yielded sounds and voices, but so far not the "slightest explanation" of why the plane crashed.
"At this point, there is no explanation," Jouty said. "One doesn't imagine that the pilot consciously sends his plane into a mountain."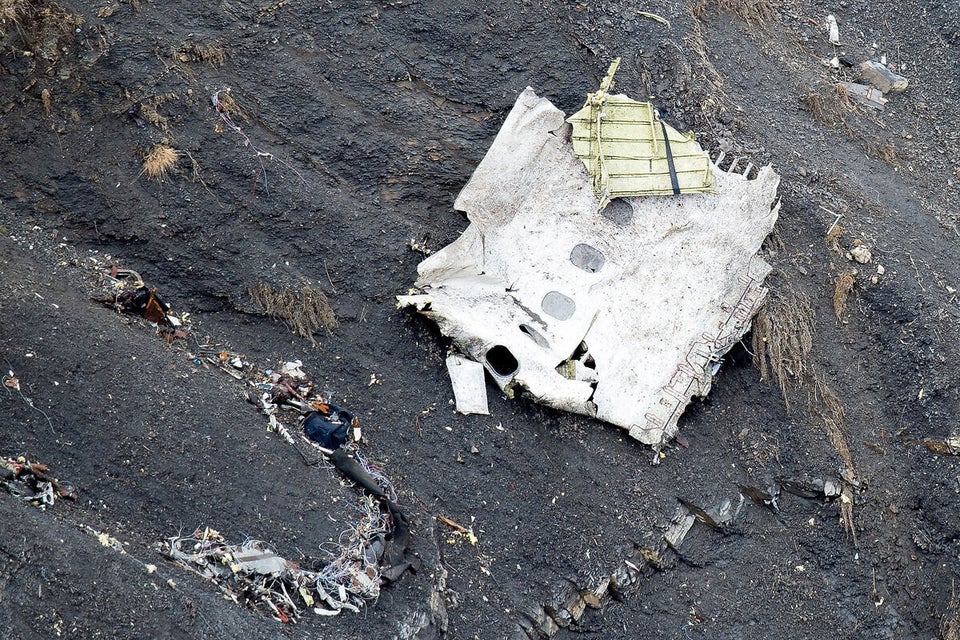 German Airbus A320 Crashes In Southern French Alps
The recovered black box device is believed to be the cockpit voice recorder rather than the flight data recorder.
Both devices - actually orange boxes designed to survive extreme heat and pressure - can provide investigators with a second-by-second timeline of the plane's flight.
The voice recorder takes audio feeds from four microphones within the cockpit and records all the conversations between the pilots, air traffic controllers as well as any noises heard in the cockpit.
Confusion surrounds the fate of the second black box. French President Francois Hollande said the casing of the flight data recorder had been found in the scattered debris, but was missing the memory card that captures 25 hours' worth of information on the position and condition of almost every major part in a plane. Jouty refused to confirm the discovery.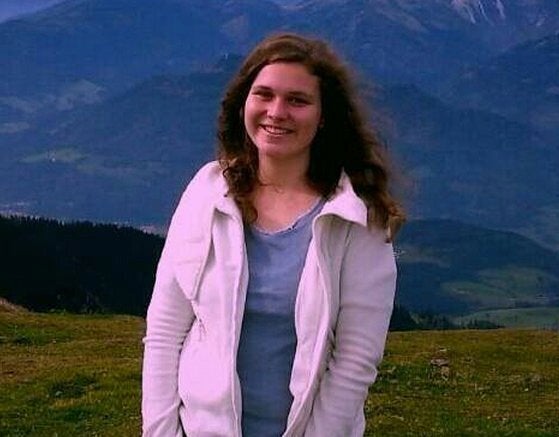 French Alps victims
Lufthansa chief executive Carsten Spohr described the pilots as "experienced and trained" in a press conference in Barcelona Wednesday night.
Lufthansa has refused to identify the pilots, or give details of ages and nationality, but it said the co-pilot joined Germanwings in September 2013, directly after training, and had flown 630 hours.
The captain had more than 6,000 hours of flying time and been Germanwings pilot since May 2014, having previously flown for Lufthansa and Condor, Lufthansa said.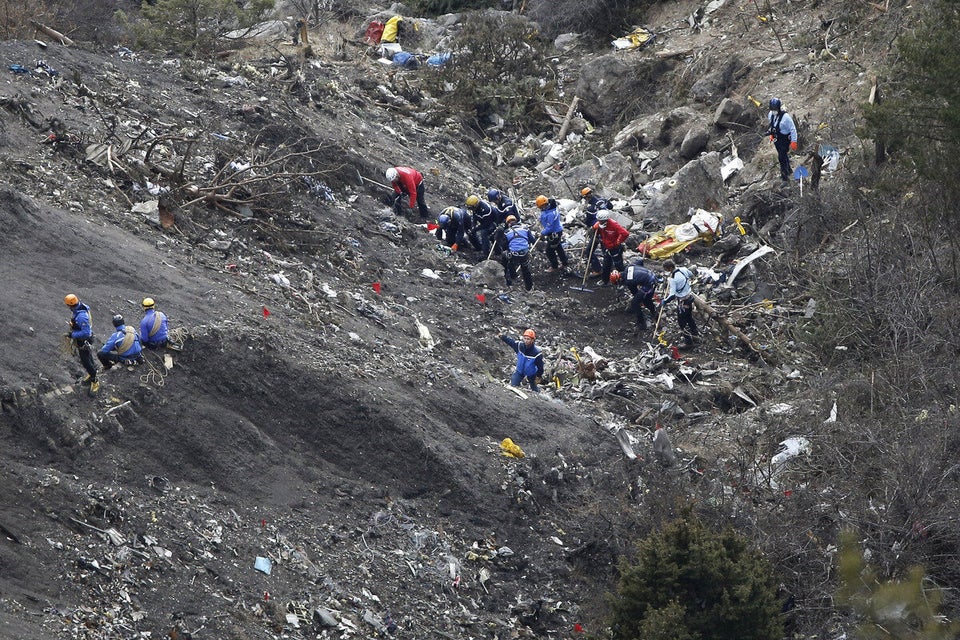 alps crash listicle
Related