The villagers of Kalachi in northern Kazakhstan are sporadically falling into a deep sleep - and no one knows why.
People suffering from the strange "sleeping sickness" fall unconscious almost instantly and cannot be woken for days. Many are unable to recall their time asleep, although some report terrifying nightmares.
Doctors and scientists flown in to the remote village - nicknamed Sleepy Hollow - are puzzled as to what may have caused more than 100 of the town's inhabitants to suddenly fall asleep.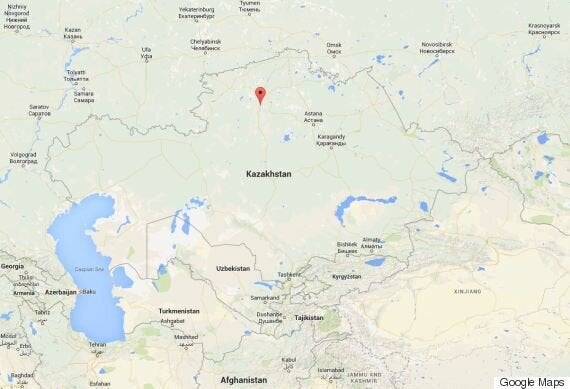 Water, soil, blood, hair and even local vodka were tested for signs of a possible cause.
Some doctors suggest mass psychosis may be at the root of the phenomenon, but the case continues to baffle scientists.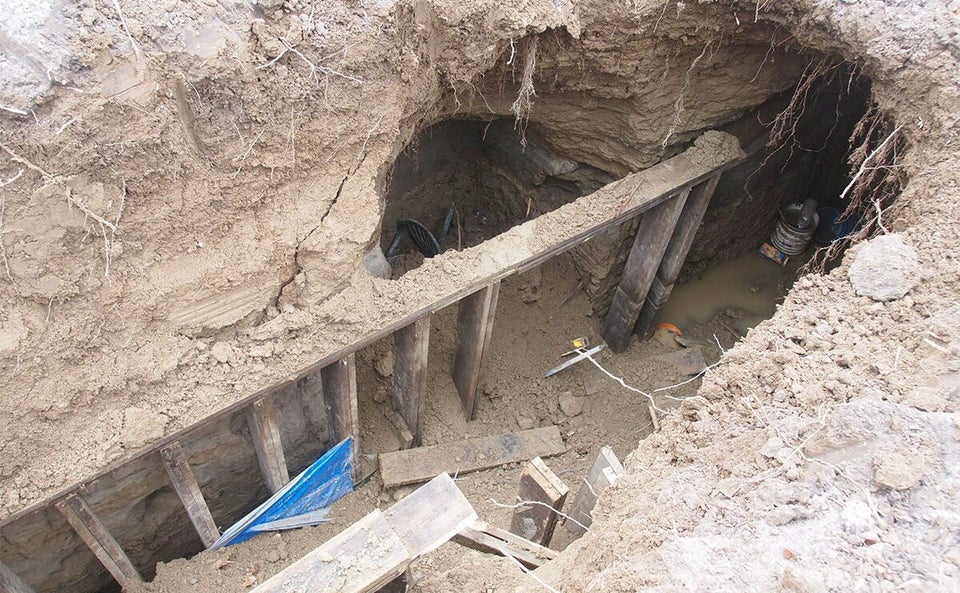 Mysterious Bunker Found In Toronto
Popular in the Community