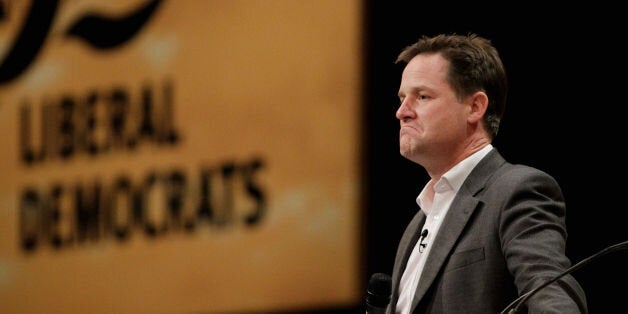 With little more than a month before the general election, the Liberal Democrats are facing a police investigation over allegations they received donations in breach of rules governing party funding. On Thursday the Electoral Commission said that it had passed details of the alleged breaches to the Metropolitan Police as they were potentially a "criminal matter". The allegations relate to recent reports by The Daily Telegraph and the Channel 4 Dispatches programme.
A Liberal Democrat spokesman said: "When the party was notified of the allegations, we immediately referred them to the Electoral Commission and have fully complied with their inquiries." Ahead of the Channel 4 broadcast, Lib Dem peer Lord Strasburger resigned from the party's group in the Lords. Ibrahim Taguri, a fundraiser for the party, also quit. Both men deny allegations of illegality.
The Telegraph allegations centre on Taguri, who was filmed apparently advising an undercover reporter on how he could circumvent the rules on declaring donations by making it through "a cousin". In the Dispatches report Strasburger was shown apparently advising businessman Paul Wilmott, posing as a potential backer with up to £50,000 to donate, how he could channel gifts through his "stepfather". The Electoral Commission said that the party had received and accepted a donation of £1,450 in the Telegraph case and one of £10,000 in the Dispatches case.
The Metropolitan Police confirmed that it was liaising with the commission regarding "possible irregularities in relation to political party donations". "There are two matters currently subject to assessment by officers from the special inquiry team," a spokesman said.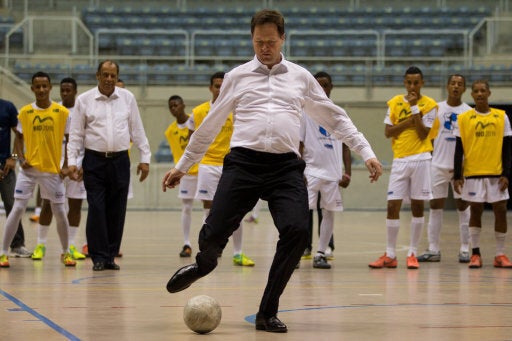 Nick Clegg: 47 Funny Pictures
Related