Organisers of Australia's National Disability Summit in Melbourne have come under fire - because the event wasn't wheelchair accessible.
Only seven disabled attendees, who paid upwards of $1,500 AUD for a ticket, were allowed to attend and they were forced to share one small table at the back of the room.
"I watched as Deborah wheeled herself towards the stage and saw the four stairs up to the stage," activist Jax Jacki Brown said.
"I expected a ramp to appear from somewhere. When one didn't appear I waited for apologies from the summit organisers into the microphone. None were forthcoming.
"Deborah was carried on stage by two people. She spoke eloquently about her experience of the NDIS in the Barwon trial site. Deborah was then carried off stage again at the end of the panel.
"This lack of access is a visual reminder that as people with disabilities we are not really thought of as important, that our needs are an after thought, which can be remedied by a 'sorry we forgot'. This is not good enough."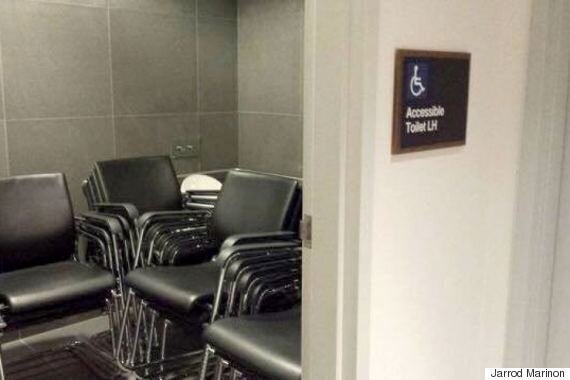 The event was organised by Informa, a private contractor.
"I refused to sit [at] the table. The problem was the table was up the back, in the corner."
A spokesperson for Informa Australia told the Huffington Post: "Informa Australia apologises for the number of accessibility issues faced by participants with disabilities at the National Disability Summit in Melbourne.
"Accessibility and inclusion are extremely important and should not have been matters to contend with at any of our events. We are looking into how and why such incidents could have occurred and we are committed to ensuring that this does not happen again."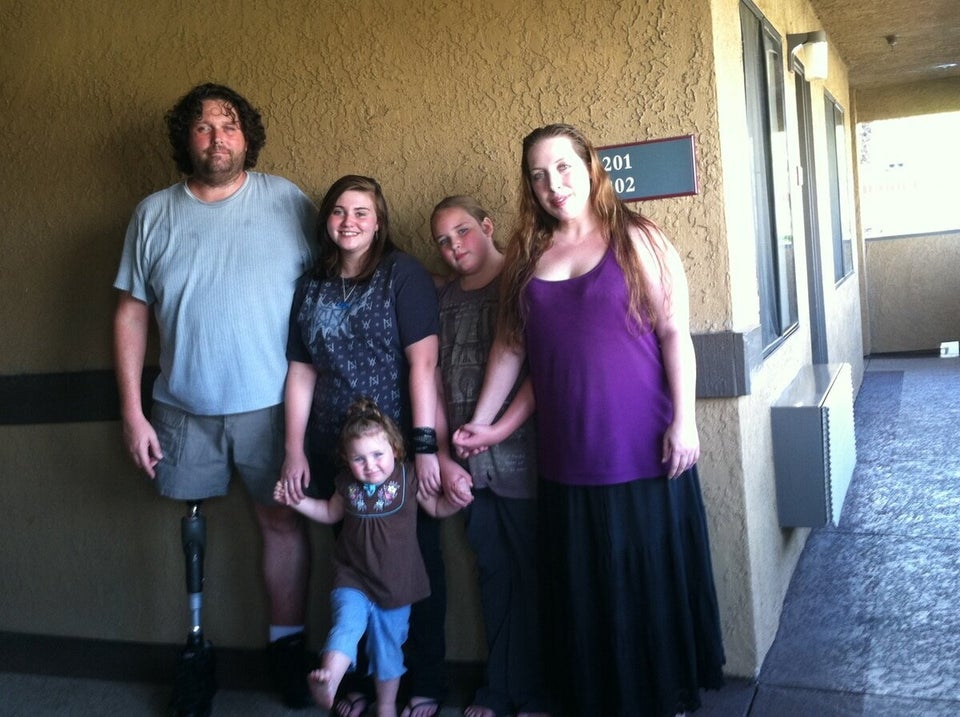 Disabled Veteran Homeless After Craigslist Scam