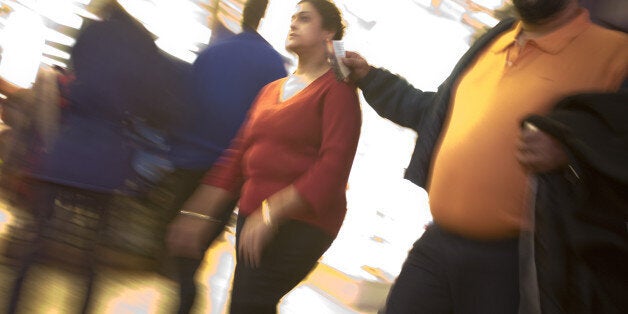 How healthy you are could be influenced by where you live, according to a new study.
Preston, Middlesbrough and Coventry have been named as having the most harmful high streets in the UK when it comes to the nation's health.
The Royal Society for Public Health (RSPH) has published a league table ranking 70 major towns and cities after scoring them on the extent to which they encourage healthy choices, promote social interaction, provide access to health advice and promote positive mental wellbeing.
High streets were judged on how many "unhealthy" outlets such as fast food restaurants or takeaways, tanning shops, bookmakers and payday lenders they had.
In contrast, Shrewsbury, Ayr and Salisbury were deemed as boasting the three "healthiest" high streets due to their higher concentrations of pharmacies, health centres, museums, art galleries, leisure centres and libraries.
Pubs and bars were also included on the healthy lists as the RSPH said its research had found the majority of the public believed they support social interaction while many said they have a positive effect on mental wellbeing.
Its report found that Preston had the unhealthiest high street overall, with Blackpool, Northampton, Wolverhampton, Grimsby, Huddersfield, Stoke-on-Trent and Eastbourne also in the top 10.
The other places that made the healthiest top 10 were Perth, Hereford, Carlisle, Cambridge, Cheltenham, York and Bristol.
The report also evaluated the main streets within the different areas of London, and found that Whitechapel, New Addington and Camberwell were the most unhealthy, with Whetstone, St John's Wood and Stanmore at the other end of the scale.
The RSPH said it is calling on the next government to introduce a range of measures to make high streets promote healthier living, such as local authorities being given greater planning powers to prevent betting shops, payday lenders and fast food outlets and introducing a limit of 5% of each type of business on a high street.
It also said it wants to see mandatory food hygiene ratings linked to calorie and nutrition labelling for fast food outlets, along with legislation to enable local councils to set their own business rates to discourage places that are detrimental to health.
Story continues below slideshow...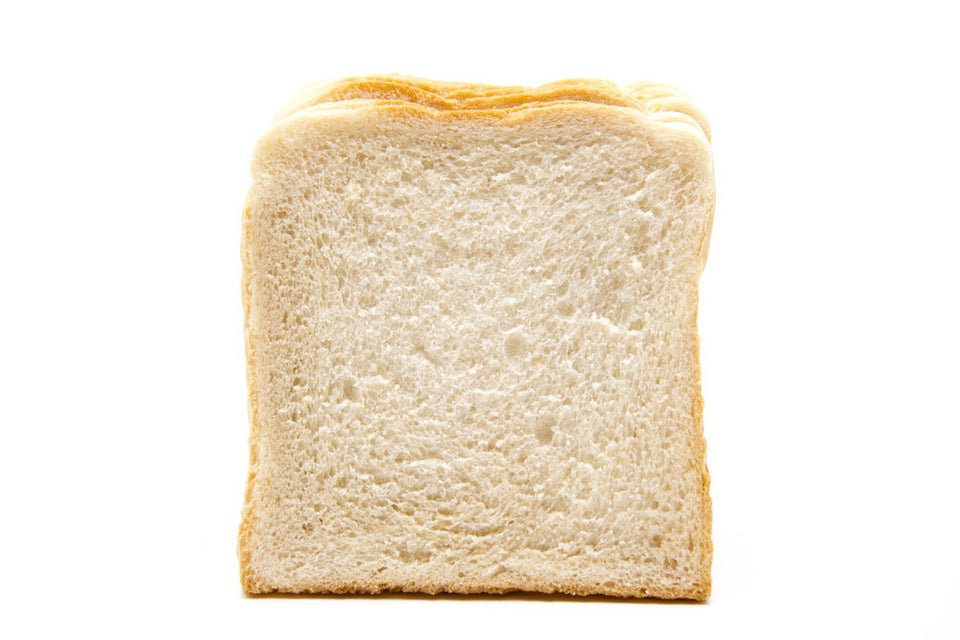 10 Unhealthy Ingredients
RSPH chief executive Shirley Cramer said: "While our ranking of towns and cities is by no means a reflection on whether these areas are generally healthy or unhealthy, our research does find higher concentrations of unhealthy businesses exist in places which already experience high levels of deprivation and premature mortality.
"We recognise that businesses investing in high streets are important for local economies; but this shouldn't be at any price. The Five Year Forward View calls for us to move 'further and faster' to improve the public's health.
"This could be achieved by granting local authorities enhanced powers to create a rich mix of health promoting businesses on our high streets and encouraging businesses to promote healthy choices."
Izzi Seccombe, chair of the Local Government Association's (LGA) community wellbeing board, added: "Councils want high streets to thrive and are on the side of local people when it comes to tackling the high concentrations of takeaways, betting shops and payday lenders.
"Councils have been calling for many of the same recommendations contained in the report, including a public health objective in licensing and a power for them to consider the cumulative impact of betting shops in close proximity.
"Local authorities are hamstrung by the current planning and licensing systems, under which councils have extremely limited powers to refuse openings, even in places that are already saturated with certain types of businesses.
"Following LGA lobbying, government has just announced new controls requiring businesses to seek planning permission for new betting shops and payday loan shops. This is a step in the right direction, but councils need much greater local discretion to shape their high streets and help stimulate local economic growth.
"In addition to powers to tackle nuisance premises, councils are calling for further initiatives to give local high streets a shot in the arm. These include a greater emphasis on entertainment and leisure facilities, such as sports clubs, the means to take over empty shops, more powers over local transport and less unnecessary red tape."