Following this, it has now been claimed that they are set to split permanently, and will sign divorce papers in the next few weeks.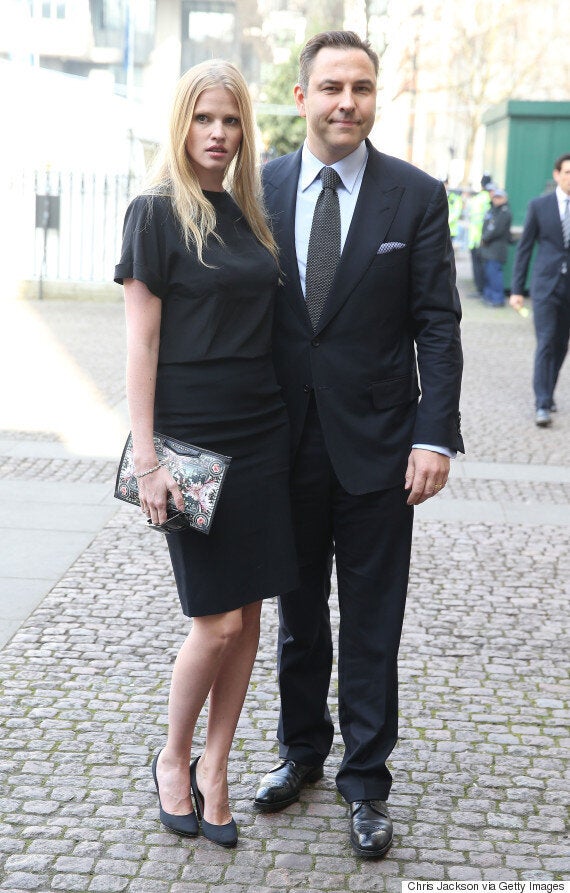 Lara Stone and David Walliams
"As far as she is concerned the marriage is finished.
"They're both devastated that they haven't been able to make it work."
"One person who has really been there for him is Catherine. She split with her partner who she has a child with and she knows what David is going through."
"It's bad news and I feel bad for him but he has to carry on with his life."
Messiest Celebrity Divorces