David Walliams and Lara Stone are set to divorce next month, according to reports.
SEE MORE:
The couple tied the knot in 2010, but it was reported earlier this month that they were taking time out from their relationship and had agreed to a "trial separation".
Following this, it has now been claimed that they are set to split permanently, and will sign divorce papers in the next few weeks.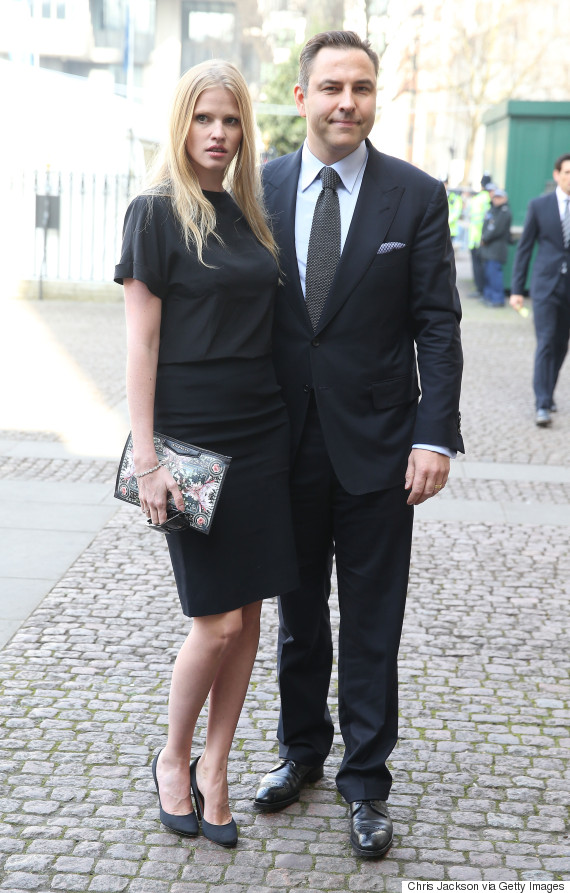 Lara Stone and David Walliams
The Mirror have quotes from a "friend" of Lara's, who claims: "Lara has no intention of returning and will sign her divorce papers soon. She has been telling people she is never going back.
"As far as she is concerned the marriage is finished.
"They're both devastated that they haven't been able to make it work."
David has reportedly being helped through his emotional split by his good friend and fellow comedian, Catherine Tate, who recently starred alongside him in a sketch for Comic Relief.
An insider told the newspaper: "David has been trying to keep busy as much as possible, he is trying to not let this get the better of him.
"One person who has really been there for him is Catherine. She split with her partner who she has a child with and she knows what David is going through."
Another star who has been there for him is his fellow 'Britain's Got Talent' judge Simon Cowell, who revealed recently: "I said to him, 'you're not the only person in this situation.' That's a cliche thing to say but it's true. Don't feel too sorry for yourself.
"It's bad news and I feel bad for him but he has to carry on with his life."
LIKE US ON FACEBOOK | FOLLOW US ON TWITTER