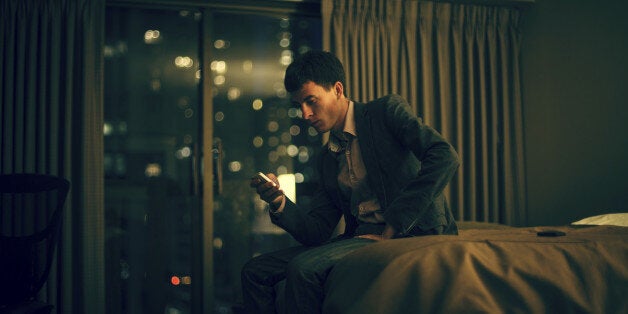 One in 20 students are selling their bodies for sex in order to pay their living costs while at university, major new research has claimed.
The "significant findings" revealed men are more likely to be involved than women, with nearly half of those involved in direct sex work saying they were scared of violence.
Dr Tracey Sagar, who co-authored the study which questioned 6,750 students, urged universities to make more efforts to understand student sex work issues.
Read More:
The research, part of the Student Sex Work Project, showed the work ranged from prostitution, stripping and erotic dancing to phone sex chat, glamour modelling and webcam work.
"Once you become a prostitute nothing else matters really. It doesn't matter I'm a student. It doesn't matter that I volunteer every week. It doesn't matter that the entire reason I am a prostitute is so I can afford to study, so that in a couple of years time I will be qualified to help you when you need help. What I've come to realise is that when you're a prostitute; you're just that - a prostitute.

"My name is Holly. I'm a student. I like baking, volunteering, running and well all of those every day things that people with normal jobs like to do."- Holly, a member of the project
The project questioned universities on their support policies for student sex workers but were met with numerous negative responses.
Two universities indicated that they would take action against a student found to be engaging in #studentsexwork

— StudentSexWorkProj. (@TSSWP) March 27, 2015
Sagar said: "We now have firm evidence that students are engaged in the sex industry across the UK. The majority of these students keep their occupations secret and this is because of social stigma and fears of being judged by family and friends.
"We have to keep in mind that not all students engaged in the industry are safe or feel safe. It is vital now that universities arm themselves with knowledge to better understand student sex work issues and that university services are able to support students where support is needed."
The negatives listed by students included keeping their work a secret, unpredictable earnings, judgement of family and friends and unpleasant customers. Among the positives were good money, flexible hours and sexual pleasure.
Rosie Inman, NUS Wales women's officer added: "The main priority must be to maintain the wellbeing of students involved in sex work, not to stigmatise them."
Useful websites and helplines:

Beyond Support offers confidential advice for sex workers: 0800 1337 870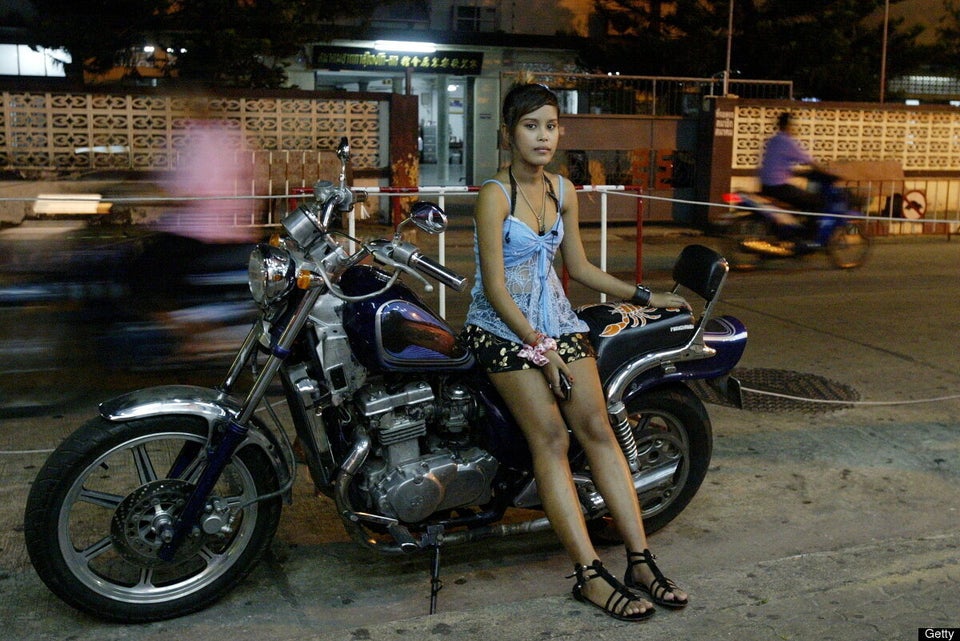 The Many Faces Of Prostitution