Sir Roger Moore has denied accusations of racism, over comments he is thought to have made in a French magazine interview about the prospect of Idris Elba playing James Bond in the future.
Idris has been widely tipped to take over the role of 007 when Daniel Craig eventually steps down from the role, which would make him the first black actor in the franchise's history to play Bond.
However, Roger - who starred in seven 'James Bond' films - has suggested it would be "unrealistic" for Idris to take on the part.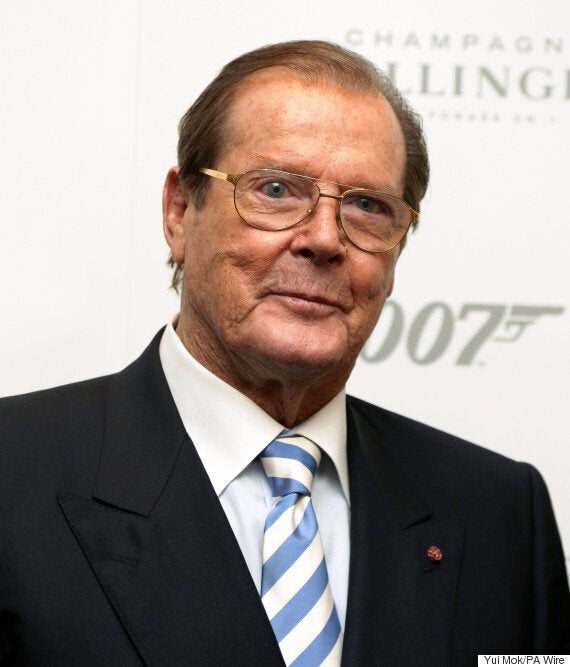 Speaking to Paris Match magazine, he explains: "Although James may have been played by a Scot, a Welshman and an Irishman, I think he should be 'English-English'.
"Nevertheless it's an interesting idea… but unrealistic."
He also says: "A few years ago, I said that Cuba Gooding Jr would make an excellent Bond, but it was a joke!"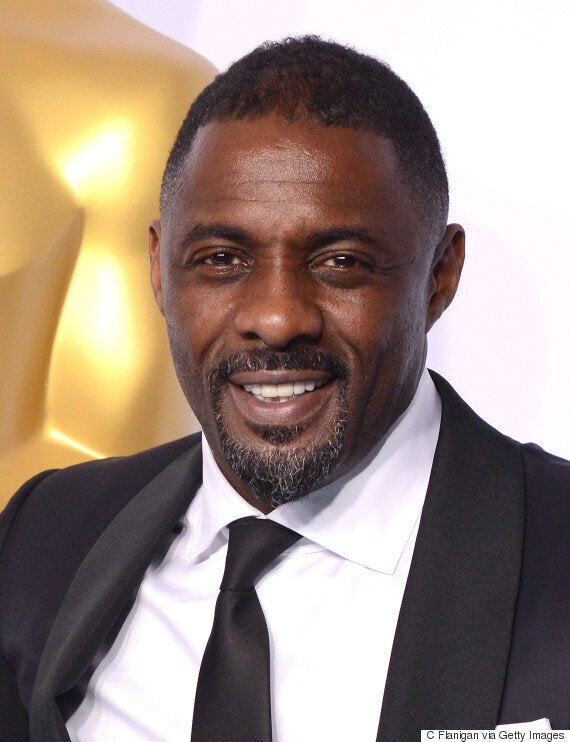 The veteran actor has now come under fire on social media for his comments, particularly in light of the fact that Idris was born and raised in London's East End.
Taking to his Twitter on Saturday afternoon, Roger wrote that the comments he made to the magazine had been "lost in translation", insisting that he is not "racist".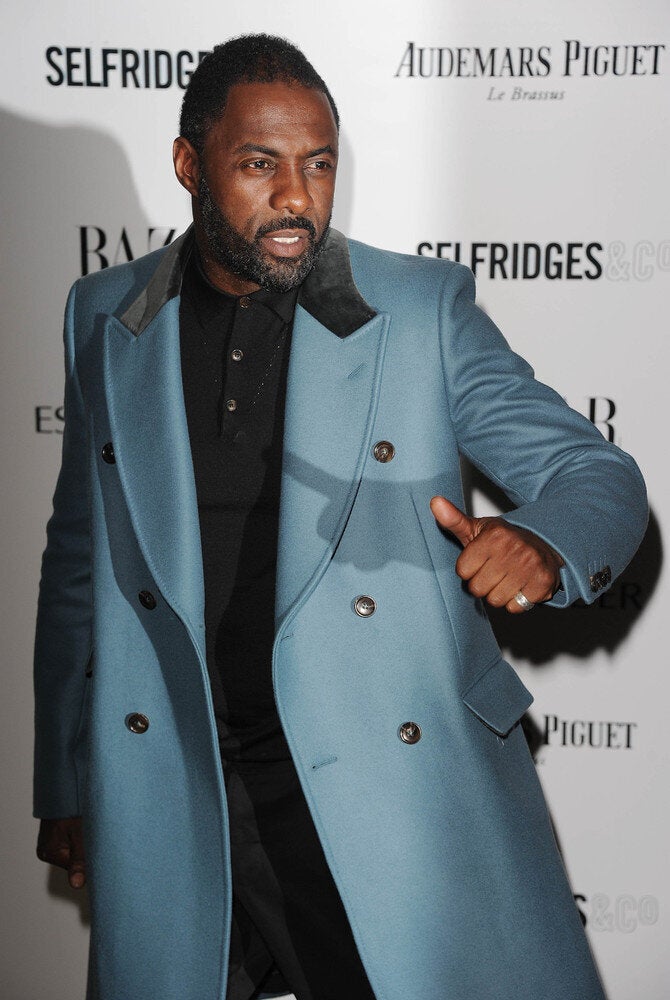 Idris Elba
Popular in the Community