Warren Clarke made his last ever TV appearance on Sunday night, appearing in the most recent episode of 'Poldark'.
The British actor, best known for his appearance in 'Dalziel and Pascoe', died at the age of 67 in November, following a short bout of illness, filmed his last appearance in 'Poldark' just weeks before his death.
His final scenes, which aired in Sunday's episode of the period drama, were made all the more emotional by the fact that his character was shown suffering a massive heart attack, later appearing in a moving death scene.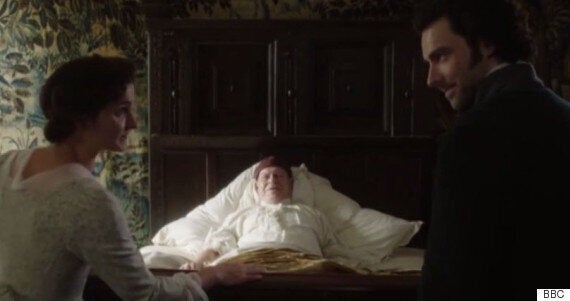 "I feel immensely privileged his final TV appearance was as the patriarch Charles Poldark - a character who, like Warren, dominates the screen, makes you laugh out loud and breaks your heart."
Warren had hidden his illness from his co-stars, as well as the show's crew, none of whom had any idea that he was sick.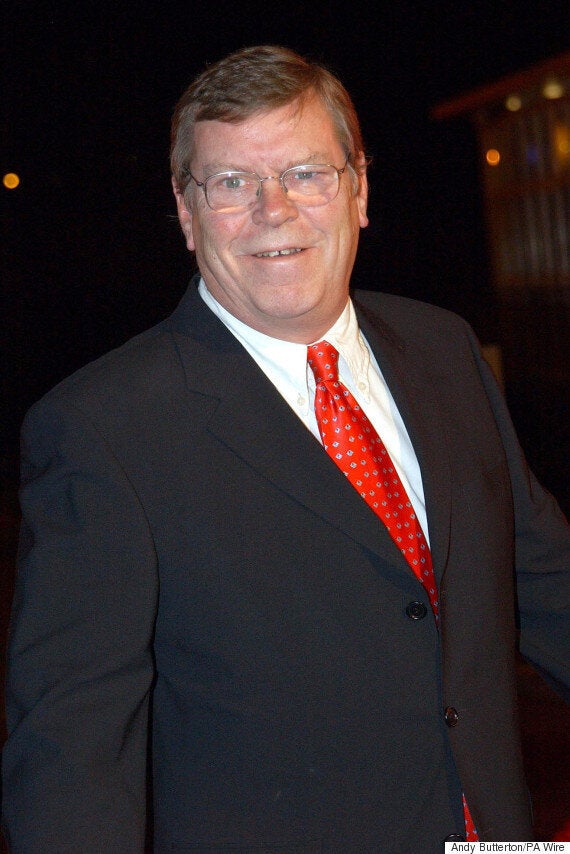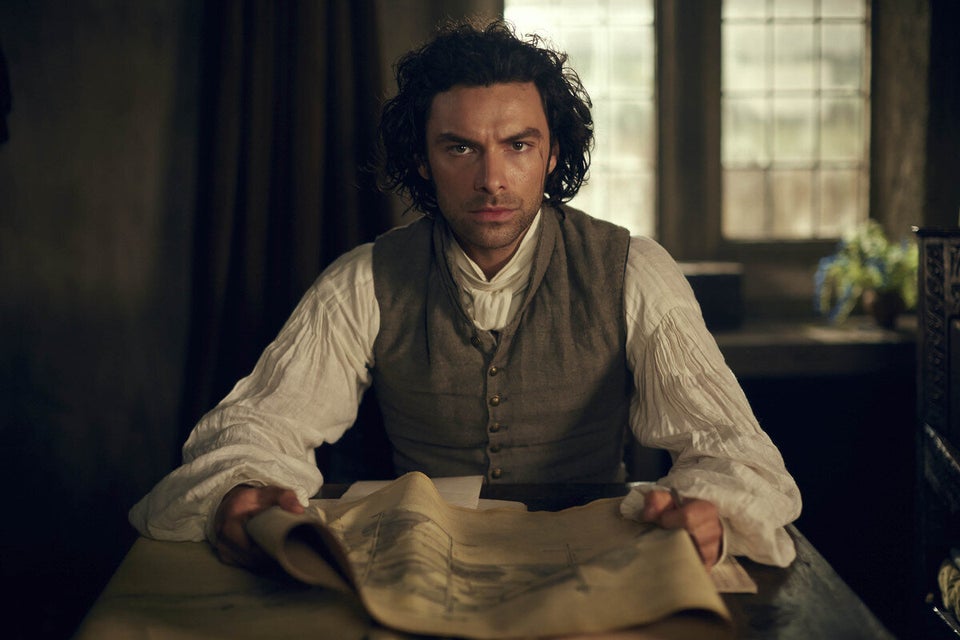 Aidan Turner: 9 Facts In 90 Seconds
Popular in the Community