Warren Clarke made his last ever TV appearance on Sunday night, appearing in the most recent episode of 'Poldark'.
SEE MORE:
The British actor, best known for his appearance in 'Dalziel and Pascoe', died at the age of 67 in November, following a short bout of illness, filmed his last appearance in 'Poldark' just weeks before his death.
His final scenes, which aired in Sunday's episode of the period drama, were made all the more emotional by the fact that his character was shown suffering a massive heart attack, later appearing in a moving death scene.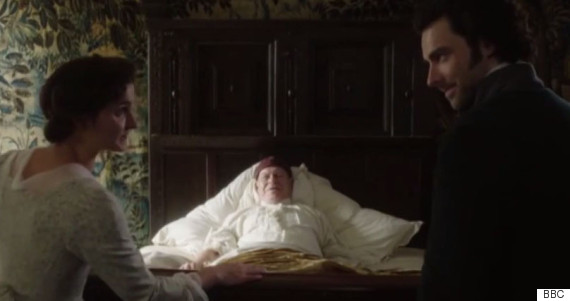 Warren's final scene
Debbie Hortsfield, who writes 'Poldark', tells The Mirror: "One of my long-term ambitions had been to work with Warren, a wonderful actor and also a fellow Mancunian.
"I feel immensely privileged his final TV appearance was as the patriarch Charles Poldark - a character who, like Warren, dominates the screen, makes you laugh out loud and breaks your heart."
Warren had hidden his illness from his co-stars, as well as the show's crew, none of whom had any idea that he was sick.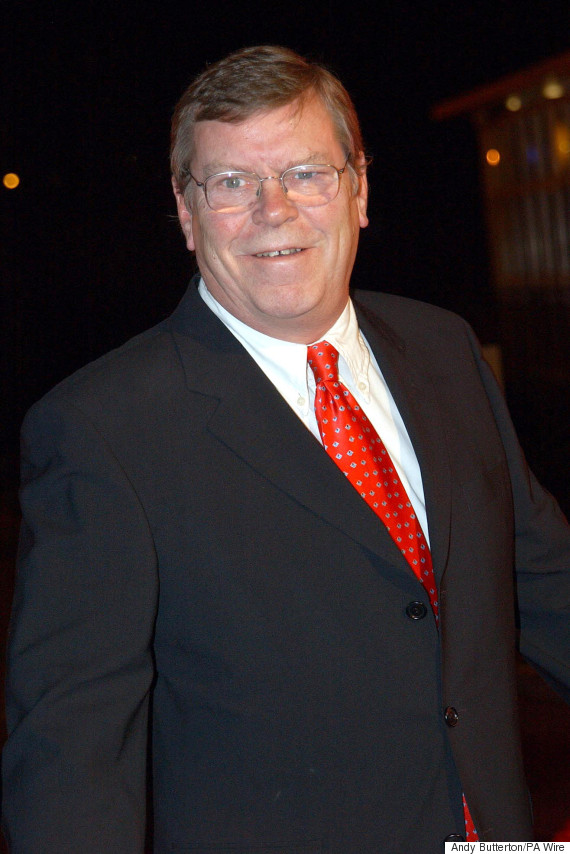 Warren Clarke
Forty years after the original 'Poldark' series aired on UK television, the reboot has gripped the nation over the past four weeks - helped in no small part by its leading man, Aidan Turner.
Aidan recently admitted that he had no idea why he had been such a hit with viewers… though we reckon the fact he is not shy about whipping his top off may have played its part.
LIKE US ON FACEBOOK | FOLLOW US ON TWITTER