Sharing acting duties are Ben Stiller, Naomi Watts, Amanda Seyfried and Adam Driver in this study of what happens when a middle-aged couple Josh and Cornelia - Stiller and Watts - are confronted by the youth, adventure and possibility of a young couple Jamie and Darby - Driver and Seyfried.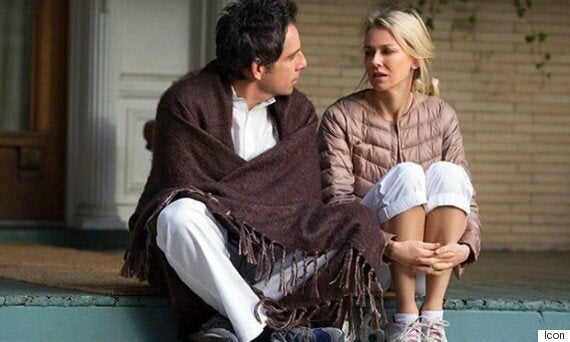 Ben Stiller with Naomi Watts
Director Baumbach told a recent audience the film had been inspired by his own time spent with "lots of young people", presumably one of them being his partner Greta Gerwig, whom he met on the set of film 'Greenberg' (2010).
In our exclusive video interview above, star Ben Stiller discusses the prospect of playing against 'Girls' star Adam Driver, and revisiting his old neighbourhood of a transformed Brooklyn...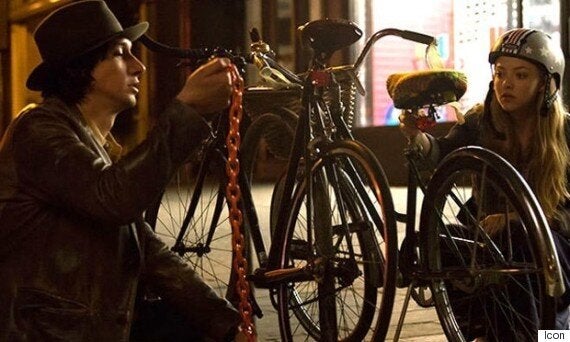 Adam Driver and Amanda Seyfried present a challenge to the established order in 'While We're Young'
'While We're Young' is in UK cinemas from Friday 3 April. Watch the trailer below...