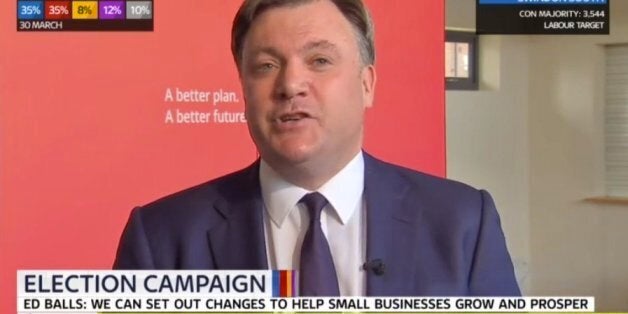 Ed Balls has defended a controversial mug produced by the Labour Party that carries a pledge to control immigration, at exactly the same time as one of his shadow Treasury team was criticizing it.
The mug, one of several produced carrying Labour's top election messages, has been disowned by several senior party figures including shadow business secretary Chuka Umunna and shadow justice secretary Sadiq Khan.
But quizzed on the mug on Sky News today, Balls said he was proud of it. "I've not got one, but I ought to buy one and have it in my constituency campaign office," he said.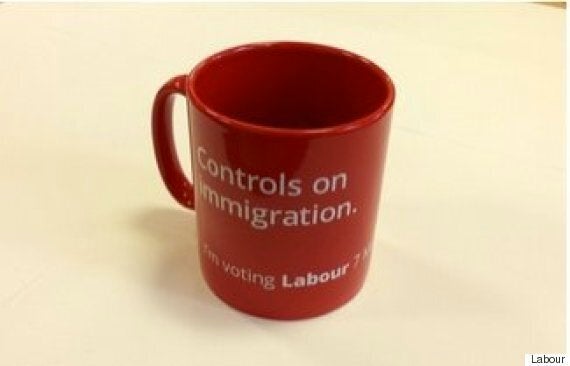 The shadow chancellor added: "It's a very important pledge for us to make. We're not going to shut the borders, we aren't going to walk away from Europe. We need skilled people coming to our country, but there's got to be tough controls on immigration and you've got to know that people who come here contribute.
"It's a pledge from us, it's on the mug and I'm hoping after the general election I can do a toast in that mug as we get on and change Britain for the better."
However at almost the exact same time as Balls was sticking up for the mug on Sky News, one of his shadow Treasury team was criticizing it on the BBC. Asked about the mug by Andrew Neil on the Daily Politics, Shabana Mahmood said: "I haven't seen the mug, I have only seen reporting about the mug. It doesn't sound like a mug that I would be buying."
Mahmood added: "I cant say anymore than that, it doesn't sound like a mug that I would be buying."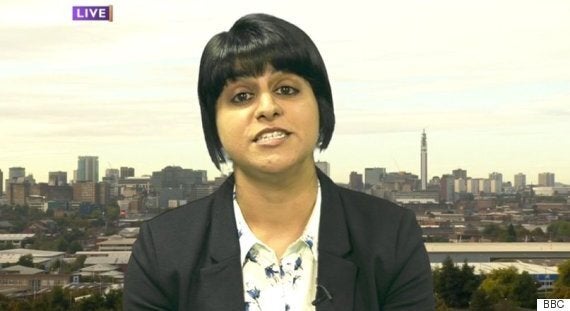 The Green Party seized on the internal-Labour spat by launching their own mug featuring the slogan "Standing up for Migrants". The party's leader Natalie Bennett said: "The Labour mug highlights a serious issue - the way in which politicians have pandered to Ukip instead of standing up to them.
"The Green Party is clear - it is Government policy, not immigrants, that is responsible for major problems in our society such as low wages, overstretched schools and hospitals and a shortage of housing. The Green Party want an immigration system that treats people fairly. We'd see an end to routine immigration detention, a fair approach to refugees and a system that doesn't break up families."
Popular in the Community