A touching letter from an air passenger thanking her pilot for "taking me home" safely has gone viral on Twitter.
The note, written in the wake of the Germanwings tragedy which claimed 150 lives, sees author Bethanie inform the pilot she felt the need to "reach out to you and extend a compassionate hand."
She adds: "I understand an event so horrific as this one affects those with your responsibility more than others, and maybe sometimes a kind word, random but heartfelt, can make a difference.
"I'm hoping to create a ripple effect and spread some compassion and understanding.
"Thank you for taking me home. Thank you for doing so safely."
The note was shared by Jai Dillon, who describes himself as an airline pilot operating the B737, soon to be operating an A320 from London Heathrow Airport.
He wrote: "A letter given to a colleague from a passenger onboard his aircraft…. Providing proof that we're all in this together."
At time of publication, the message had been retweeted more than 2,000 times and had been favourited 1,700 times.
Carsten Spohr, CEO of parent company Lufthansa said he understood their sentiments.
"One must not forget: many of our Germanwings crews have known crew members who were on board the crashed plane," Spohr said.
"It is now more important to ensure psychological assistance if needed. And we will get back to a full flight operation as soon as possible then. But for me, this is rather secondary now," he added.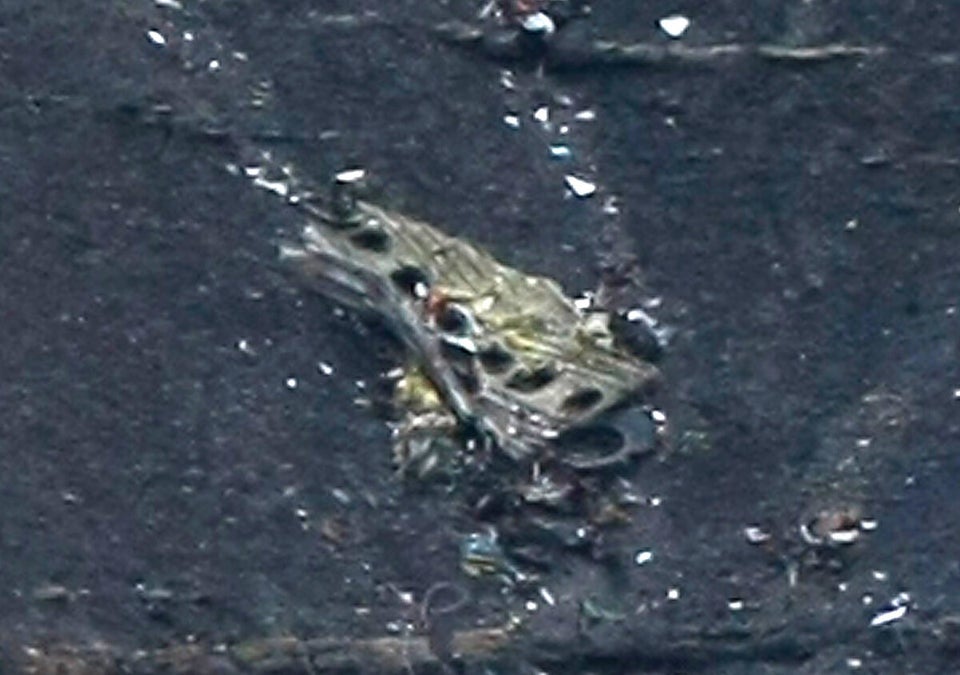 Germanwings Crash