When Microsoft finally launches Windows 10 to the public, 'Project Spartan' will be the new default browser complete with an all-new look and new features.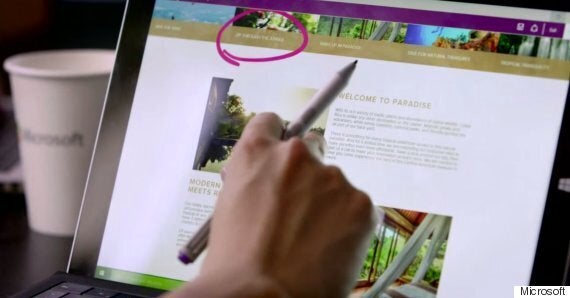 Along with a touch-compatible interface, 'Project Spartan' will opt for a simpler design that loses as much clutter as possible.
Available today along with the Windows 10 preview, die hard Microsoft fans and developers will be able to get their first glimpse of the browser that Microsoft hopes will stop you from downloading Chrome or Firefox.
To help give you a brief understanding of what 'Project Spartan' is and why Microsoft thinks it'll be your new browser of choice, the company has released a short video that gives you a run through of some of its new features.