Hendon candidate Jeremy Zeid made his comments on Facebook as he shared a story about the US declassifying documents about Israel's nuclear programme.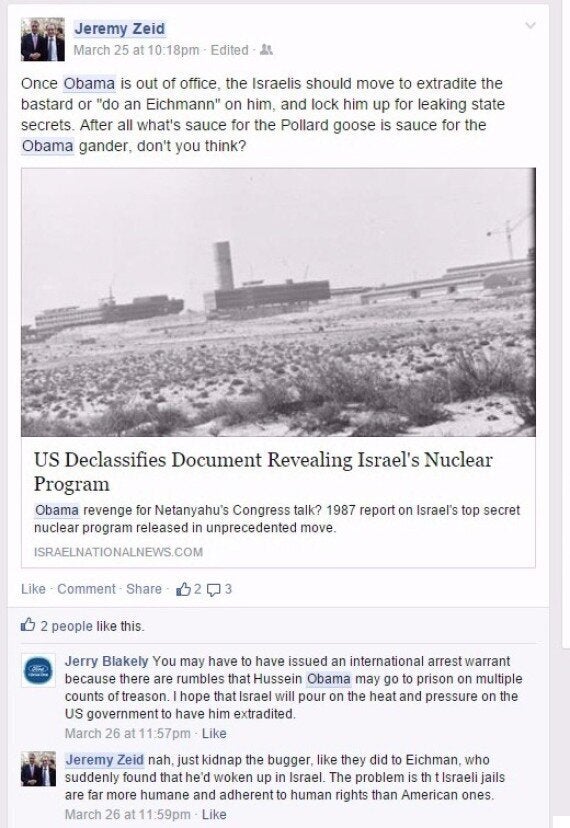 "Once Obama is out of office, the Israelis should move to extradite the bastard or 'do an Eichmann' on him, and lock him up for leaking state secrets. After all, what's sauce for the Pollard goose is sauce for the Obama gander, don't you think?"
Pollard is a reference to the US imprisonment of Jonathan Pollard, who was jailed for selling classified information to Israel.
In response to a comment Zeid added: "Nah just kidnap the bugger, like they did to Eichmann, who suddenly found that he'd woken up in Israel. The problem is that Israeli jails are far more humane and adherent to human rights than American ones."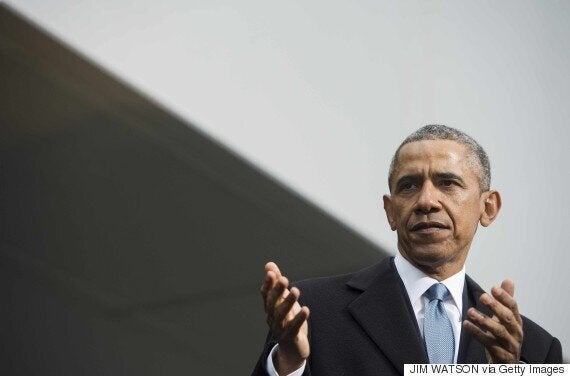 Zeid has suggested Israel kidnap US President Barack Obama
Nazi mastermind Adolf Eichmann fled to Argentina after the Second World War, though he was kidnapped by Israeli agents in 1960, spirited to Israel, tried and executed.
Zeid told the Times Series he has stood down as the party's candidate for Hendon but insisted he sticks by his comments "100 per cent".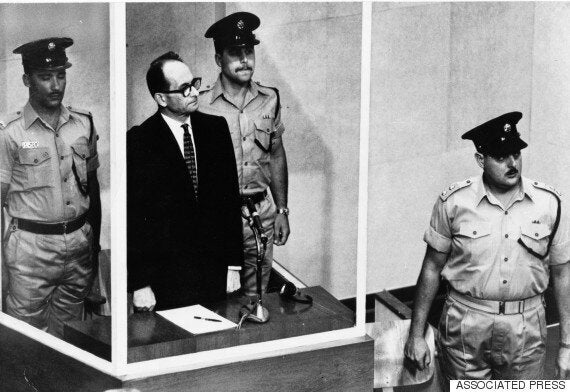 Adolf Eichmann, flanked by guards, in the Jerusalem courtroom during his trial in 1961 for war crimes committed during World War II
"People can spin it anyway they want. If people do not like it, well, I am sorry.
"I have not stepped down because of Ukip. Every time I mentioned the NHS or economy everyone was just obsessed with race.
"I am done with politics because people focus on the minutia."
Last year Zeid caused outrage after claiming some parts of London were being "ethnically cleansed" of white people, The Independent reports.
He later wrote the tweet was "badly worded".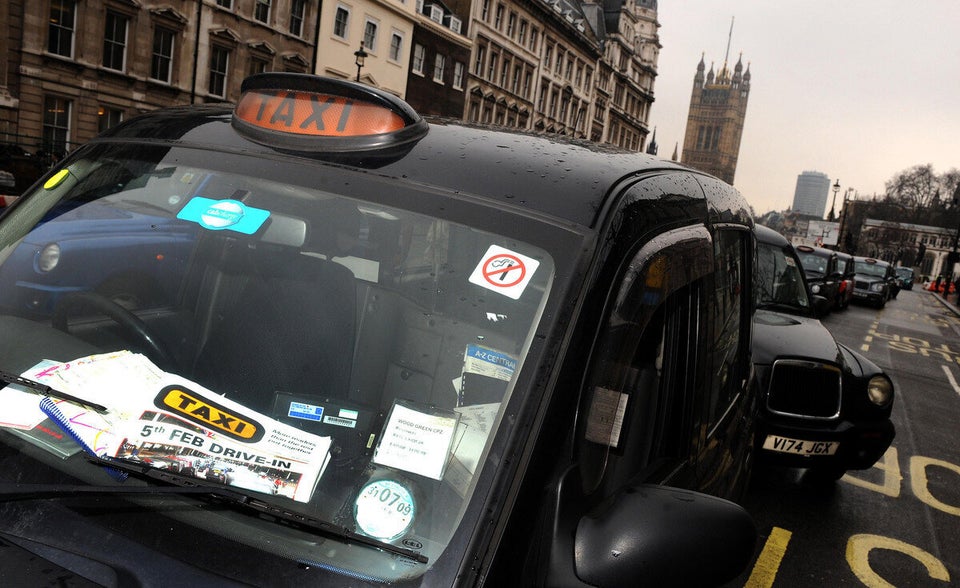 10 Policies You Had Forgotten Ukip Had Made
Related