Now, the mum-of-three has released a video to say she has been "overwhelmed" by the reaction her photo received.
"I could have never anticipated this kind of response," she says in the video that was uploaded to YouTube on Monday.
"I'm overwhelmed because this isn't anything that I did, this is something that you did - 12,000 people have commented on that photo."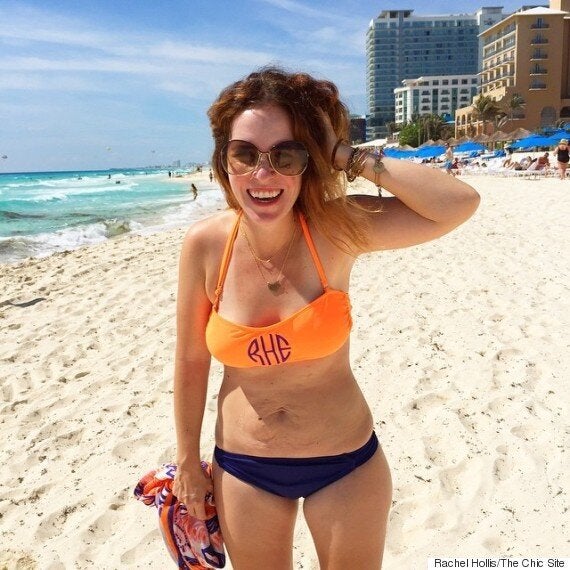 Hollis, 32, uploaded the original picture to Facebook and Instagram last week with an inspirational message on body confidence.
She captioned the picture: "I have stretch marks and I wear a bikini. I have a belly that's permanently flabby from carrying three giant babies and I wear a bikini. My belly button is saggy... (which is something I didn't even know was possible before!!) and I wear a bikini."
After seeing Hollis's picture, men and women from around the world began posting pictures of their unedited bodies online.
The video features quotes from some of those who got involved.
"Seeing this may give me the courage to wear a bikini again. Had my son almost 8 years ago and haven't shown my stomach since," one reads.
Another adds: "You have no idea of how empowering your words are to someone as myself."
Hollis encourages viewers to take the time to read the comments, so they too can realise that they are "good enough".
"Online and in the media, we see so many images of what our bodies are supposed to be," she says.
"There is something so chic about being the real you and putting it out there in the world."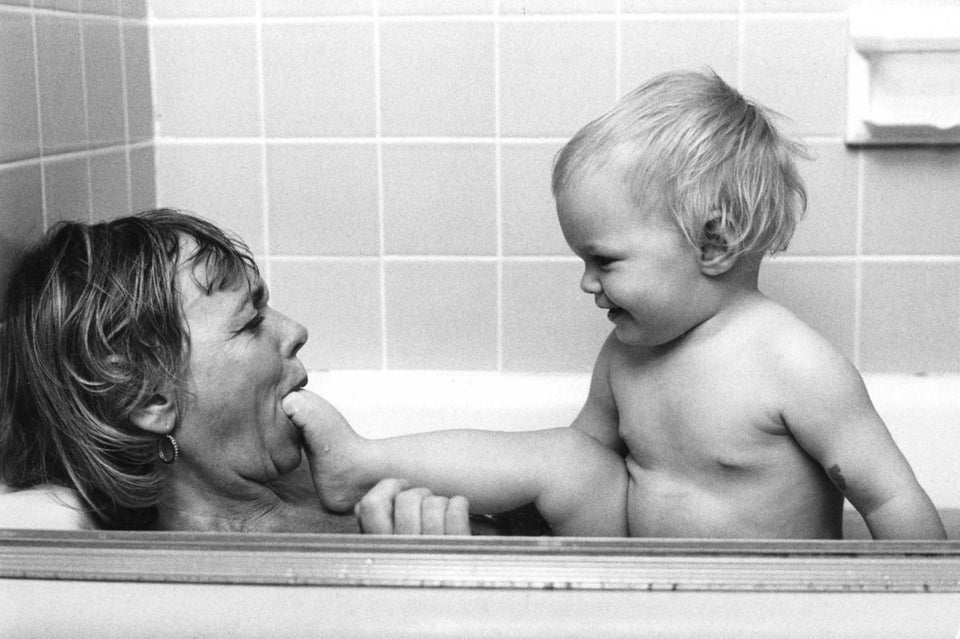 "Mothers"