Jimmy Kimmel's "Celebrities Read Mean Tweets About Themselves" segment is always good for a laugh, but this re-think of the comedy skit turns all that completely on its head.
Canadian homelessness charity Raising the Roof produced this video, showing real homeless people reading out mean tweets written by members of the public.
"Homelessness isn't just the people you see on the street."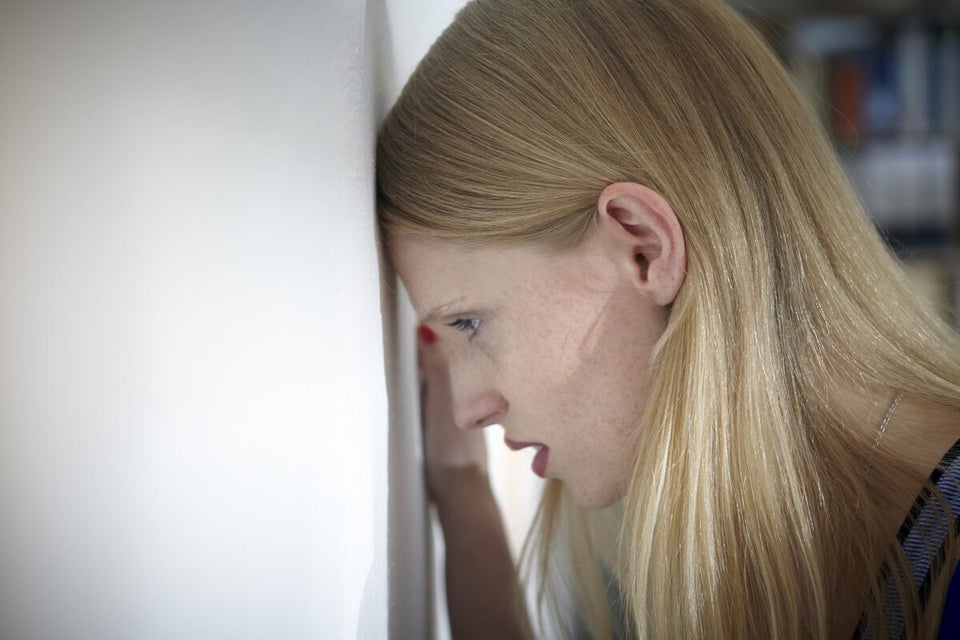 Telling The Stories Of Homeless Women
Related