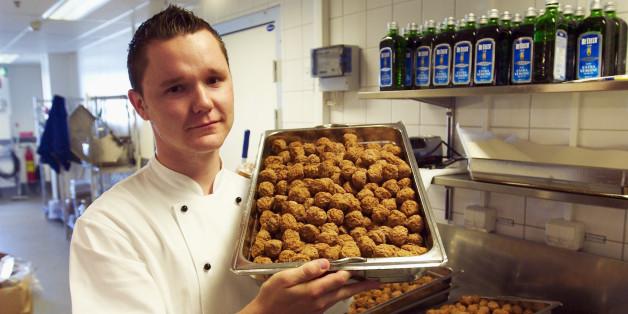 MyLoupe via Getty Images
Swedish flat-pack giant Ikea has announced plans to roll out vegan meatballs which will help drastically reduce the company's carbon emissions.
The new version of the classic Swedish meatball (or Köttbullar) will be bulked out with chickpeas, kale, carrots, peppers and peas.
The original Köttbullar, made with pork and beef, will remain on sale in the warehouse stores where customers often spend so long shopping they eat at least one meal. Sometimes several. They are really tasty meatballs.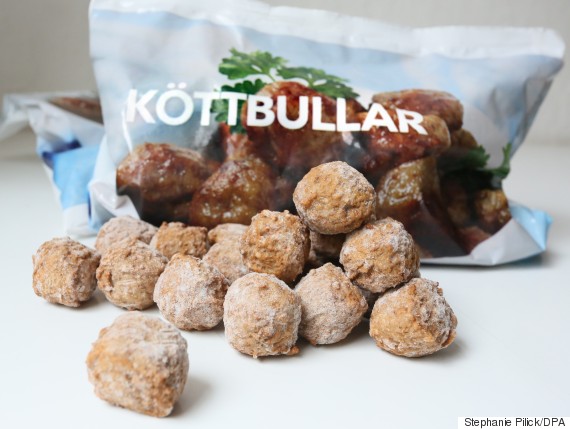 IKEA chief executive Peter Agnefjall told the Daily Mail: "We are launching a vegetarian meatball. We see a big opportunity.
"The vegetarian meatball will go global in April and have 50% less carbon dioxide than a normal meatball. It's healthier and better for the planet."
The veggieball will be hitting UK Ikea stores this May after a two year development process, allowing a significant reduction in carbon and methane emissions from the farming process.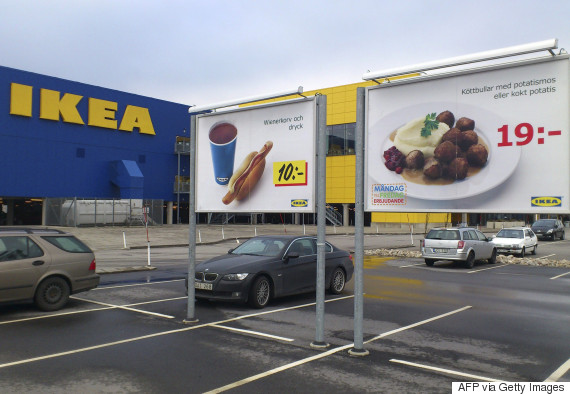 The Swedish firm sells one billion meatballs every year, with five million selling in the UK alone.
This decision to sell a vegetarian alternative comes after years of petitioning from Peta, the animal welfare charity.
A spokesperson said there will be no animal product in the meatless meatballs, making them suitable for vegans.
Good news for anyone who was put off by the horsemeat scandal, when traces of pony and horse were found in Ikea's Köttbullar.
SEE ALSO: