Sharing a video of the Diana Ross classic 'I'm Coming Out' on her Twitter page, Ruby claimed it showed her "with her parents today", adding: "[I feel] lucky and joyful and free."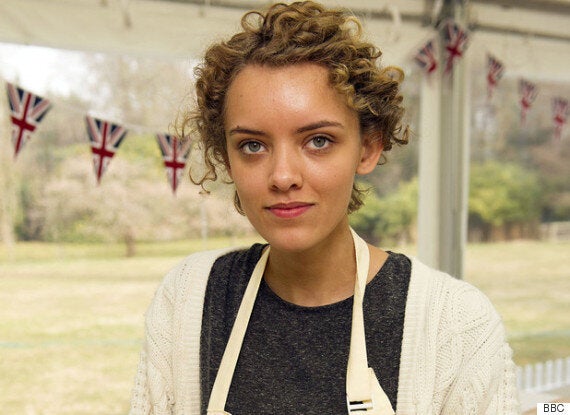 Here's the tweet in all its glory (we've also included the video should you fancy a pre-Bank Holiday boogie):
As if involving a Motown classic in her tweet wasn't fabulous enough, Ruby then posted a message to the people "who hate social media", claiming that speaking to other LGBT women online (or "Twitter's queer queens" as she dubbed them) gave her the confidence to come out herself.
At that point, we thought our palms might never stop aching from all the applause we were throwing in her direction - and then it got even better.
Referencing the controversy that surrounded her time on 'Bake Off' - namely the accusations from sexist critics that she had flirted with judge Paul Hollywood in order to get ahead - she also posted this message.
"The criticism ranged from the gently cynical to the downright obnoxious, but as the series went on I noticed an increasing degree of personal vitriol and misogyny."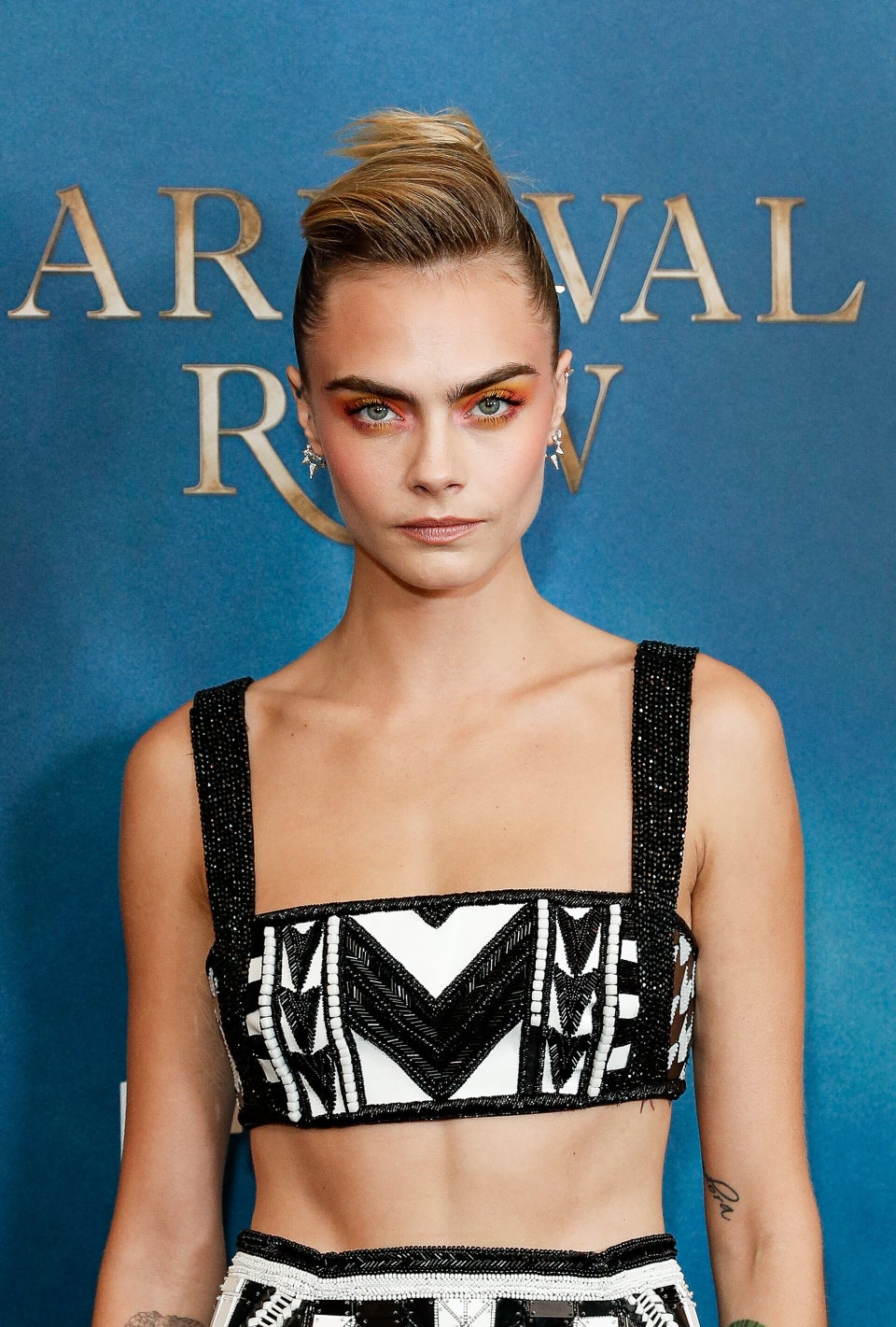 LGBTQ Celebs