'Great British Bake Off' star Ruby Tandoh has taken to Twitter, praising her fans supporters for their kind words after her coming out tweets.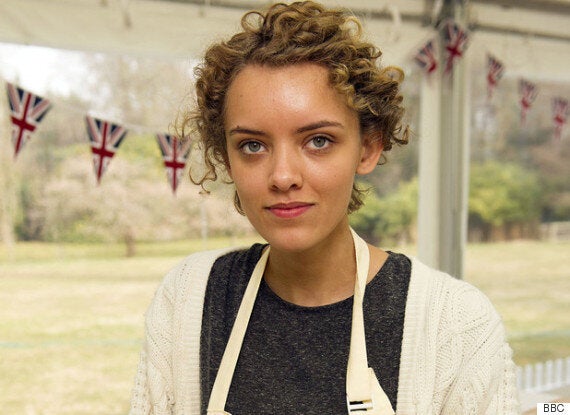 Since then, hundreds of people have sent Ruby supportive messages, including a number of celebrities such as Caitlin Moran, David Baddiel and 'Bake Off' presenter Sue Perkins.
A number of people have also been inspired to come out following Ruby's decision.
Ruby has now thanked her many supporters with a series of new Twitter posts:
However, one person who wasn't completely chuffed by Ruby's tweets was Paul Hollywood, and the 'Bake Off' judge has questioned why Ruby mentioned him in her tweets.
"Very happy for you Ruby... but why do you feel it necessary bringing me into your announcement?" he wrote on Twitter, later adding: "For all those having a pop over what I said I'm thinking of my family seeing it too .. X"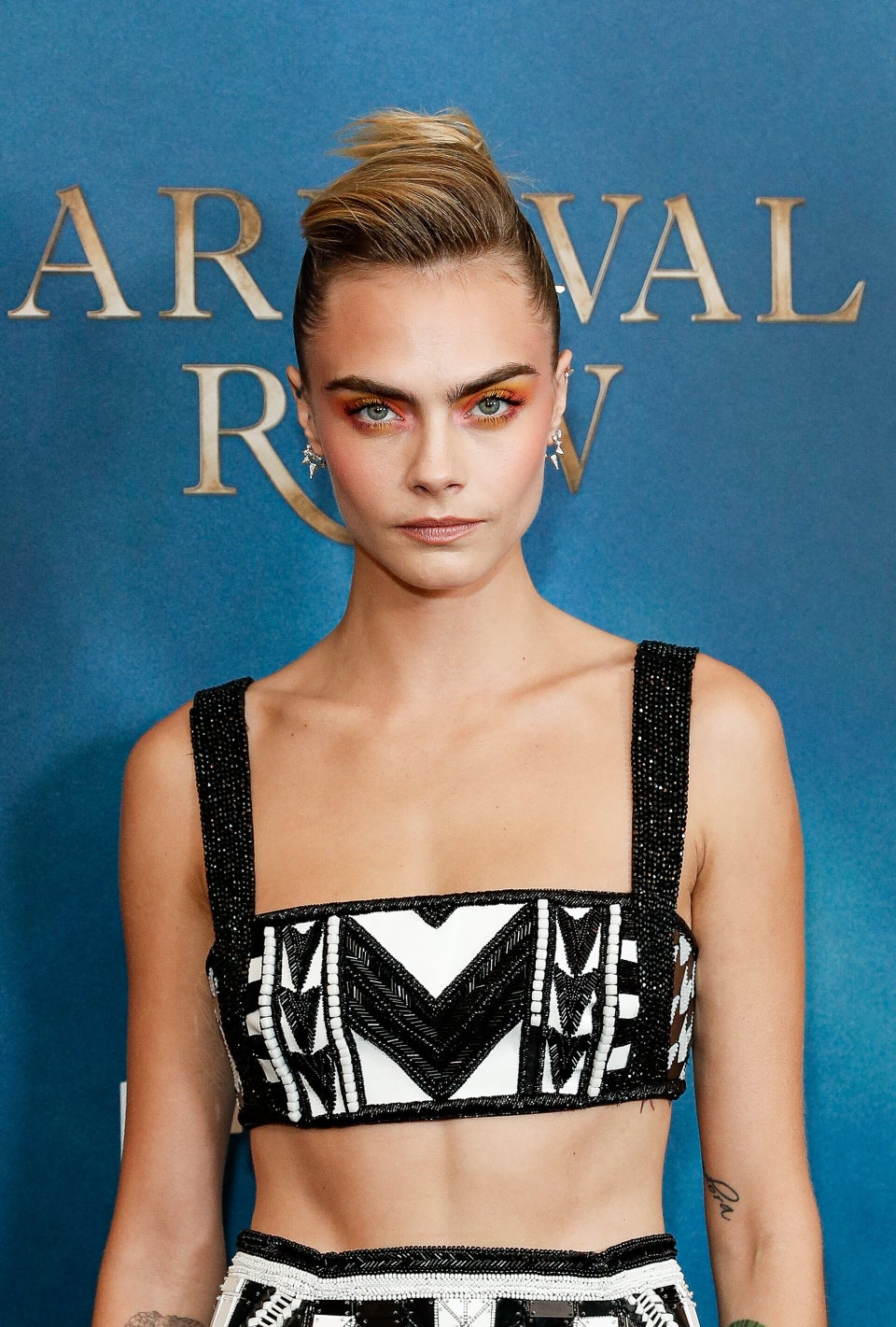 LGBTQ Celebs