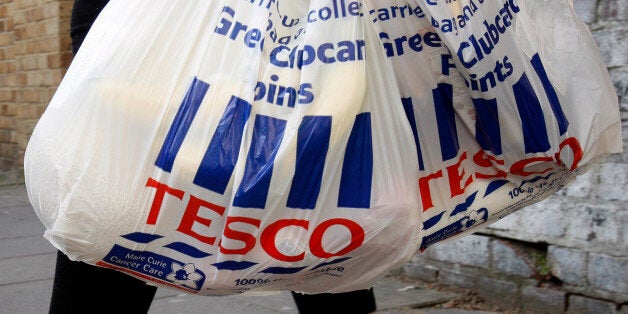 A man has been taken to court and ordered to pay £1.50 in compensation to a Tescoin Llandrindod Wells - after he spilled some milk.
Shopper Cornelius Price admitted criminal damage after throwing a temper tantrum in the Welsh superstore and spilling a six pint bottle.
He was allegedly verbally abusive and later escorted off the premises.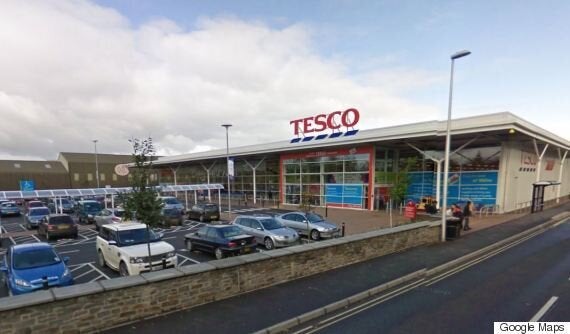 The Tesco store in Llandrindod Wells where Price spilled the milk
"He was verbally abusive and escorted off the premises. £1.50 compensation is requested for the milk."
Phil Sherrard, defending, said: "This is minor criminal damage. He knows he should have been more careful with the milk."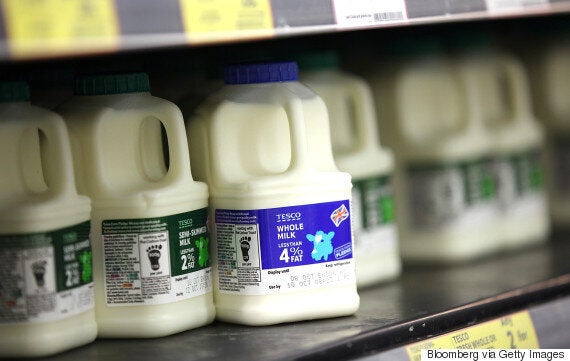 In a police interview, Price said he had thrown the carton towards a store manager and told him to "catch it" when it "accidentally" spilled on the floor.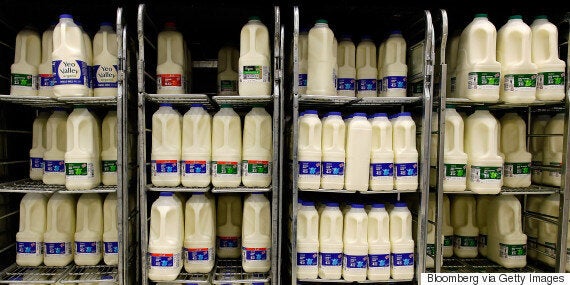 In September Tesco'schairman was forced to resign as the supermarket revealed that its pre-tax profits had plunged by a record 91.9% and its £250m accounting scandal was bigger than previously thought.
Britain's biggest supermarket admitted its pre-tax profits for the first half of the year had fallen to £112 million, with its investigation revealing it had previously overestimated profit expectations by £263 million.
Tesco's UK like-for-like sales were down 4.6% for the six months to August 2014 amid "strong competition across the grocery market", showing that the troubled grocer is still being battered in a price war and suffering from the discounters Aldi and Lidl.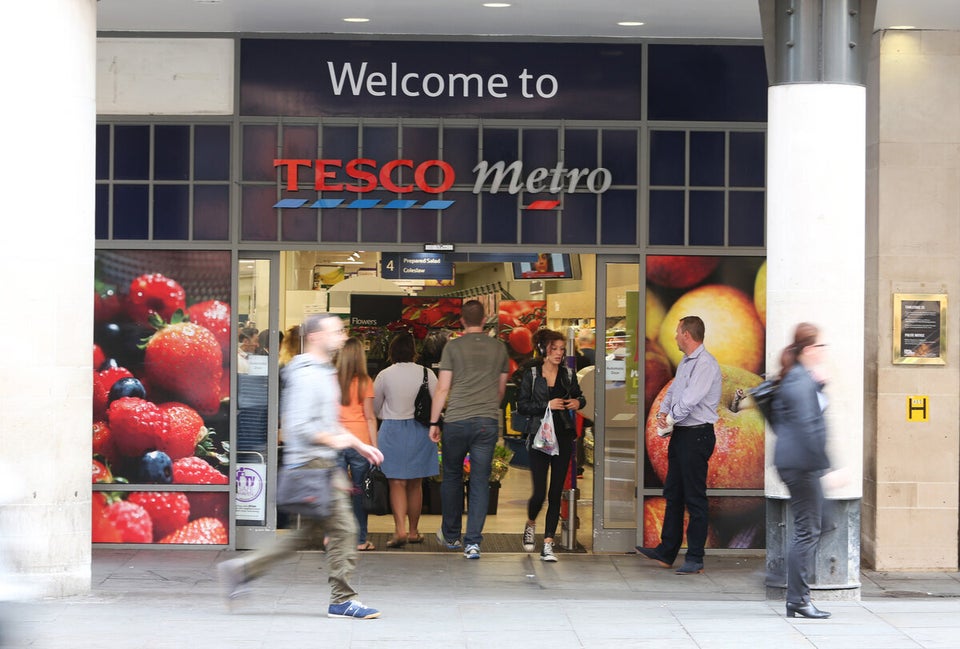 Tesco's darkest hours