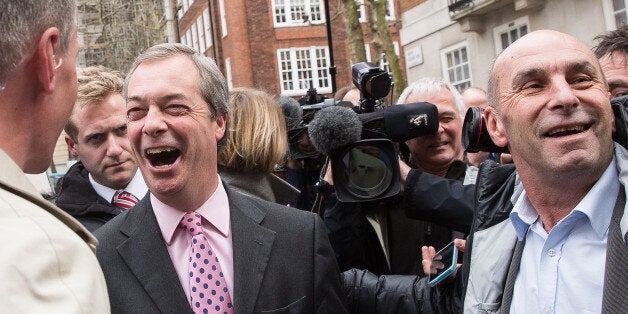 Conservative councillor and parliamentary candidate Mike Whitehead has become the latest person to defect to Ukip to much praise from Nigel Farage, but his former party insist they struck him off last week.
Whitehead currently sits on East Riding Council and was in place to fight for the Labour safe seat Hull West and Hessle constituency for the Tories but announced on Monday he would be joining the anti-EU party.
Nigel Farage described the news as "another hammer blow to Tory pretensions in the north of England", but a Conservative Party spokesperson dismissed the announcement.
He said: "This man is not our candidate for Hull West and Hessle. He was sacked last week.
"He refused to support the local Conservative council candidate and so we wrote to him last week to say that his position was untenable and he could not stand for us at the general election.
"We were already selecting a new candidate for this constituency.
"This is typical Ukip - cynical, misleading and utterly calculating to try and score political points."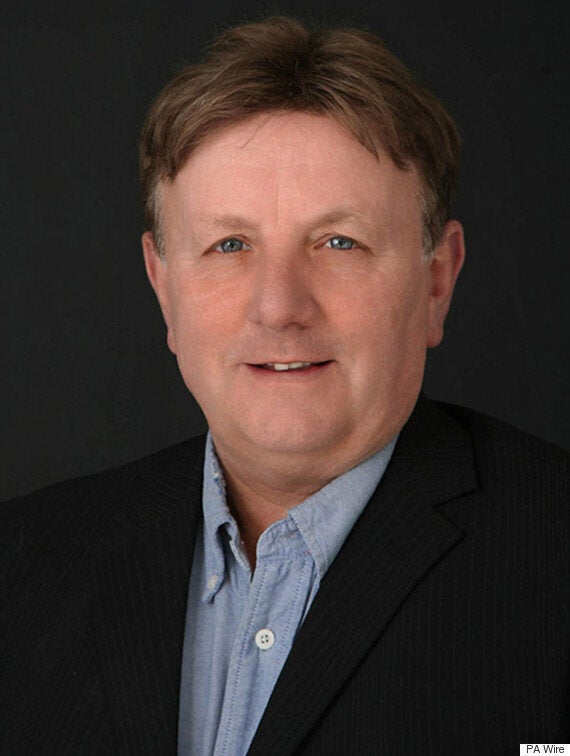 When asked if they were aware of Whitehead's sacking, a Ukip spokesperson said: "I am now.
"It's possible he told someone else in the party. It was an oversight."
Whitehead has since admitted to BBC Radio 5 Live he was deselected, and the Conservative Party have released a copy of an email sent to him last week.
Farage said: "I am delighted to be welcoming Mike to the party at this exciting time.
"His move to Ukip just underlines that today the real party of opposition to Labour in the north is Ukip."
Whitehead said he had been increasingly worried about the behaviour of the controlling group of Tories since 2011, when seven Conservative councillors from Haltemprice and Howden resigned, citing bullying and intimidation.
He added: "In my opinion, the behaviour of the ruling group has only gotten worse since then.
"Now, that same group have managed to gain control of the local party structures by ensuring they are responsible for the organisation of the local election campaign.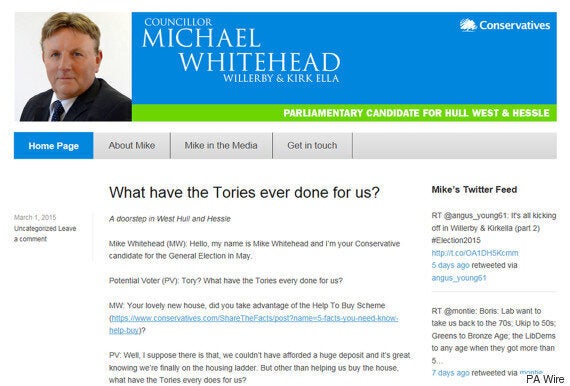 A screenshot from Mike Whitehead's website before he was sacked
"However, the Conservative Party at national level has declined to get involved in what it sees as a remote internal squabble out in the shires.
"The total power of single party control without effective opposition is never a good situation as we have seen from recent events elsewhere in Yorkshire.
"I could not in good conscience continue supporting the local Conservative party when they are obsessed with going down the same road."
As a member of Ukip he would be better able to speak up for residents and represent their views on the council, he added.
He went on: "I also hope that with the election of other Ukip councillors, I can help open this secretive council up and make it more transparent and work better for the residents rather than to the benefit of the few."
He said he wanted to ensure the local authority works more closely with other agencies including Hull City Council and Humberside Police.
"It is important that we remove petty fiefdoms and ensure this region is not left behind when greater resources are devolved by the next Government," he added.
Hull West and Hessle is safe Labour territory - former home secretary Alan Johnson is defending a 5,700 majority from the 2010 general election when the Conservatives finished third.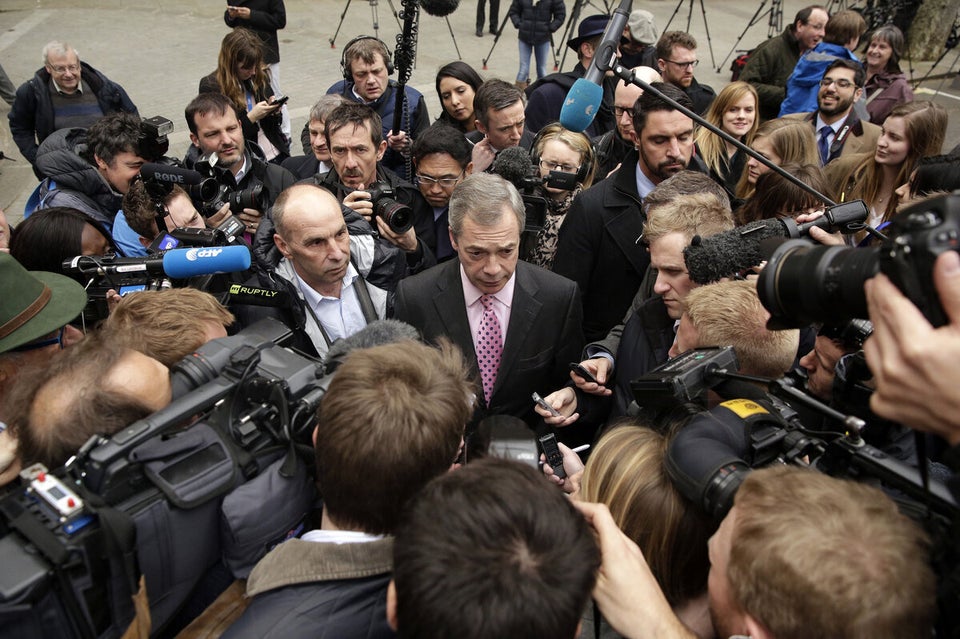 Nigel Farage campaigning