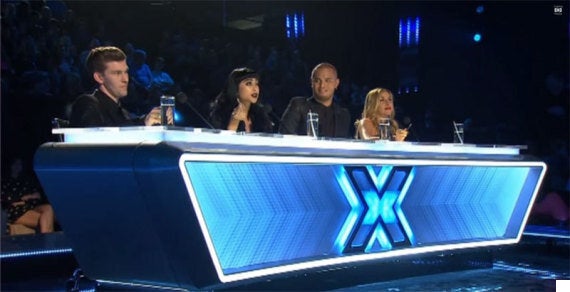 Willy Moon and wife Natalia Kills were sacked over the scandal
Natalia told the contestant he "made her sick", while Willy compared him to the 'Psycho' character Norman Bates, adding: "I feel like you're going to stitch someone's skin to your face and then go out and kill everyone in the audience."
And you thought we Louis Walsh banging on about "the likeability factor" was a turn-off…
Simon, who has judged on both the UK and American versions of the show, has now had his say on what he described as the couple's "hateful" critiques.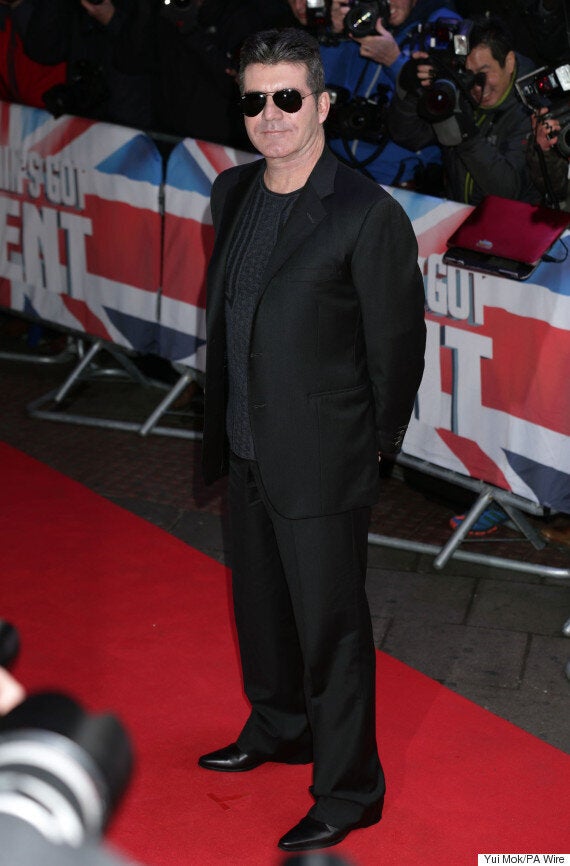 "Where they cocked up was that they didn't apologise straight away. If they'd both been genuinely sorry and called me, and apologised to the guy and his family, who knows what could have happened? They didn't. They were quite defensive."
Natalia and Willy were both sacked from the panel after the clip of them went viral, to be replaced by Rogue Traders singer Natalie Bassingthwaite and Shelton Woolright of I Am Giant.
Or maybe we're just old-fashioned like that...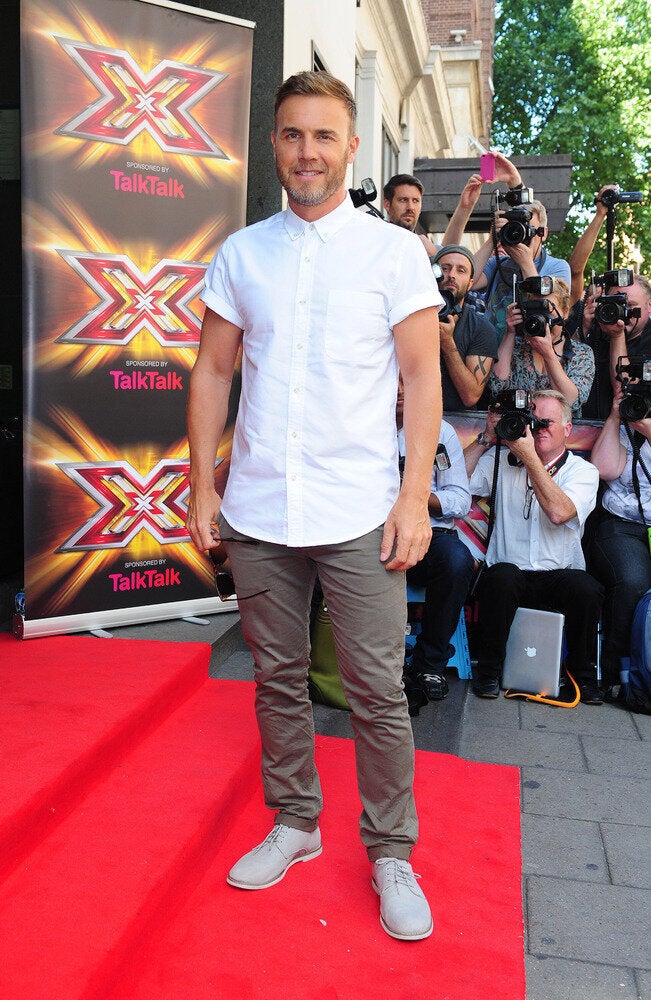 'X Factor' Judges Ranked Worst To Best
Related