Sadly, dolloping on a large spoonful (or two) of a rich creamy dressing is the quickest way to turn a plate of vegetables from a healthy choice into a high calorie dish laden with fat, sugar and salt.
But before you reconcile yourself to a dinner of dry leaves, let us fill you in on a little healthy eating knowhow: Homemade dressings can be far healthier than ready-made ones, as you have complete control over what they contain.
Watch the video above for three super simple dressing recipes that can be made from store cupboard staples.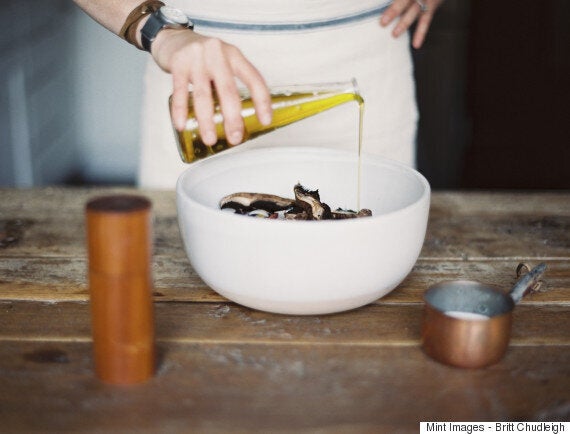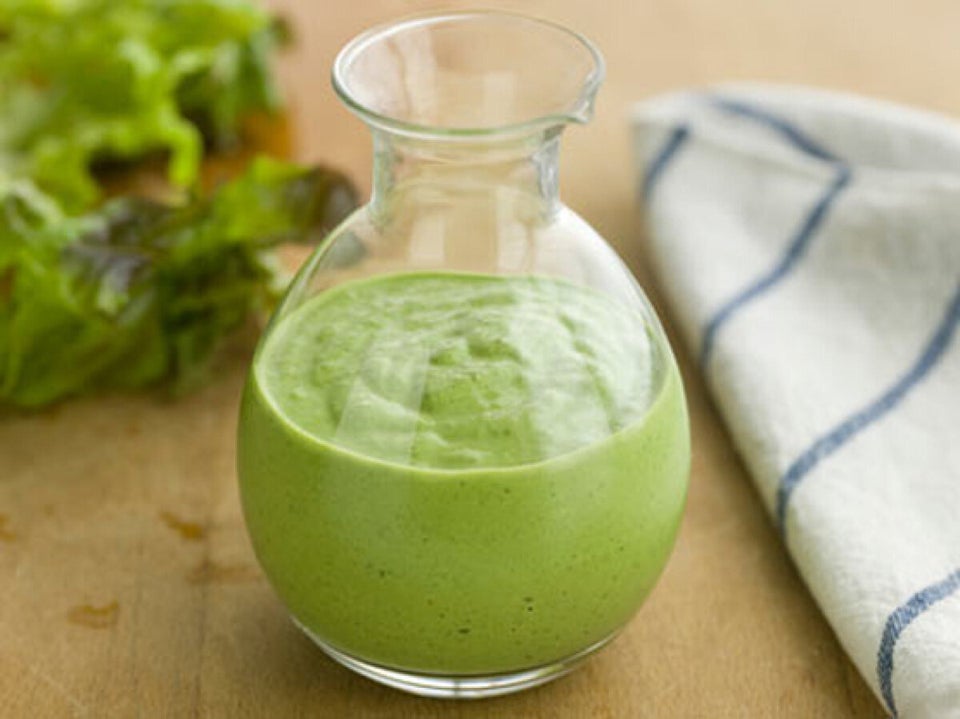 Salad Dressing Recipes