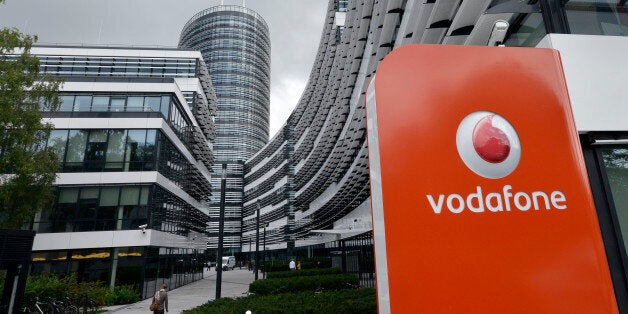 A 78-year-old grandmother has died after telecoms giant Vodafone cut her mobile phone service without her knowledge.
Sheila Secker has topped up her pay-as-you-go phone while her landline was being installed but was unaware it had been cut off by the provider.
Her 14-year-old SIM card had been placed into "pre-disconnection" mode after being unused for 90 days on 24 September. When she collapsed at home in December, she was unable to call her family for help because her mobile number had already been recycled.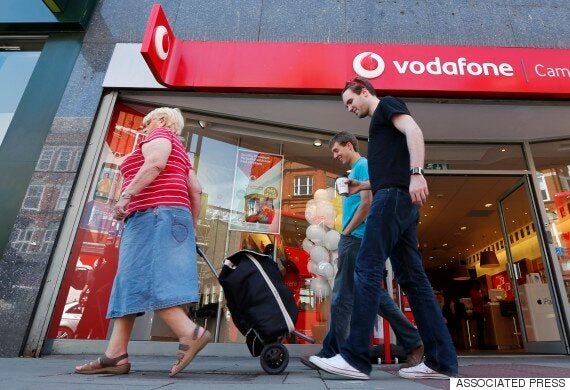 Mrs Secker's son Steve, 46, noticed the issue on Christmas Day when several payments failed to go through to her phone. He raised the issue with Vodafone but nothing had been done by the time she collapsed from osteoporosis and a flu infection. She later died in hospital on 1 January.
An Ofcom spokesperson said: "We are very concerned to hear about this distressing case and have raised it with Vodafone.
"We are reviewing how mobile providers reuse numbers."
Paul Green, a director at over-50s specialist Saga, said: "Companies should conduct proper checks before cutting off what for many is a lifeline."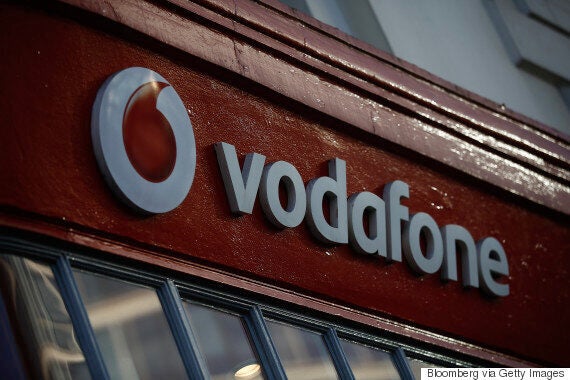 A Vodafone spokesperson said: "We're asked by Ofcom to recycle numbers where we can so our policy is that if a phone hasn't been used for 90 days, we can assume it has been discarded.
"We put the phone number in quarantine at this point and we can reconnect and restore the credit if we're asked.
"Until the phone is disconnected, it can still be used to dial emergency numbers even if there is no credit on the phone."
Vodafone agreed to refund £30 credit, pay £40 compensation, and return payments worth £140 to Mrs Secker's family.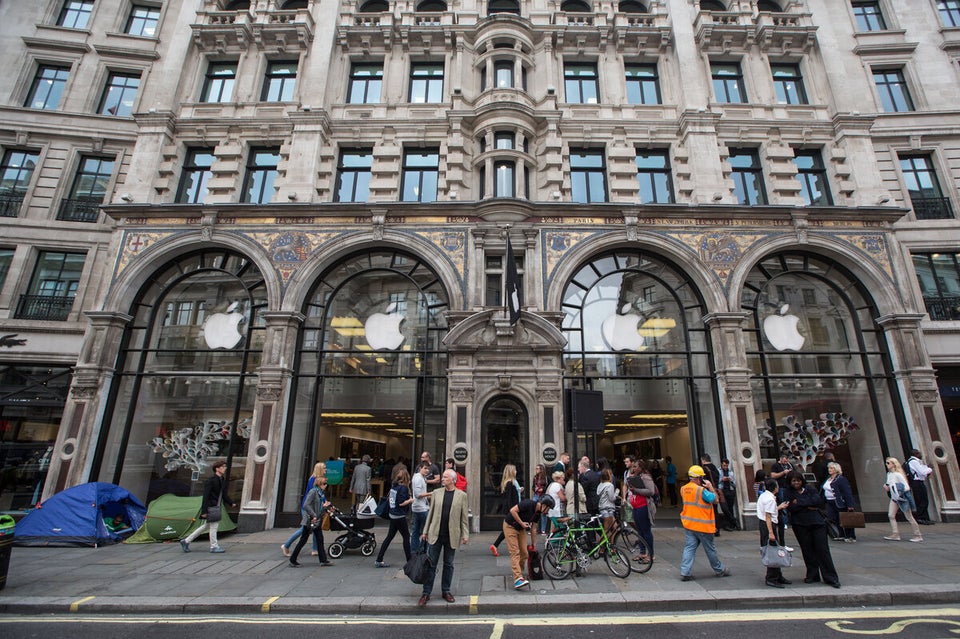 iPhone6
Related