Giuliana Rancic's ex-boyfriend cheated on her with Geri Halliwell, according to an extract from her upcoming book.
Guiliana's book 'Going Off Script' is due for release later this month, and in an extract obtained by Page Six, the presenter discusses Jerry O'Connell's secret trysts with Geri, before revealing that he then left her for actress Rebecca Romijn.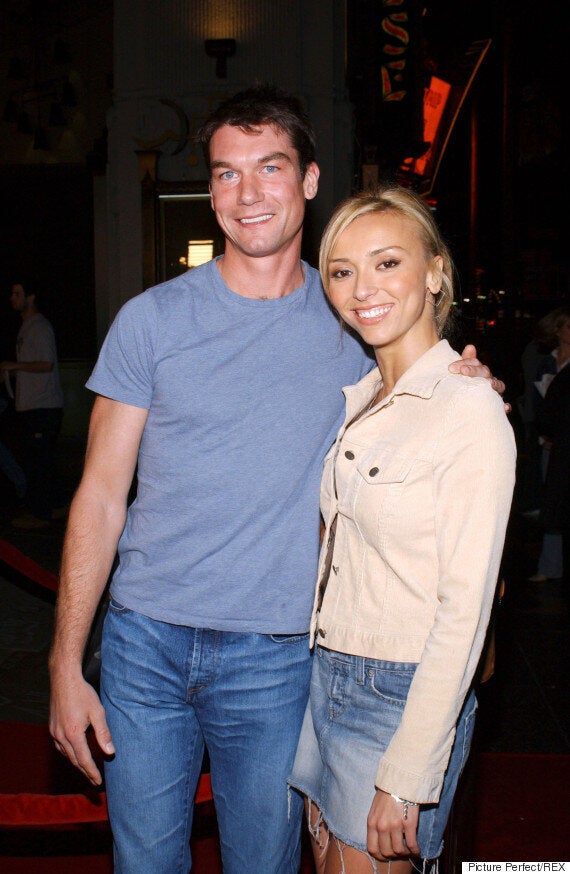 The couple dated between 2003 and 2004, and Giuliana is now lifting the lid on their romance.
"I was being two-timed for one of the lesser Spices?" the extract reads. Jerry is then quoted as replying: "Yeah, I know. I'm so sorry. I don't know what happened."
"He had as much emotion as the customer-service representative who tells you your bags missed the flight," Giuliana adds.
The pair later reconciled, only for Jerry to romance 'X-Men' star Rebecca, while he was attending a party with Giuliana.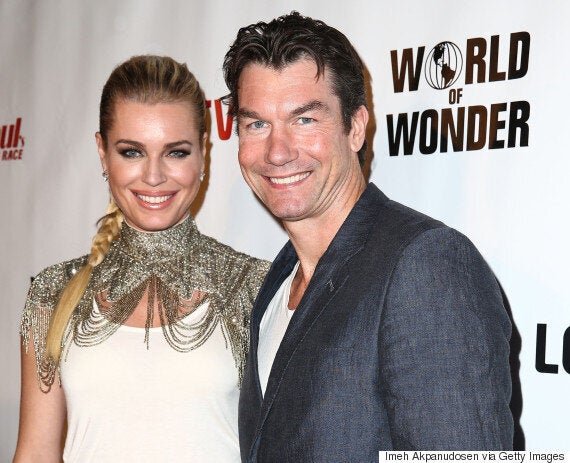 Jerry and Rebecca are still a couple, and married in 2007
While discussing the 2004 Maxim Hot 100 event, Giuliana writes: "Little did I know he was in the VIP area, talking up Rebecca. As a prelude to feeling up Rebecca."
'E! Fashion Police' is now on a hiatus, and new panelists have not been announced.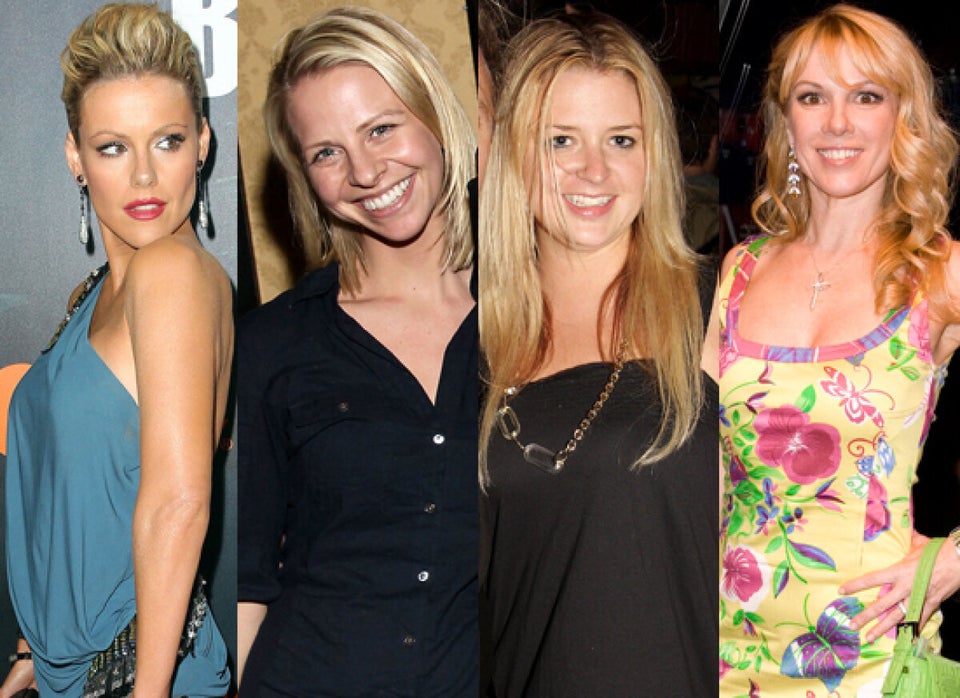 Celebrity Cheating Trivia
Related