Kathy Griffin has broken her silence on the recent 'Fashion Police' racism controversy.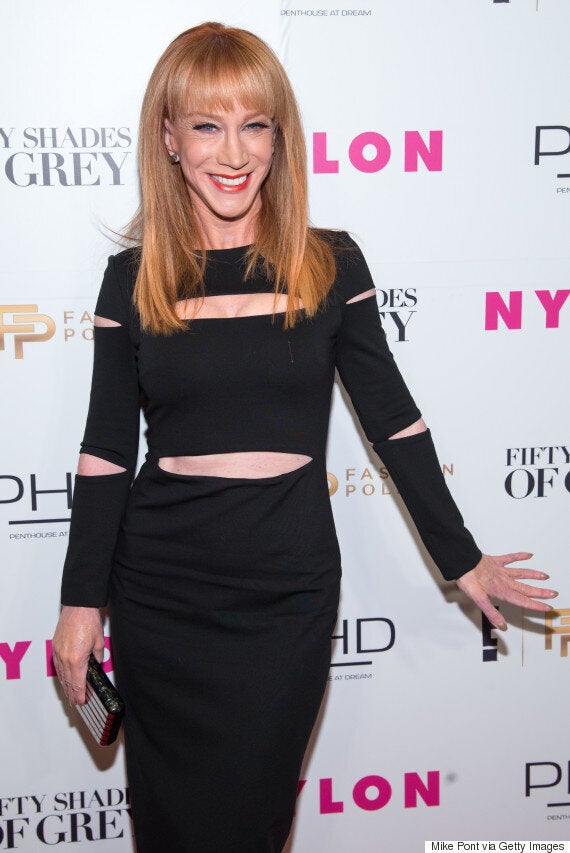 "Don't have anyone write you jokes or even suggest jokes for you on 'Fashion Police'. You have enough great insider gossip from actually being ON the red carpet. That's what fans want to hear the next day. Just talk and be yourself."
She also spoke about Kelly Osbourne's decision to leave the show following the controversy, admitting that it might not necessarily have been because of the racism row.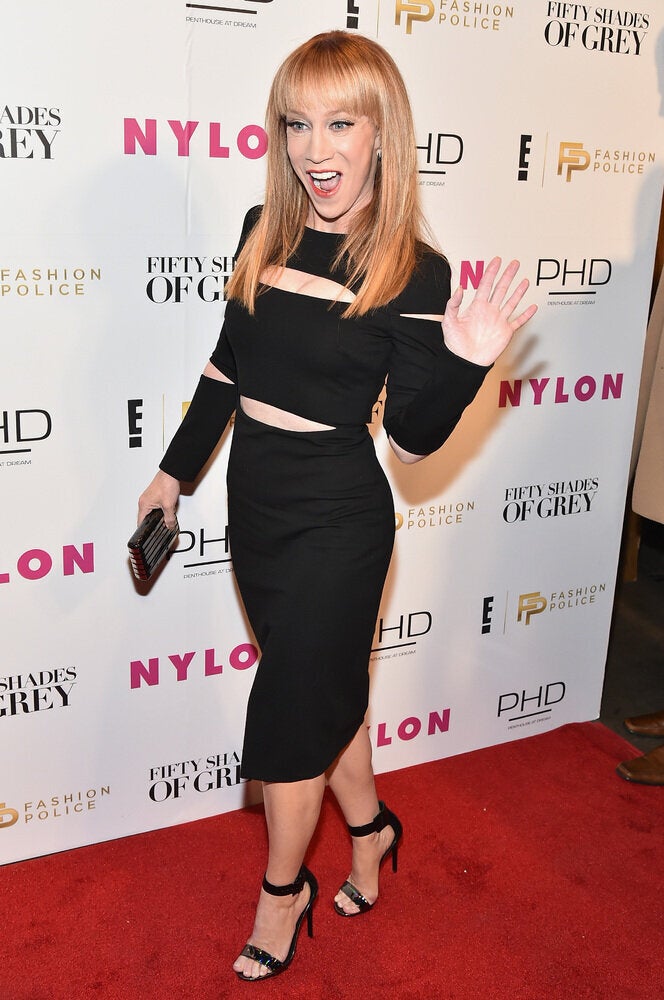 Kathy Griffin