Khloe Kardashian has been widely tipped to take over from Kelly Osbourne's job on 'Fashion Police'.
SEE MORE:
Last week, it was announced that Kelly had stepped down from the panel on the E! series after five years with the show, and rumours are now rife about who could be replacing her on the panel.
According to Us Weekly, Khloe is the hot favourite for the job, with a source telling the magazine: "She was supposed to do it last time and passed. She may consider doing it again but the offer would have to be really high. It's a lot of extra work for her."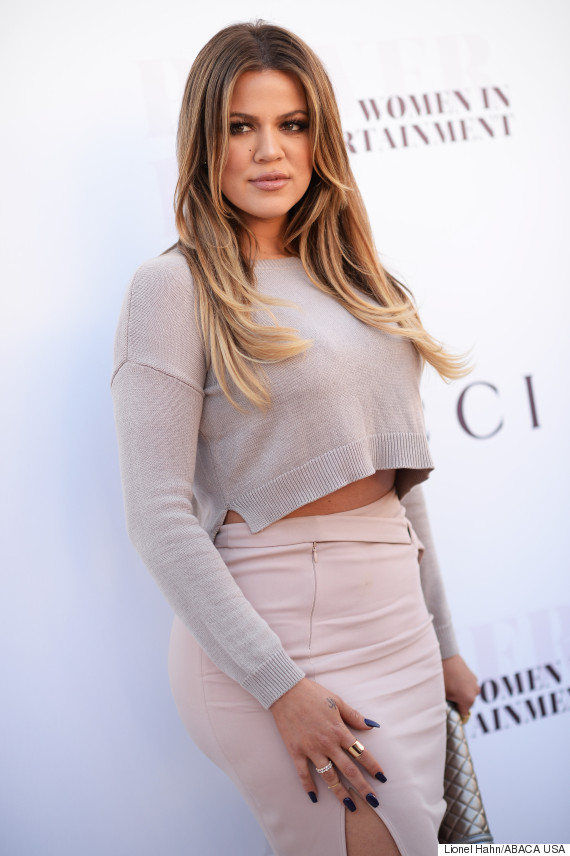 Khloe Kardashian
At the Oscars last month, Khloe co-presented a segment with Giuliana Rancic and Kelly Osbourne, where they discussed the red carpet fashion, and the 'Keeping Up With The Kardashians' star was her usual candid self.
We just wonder how Khloe will get on with Kathy Griffin, who has famously joked that the Kardashian sisters are "dirty whores" on a number of occasions in her stand-up routine.
Us Weekly are also claiming that NeNe Leakes, best known for 'The Real Housewives of Atlanta', is also in the running for the co-presenting job.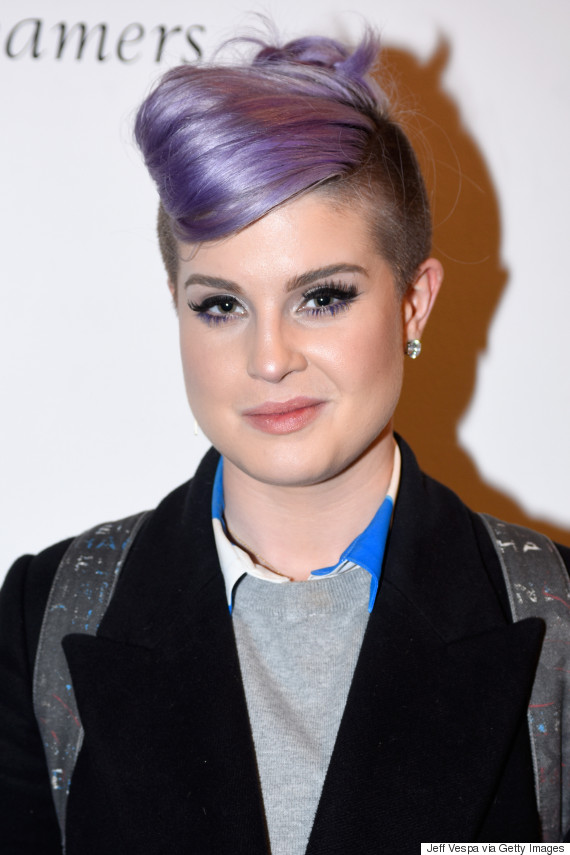 Kelly Osbourne
Kelly's departure from 'Fashion Police' comes after the series was hit with a racism controversy, over comments Giuliana Rancic made about the actress Zendaya, who wore her hair in dreadlocks at the Academy Awards.
Giuliana was met with a negative reception when she suggested that the hairstyle made her look as though she "smells like patchouli oil… or weed."
Ironically, Khloe was met with a similar reaction to Giuliana back in November, after she was accused of being racially insensitive over a joke she posted on Instagram.
LIKE US ON FACEBOOK | FOLLOW US ON TWITTER