It was not without some degree of irony then that the technology writer witnessed a group of 'kids' walk up to his Toyota Prius, press a button and unlock it, all without ever touching the car.
Bilton tweeted his experience saying: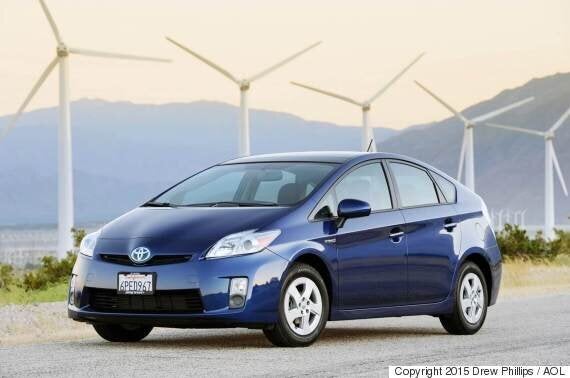 It turns out the kids weren't actually interested in stealing the car or indeed any of its contents, instead the incident appeared to be more of a trial run.
Bilton goes on to say on Twitter that he tried to chase down the kids for no other reason than to learn more about how they'd done it.