According to The Sun, the former 'Little Britain' star is not ready to face the press after the pair called time on their marriage last month.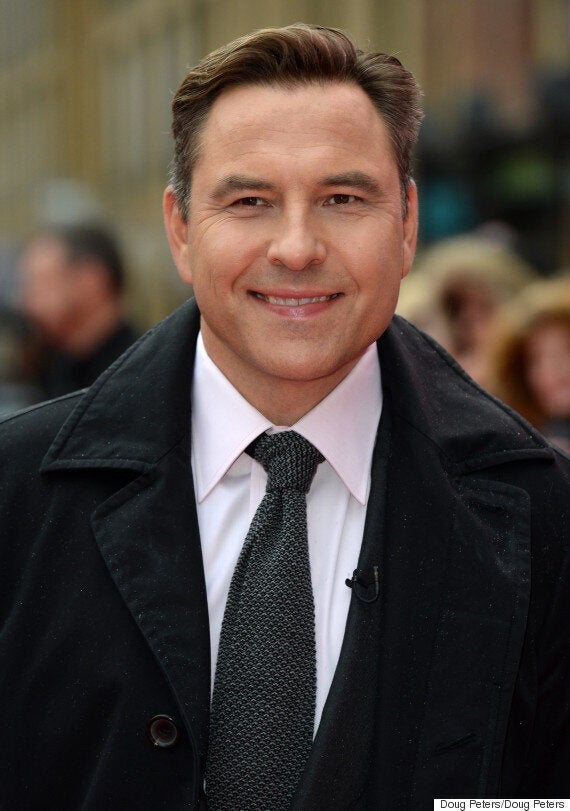 "He has been very brave and kept up some of his media commitments but he was bound to face questioning about Lara. We can only assume the holiday was supposed to be a family break. It will make the trip doubly difficult."
The couple tied the knot in 2010, but it was reported in March that they were taking time out from their relationship and had agreed to a "trial separation".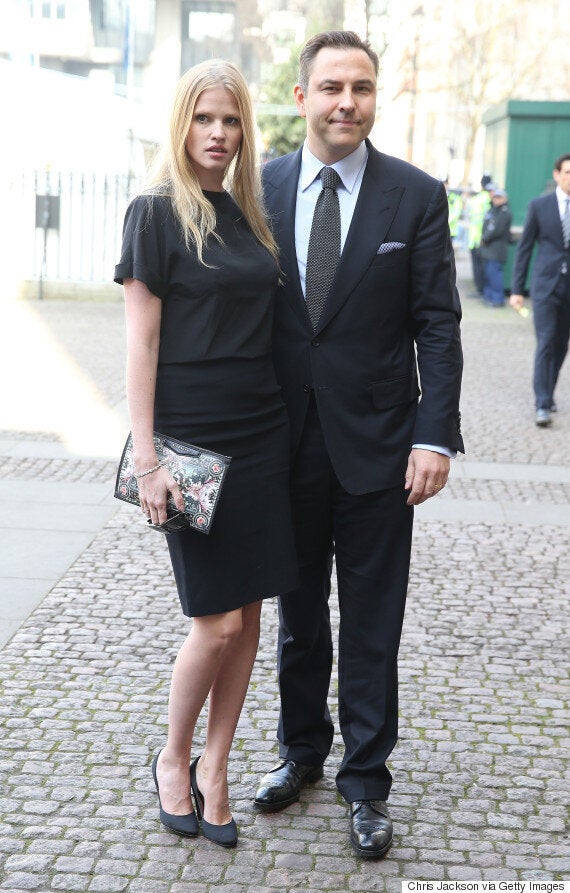 Lara Stone and David Walliams
Following this, it has now been claimed that they are set to split permanently, and will sign divorce papers in the next few weeks.
David has reportedly being helped through his emotional split by his good friend and fellow comedian, Catherine Tate, who recently starred alongside him in a sketch for Comic Relief.
An insider told the Mirror: "David has been trying to keep busy as much as possible, he is trying to not let this get the better of him.
"One person who has really been there for him is Catherine. She split with her partner who she has a child with and she knows what David is going through."
"It's bad news and I feel bad for him but he has to carry on with his life."
A BGT spokesman said: "David will be not be attending the press launch as he will be away. This is a pre- existing engagement which was booked before the date of the launch was set."