It's the purple berry that packs a health punch.
And now you can purchase bowls of the stuff at a new Açaí berry bowl pop-up in London, which opens on 8 April.
Following on from the theme of taking one type of food and selling the crap out of it - yes, there have been porridge, cereal and fried-food themed joints - Oshun Café is the latest establishment to jump onto the single food bandwagon.
But the café, which is open for one month only, might actually have some viable business clout - especially as the only item on their menu is one of the trendiest super foods du jour.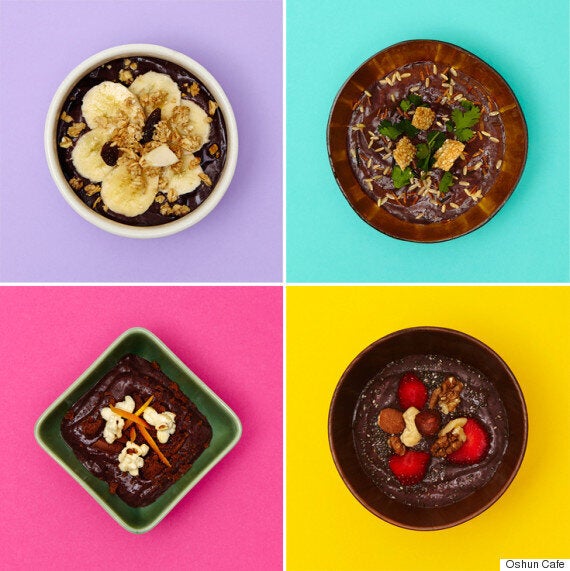 If you've never come across it before, and you're currently wondering how on earth you even say it, Açaí (pronounced ah-sigh-ee) is an Amazonian fruit from Brazil.
Despite being consumed for thousands of years by Brazilians, the berry only recently made its way across the Atlantic.
Packed with 19 amino acids, Açaí is also rich in cell-protecting antioxidants (three times higher than goji berries and 10x higher than blueberries) and scores low on the glycemic index (meaning it burns energy slowly).
Meanwhile the berry bowl craze has taken the UK by storm - just search the phrase on Instagram and you'll find 3,000 plus photographs of carefully presented breakfast bowls.
While the idea itself seems exciting, there's only a limited selection of berry bowls available - and when we say limited, we mean four options.
:: Oshun Native, with Açaí, banana and honey.
:: Oshun Tang, with courgette, lime, sour cherries and Açaí pulp.
:: Oshun Kong, with "flavours from the orient" such as banana, lemongrass, ginger, coriander and honey.
:: Oshun Maya, with Açaí berries, raw cacao, cinnamon, orange and avocado.
The bowls are priced at £6 each - so while they're great for your health, they're not so friendly on the bank balance.
Founder of Oshun Café, Liane Holey, reveals precisely why she believes London needs a slice of the Açaí-tion: "Brazil's streets are filled with vendors blending Açaí pulp with fresh bananas and then topped with honey and granola to create an innocuously addictive berry bowl.
"We want the UK to celebrate this way of eating Açaí, not as powder, dried supplements or in smoothies and pasteurised juices which have significantly smaller amounts of Açaí and preserved nutrients."
And if you don't live near London - or don't fancy the hefty price tag, then try making your own berry bowl at home using these delicious recipes...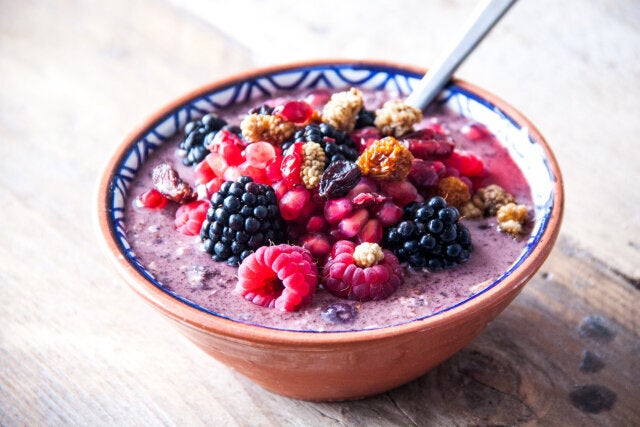 Acai Bowls
Related