A recent study published in Annals of Internal Medicine suggests physiotherapy may be just as effective as surgery for tackling a type of lower back pain called lumbar spinal stenosis.
A team of US researchers followed 169 participants age 50 and over between 2000 and 2007 who had previously agreed to have surgery for lumbar spinal stenosis. A total of 87 patients went on to have surgery for the condition, while 82 agreed to undergo course of physical therapy twice per week instead.
"Surgery is a riskier procedure, with about a 15% complication rate, and half of those are life-threatening," Dr. Anthony Delitto, chair of physical therapy at the School of Health and Rehabilitation Sciences at the University of Pittsburgh, said in a statement.
"It isn't a life-risking procedure to do physical therapy."
Participants were allowed to opt to have surgery at any time during the study - 57% of the physical therapy group did choose to have surgery at the follow-up session in 2002.
However, the researchers claim that the participants experienced similar reductions in pain and symptoms regardless of what group they were in after two years.
"The study demonstrates that both surgery and physical therapy are reasonable choices - the person who goes down either path ends up in the same place a year or two later," Dr Jeffrey Katz, of Brigham and Women's Hospital in Boston, commented on the study.
If you're suffering from long-term back pain, the NHS recommend you visit your GP to discuss the best treatment option for you.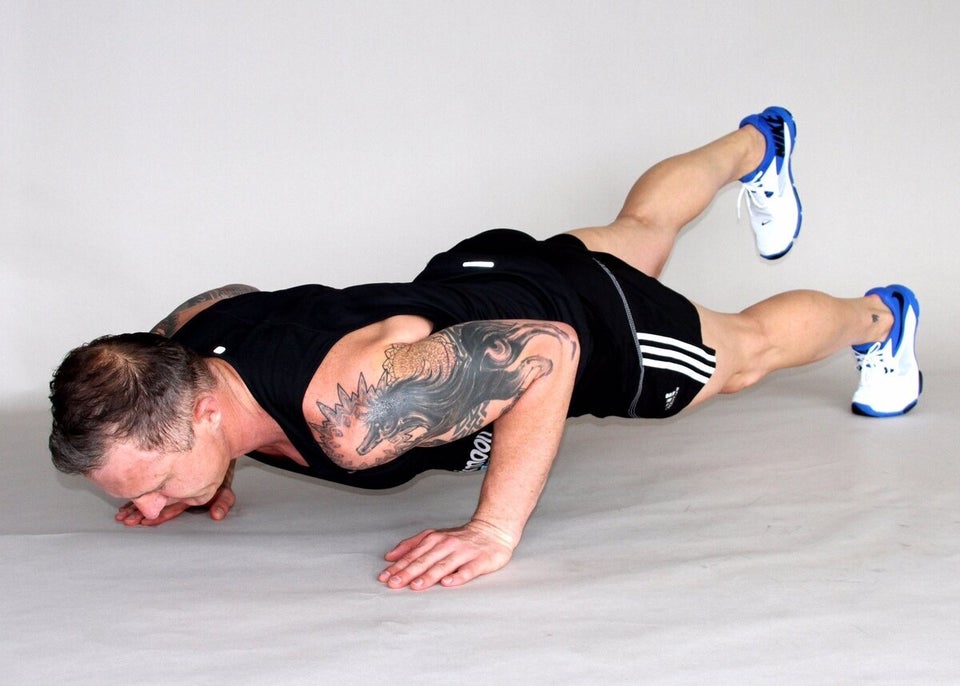 15 Exercises For Back Pain
Related