Education is naturally a pretty important policy for young people. After all, it's something which shapes your life.
It goes without saying its a battleground for political parties; each trying to put their own stamp on the sector.
So what is each party actually proposing?
We've teamed up with British Politics for Dummies to round up the policies from UKIP, Labour, Conservatives and Lib Dems - so you don't have to.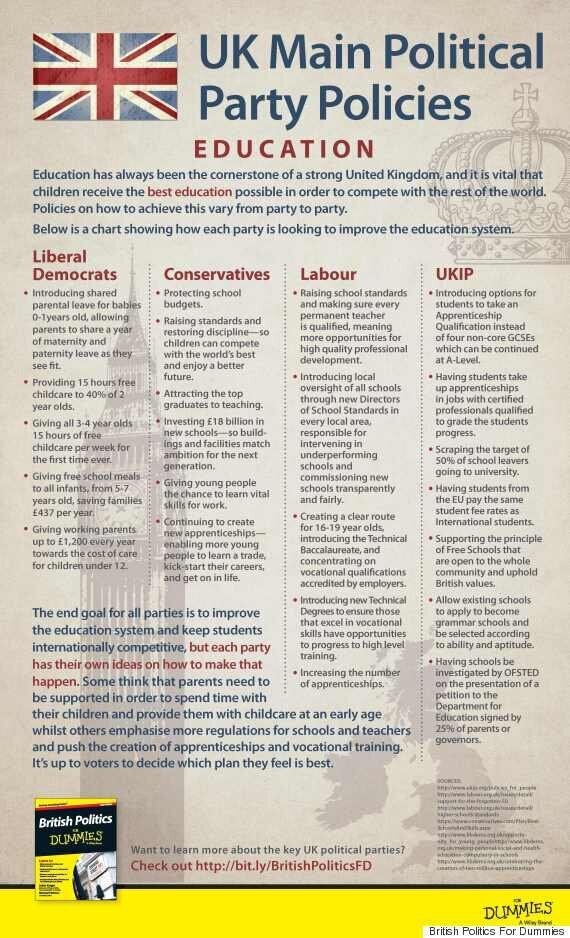 How to register to vote online