Repeatedly likened to Gromit's partner in crime, struggling to get his chops around a bacon sandwich and even portrayed as 'Milibean' in cartoons - Ed Miliband has hardly been portrayed as the smoothest politician in the Commons.
But the Labour leader has been exposed as something of an unlikely lothario in an interview with his wife Justine Thornton.
She revealed that when she first met Miliband at a dinner party at a friend's house, she found him attractive and thought he was single.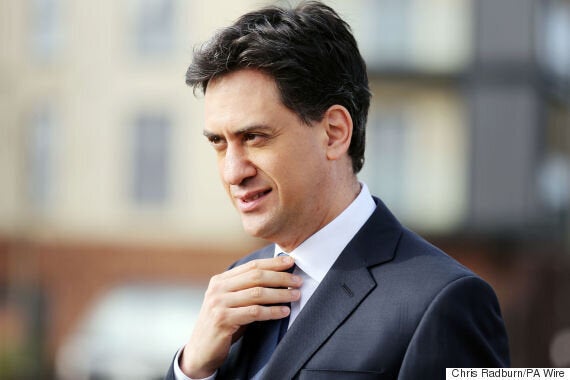 Ed has a way with the ladies - who'd have thought it?
"Apparently we had nothing in common. He wanted to talk about economics – one of my least favourite subjects.
"He didn't know my friend Adrian. None of our conversations went anywhere."
But she was incensed when she later discovered that Miliband was "secretly" seeing the dinner party's host, Stephanie Flanders, who was economic editor of BBC2's Newsnight.
At the time, Miliband was an adviser to the Chancellor, Gordon Brown.
Thornton said: "Then I found out he was secretly going out with the woman who had invited us for dinner. I was furious.
"I bumped into him a couple of times after that, but we didn't start seeing each other for at least a year."
Of course, we all know the story has a happy ending for Labour's first couple.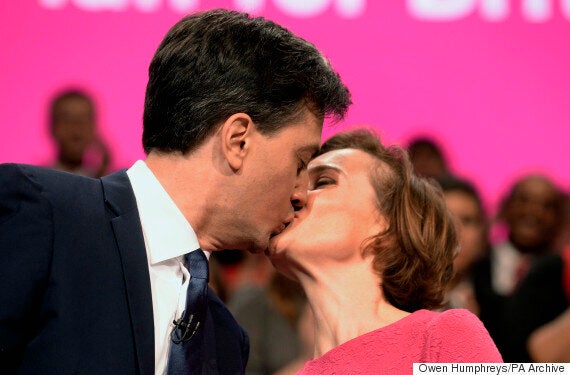 Ed Miliband with his wife Justine Thornton
Ed wooed his future wife by fixing her up after a dog bit her while they were leafleting in the fairytale setting of Runcorn, Cheshire.
Thornton said: "I'd been bitten by a Doberman. Ed bandaged me up and I fell in love with him."
The pair, who have two children, got engaged in 2010 and married in 2011.