Half of gay and bisexual men suffer body confidence issues, a shocking new survey has revealed.
Out of 1,110 men questioned, 50% say they were unhappy with their body and two-thirds said that they think about their body size and shape on a daily basis, if not all the time.
What's even more startling was that nearly a third of men have undergone a surgical or non-invasive procedure to improve their looks.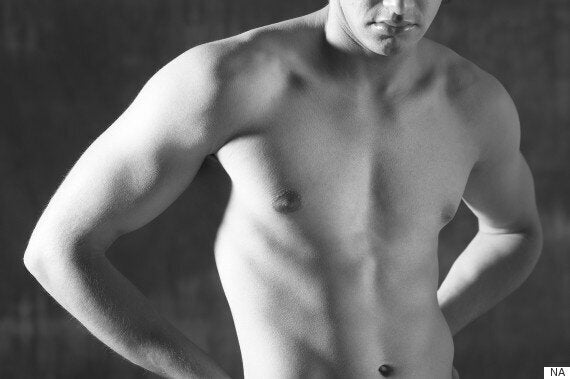 It found that nearly three out of five (59%) feel that gay and bisexual men are under pressure to look the same as adverts featuring models with chiselled abs.
Of the men questioned, 30% said they have had botox, 23% have tried laser hair removal and 17% liposuction.
The poll also revealed that the pressure to stay slim has led a quarter (25%) to try diet pills while 10% have taken laxatives to help lose weight and 15% have tried making themselves vomit after meals.
Dr Anita Sturnham told the magazine: "We are all more interested in our appearance than we like to admit.
"I don't think that this is an indication of vanity, however. I think modern society is very driven by image and beauty and therefore having concern about one's appearance is quite normal and understandable."
"Facebook is just white, topless, muscular gay man after muscular gay man. For years I was clinging to this image of a man - I wanted to look like a DNA underwear model," she said.
But in the end she realised that it's not just about having a six-pack and masculine body.
"I just realised I was completely comfortable with being a feminine kind of boy," she revealed. "Like, 'Oh, you know, you don't have a six-pack and you're not an underwear model, and that's okay'.
"It was a nice little moment for me."
The full survey on body image can be read in this month's issue of Gay Times or online at www.gtdigi.co.uk.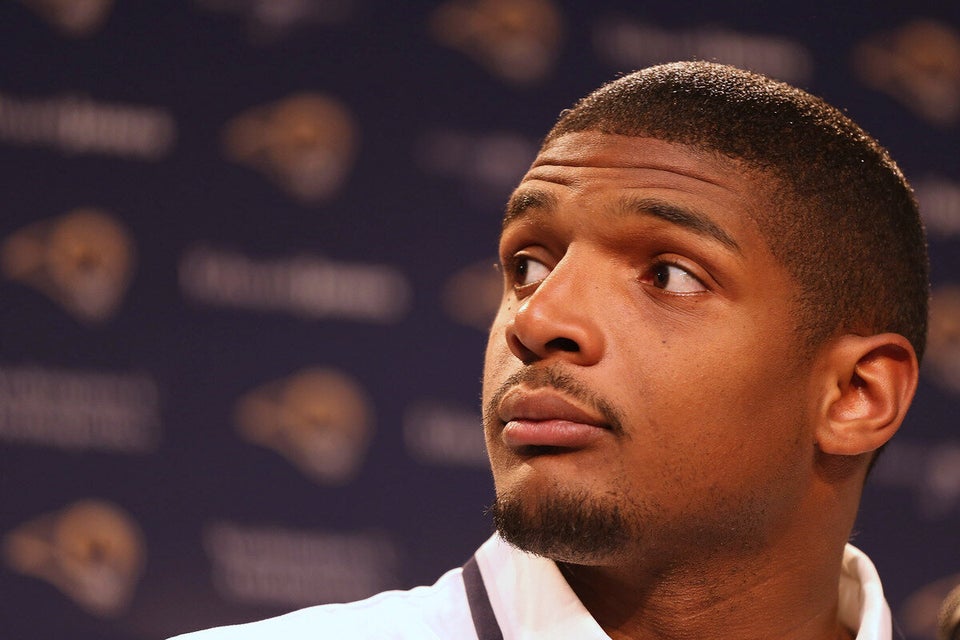 Jack'd Reveals Top 10 Gay Icons Of 2014