Kanye West's made more than a few bold claims in recent years - such as declaring himself to be a genius and releasing a track titled 'I Am A God' - and now, he's made the next logical step in his world takeover.
He's attempted to walk on water.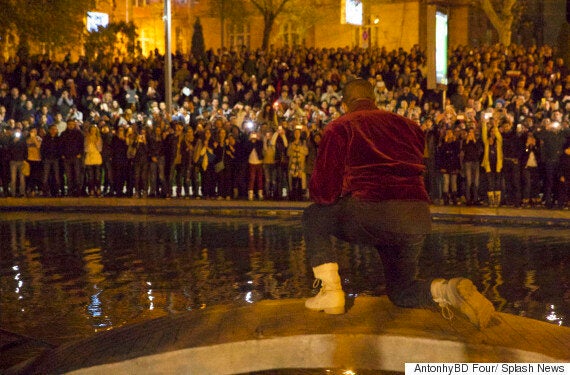 Of course, while visiting, Kanye couldn't resist staging an impromptu concert, which included his attempt to take a stroll across a lake in the city of Yerevan.
Sadly for Kanye, he didn't do too well, and fell rather ungracefully into the water, breaking his microphone, before valiantly continuing to towards the centre of the lake where fans surround him.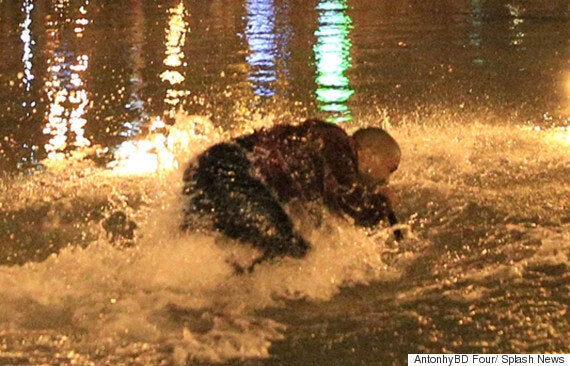 Watch Kanye's performance above...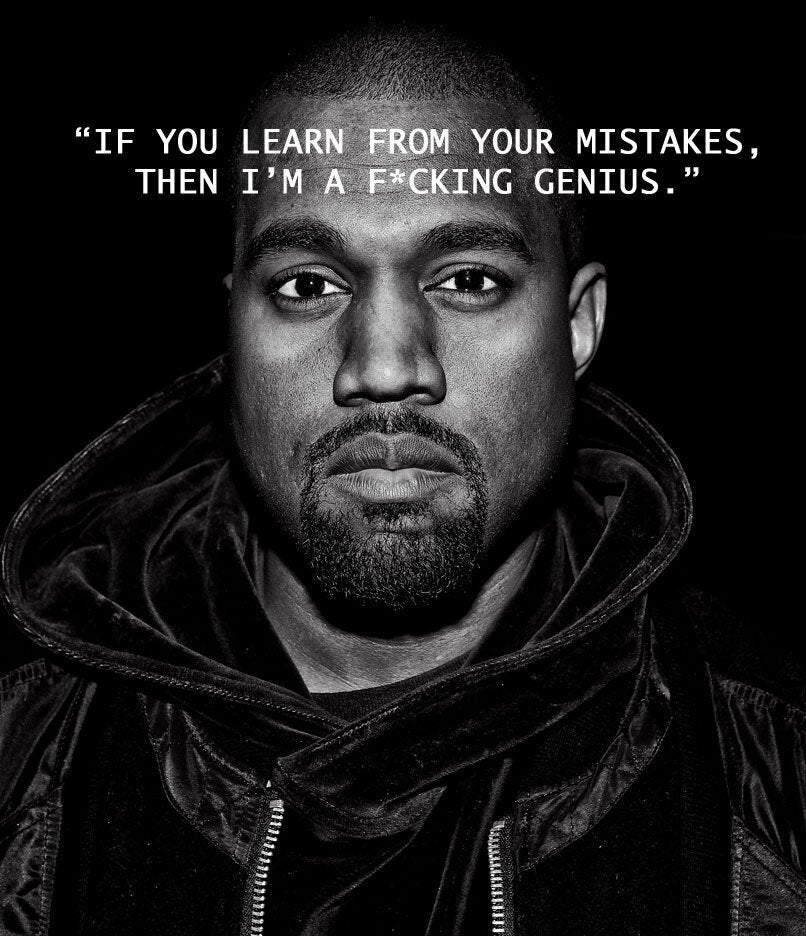 The Wisdom Of Kanye West