B. R. Ambedkar's 124th birthday has been marked with colourful celebrations in India with thousands of people commemorating the life of the famed social reformer.
Bhim Rao Ambedkar, an 'untouchable', or Dalit, and a prominent Indian freedom fighter, was the chief architect of the Indian Constitution, which outlawed discrimination based on caste.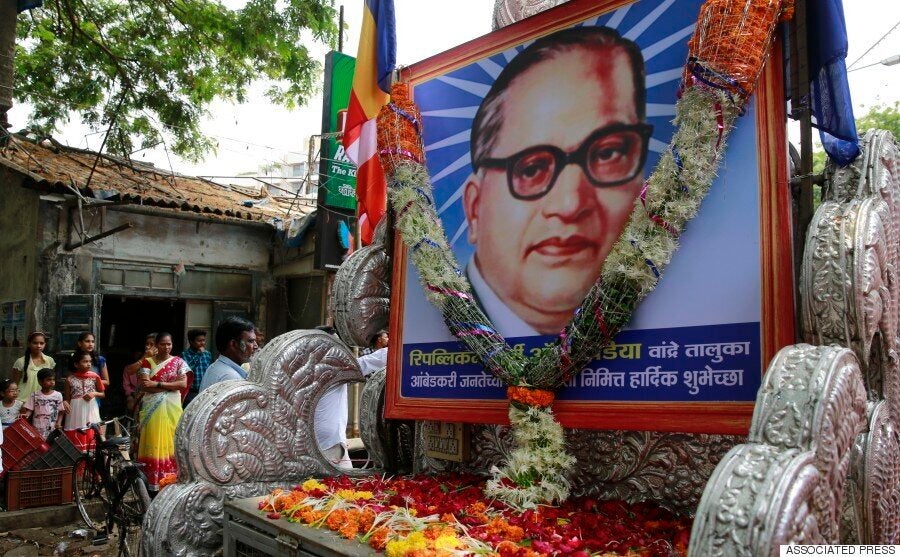 Even search giant Google marked the event, creating a special doodle to celebrate Ambedkar, known as the messiah of the Dalits.
Born into a poor family, Ambedkar spent his whole life fighting against social discrimination in the caste system during and after British colonial rule, which ended in 1947. He is also credited with having sparked the Dalit Buddhist movement.
Popularly known as Babasaheb, the Indian jurist, politician and economist was born in 1891 in Mhow, Madhya Pradesh.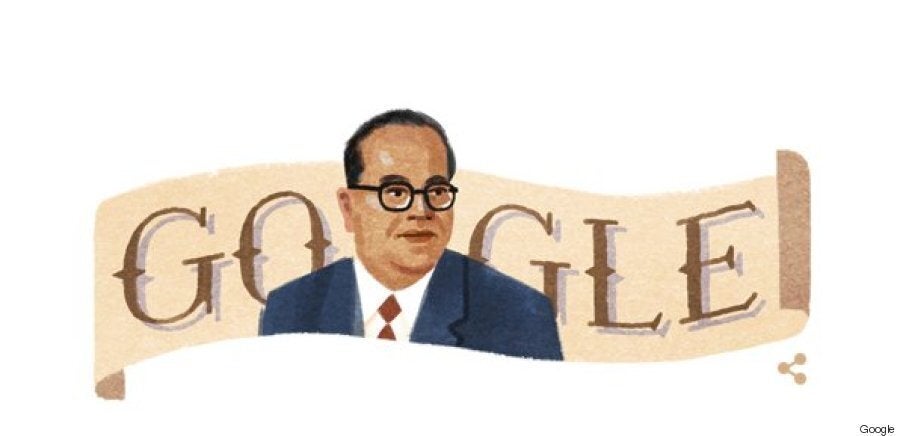 Dalits, once known as 'untouchables,' is the term used for those on the lowest rung of India's rigid Hindu caste hierarchy.
In recent years things have started to change with the government taking steps to improve the livelihood of the Dalits by improving education and creating job opportunities.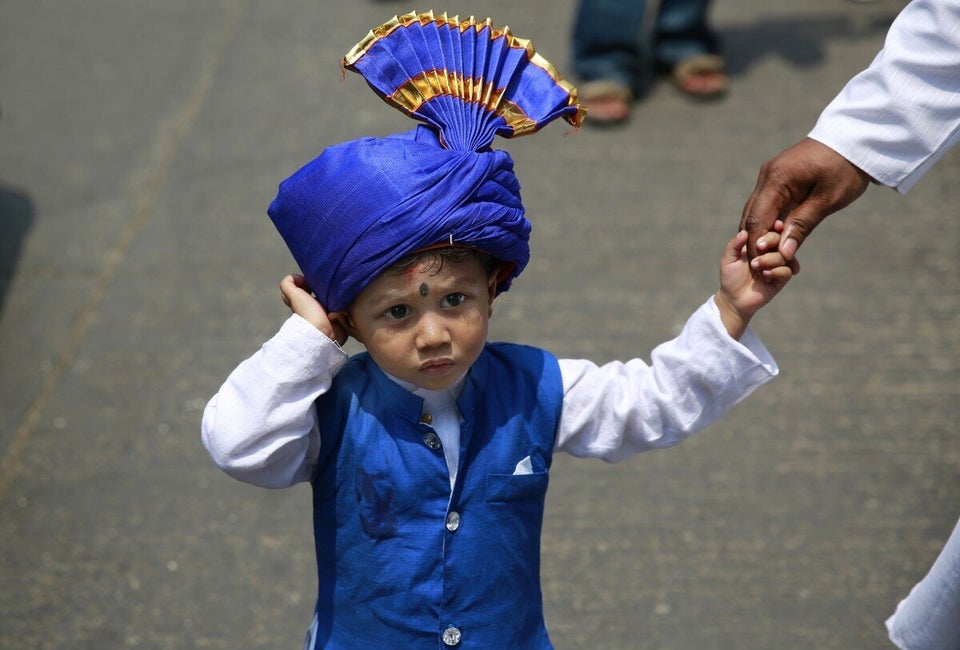 B. R. Ambedkar
Ambedkar's original name was actually Ambavadekar. But his teacher, Mahadev Ambedkar, who was fond of him, changed his surname from 'Ambavadekar' to his own surname 'Ambedkar' in school records.
Popular in the Community