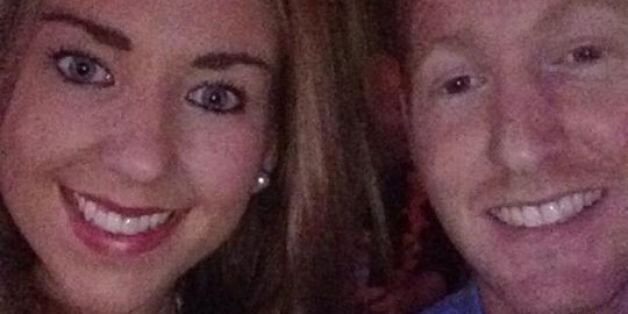 Lee Foster, 24, died on 9 April after losing his 15 month battle with skin cancer, prompting Rachel Murray, his girlfriend of two years, to start the campaign.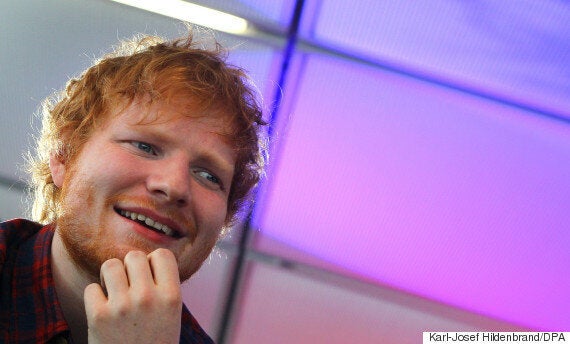 The 'A-Team' singer, who is known for being adorably kind and visiting needy fans, will need to check his schedule as he'll be playing in South America just two days after the funeral.
Stars such as Jamie Carragher have already jumped on the #SingForLee hashtag.
"He absolutely loved Ed Sheeran. He was listening to him in the hospice before he died."
The 22-year-old British Airways cabin crew member said Foster would often joke Sheeran was "his fellow ginger".
"He was always smiling, always laughing. He was always active and loved going to the gym. It wasn't until January this year he started to slow down because of the illness and you still wouldn't even know he was ill.
"It would mean so much if Ed sang at his funeral."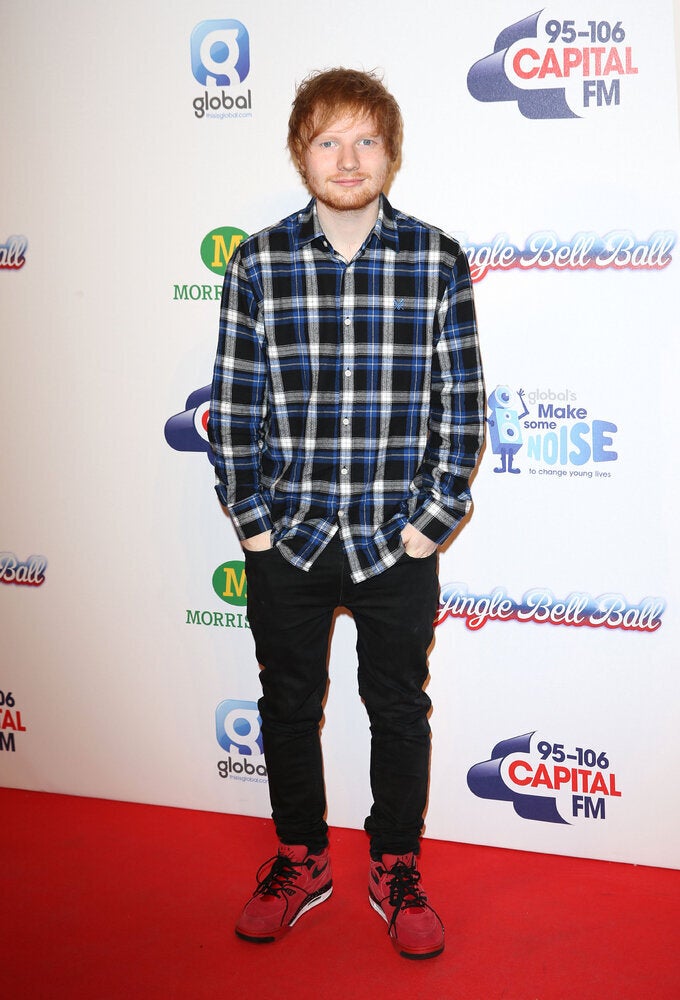 Ed Sheeran's 11 Most Lovable Moments