The 'X Factor' winner is currently gearing up for the release of her fifth studio album, which will be her first since leaving the music mogul's record label earlier this year.
But while at the time it was thought things were amicable between Simon and Leona, we reckon his ears might be burning when her new song hits radio.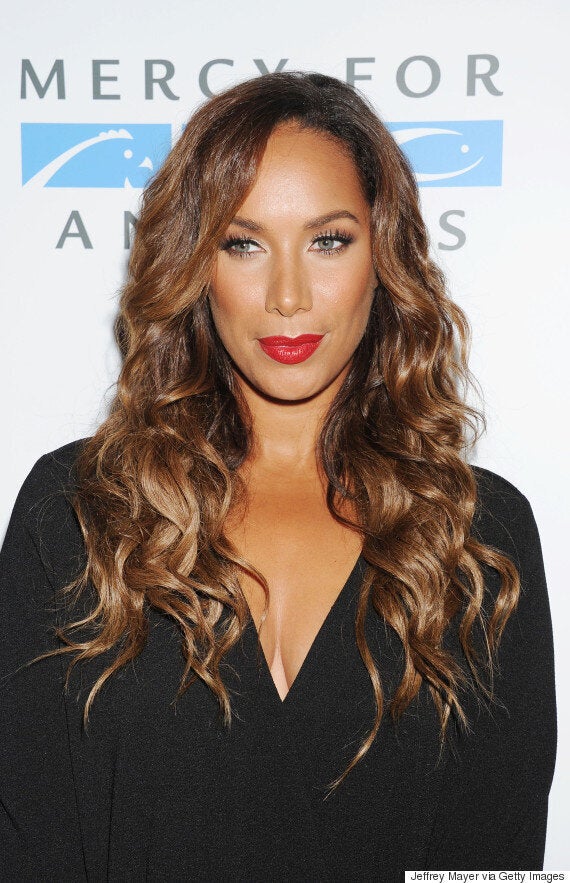 According to The Sun, lyrics on her new song 'Fire' compare the tail-end of her time at Syco records to "drowning in quicksand", adding: "I'm set free. I begin to spread my wings. I'm happy and I've earned this."
"Some of the lyrics sound as if she's talking about a break-up from a boyfriend, but they're actually about leaving Simon."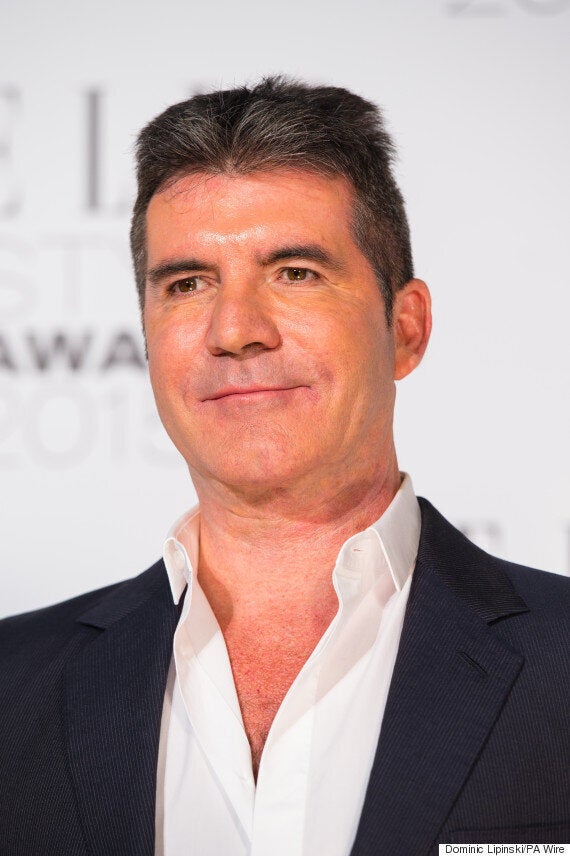 In the last year of her time with Simon's label, Leona released a Christmas album, 'Christmas, with Love', and made her acting debut in the critically-panned jukebox musical 'Walking on Sunshine'.
Her lyrics about being "set free" come shortly after fellow 'X Factor' winner Sam Bailey used those same words to describe being released from Simon Cowell's record label.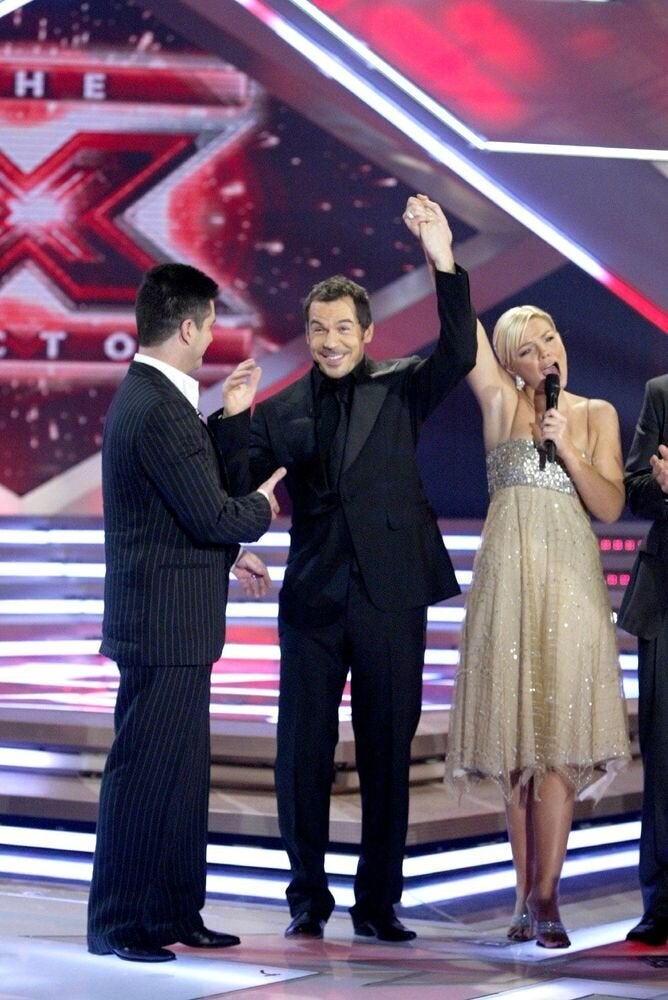 X Factor winners