After being dropped by Simon Cowell's label just a year after winning 'The X Factor', you'd be forgiven for thinking Sam Bailey might be feeling down in the dumps - but she's admitted she's actually happy to have been let go by the music mogul.
SEE MORE:
Back in February, it was confirmed that Sam had parted ways with Syco records, after topping the UK singles chart with her debut release 'Skyscraper', as well as the album charts with her collection 'The Power of Love'.
However, the reality show winner has insisted that she was actually "pleased" to have been dropped, telling The Mirror: "I know I'm not a Rihanna or Beyoncé and will never be a world arena tour artist because I'm a 37-year-old mum of three.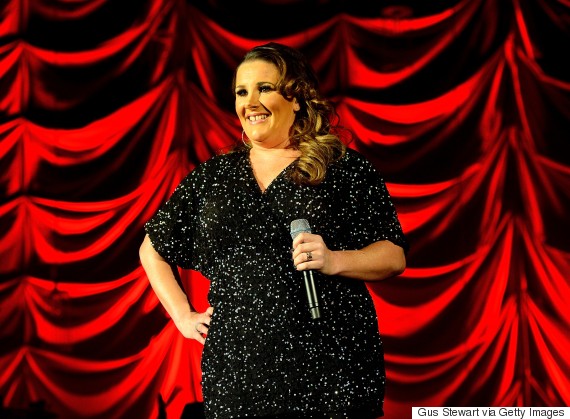 Sam Bailey
"I'm not a world superstar and I'm OK with that. As long as I'm working and earning money doing the thing that I love most, I don't care."
She even suggested she was less than happy with being far down Simon Cowell's list of priorities, comparing being dropped by the label to being "set free".
"I've been set free," Sam explained, "If I was still with Syco I guarantee I probably would have done another covers album. They would have kept me down there sitting pretty while they concentrated on all the bigger artists."
Sam has also admitted that she's already written one song which she's hoping will act as her next single, which would mark the first time she'd received a writing credit for one of her songs.
She has also expressed interest in breaking into acting, or following in Caroline Flack's footsteps and putting in an appearance on 'Strictly Come Dancing'.
LIKE US ON FACEBOOK | FOLLOW US ON TWITTER