After being dropped by Simon Cowell's label just a year after winning 'The X Factor', you'd be forgiven for thinking Sam Bailey might be feeling down in the dumps - but she's admitted she's actually happy to have been let go by the music mogul.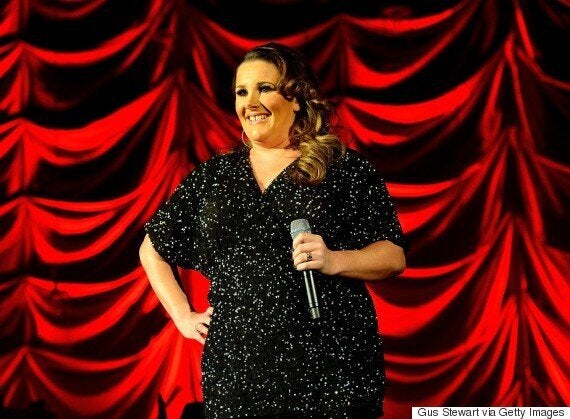 She even suggested she was less than happy with being far down Simon Cowell's list of priorities, comparing being dropped by the label to being "set free".
Sam has also admitted that she's already written one song which she's hoping will act as her next single, which would mark the first time she'd received a writing credit for one of her songs.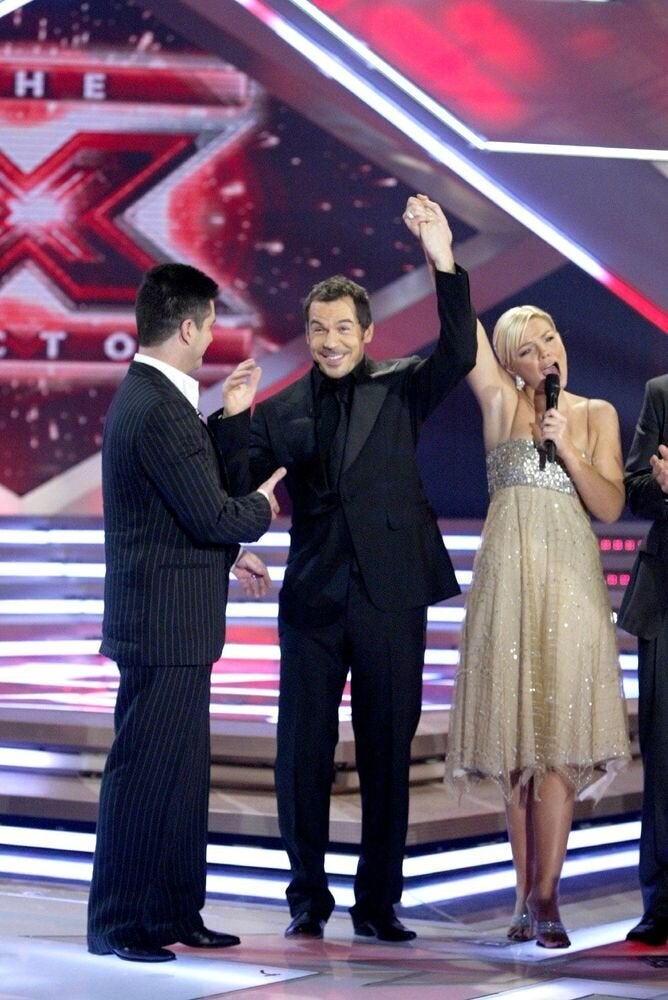 X Factor winners