With the recent onslaught of pop-ups - including an owl bar and a crisp sandwich shop - we thought we'd seen all the world had to offer in terms of themed establishments.
But in Pittsburgh, Pennsylvania, a pop-up has just opened that we can really get on board with.
Here in the UK, the story isn't much different.
Schlenker's new shop aims to highlight such injustice, by charging women less than men per item.
While men are charged the full ticket price, women only pay 76% of the total.
"I hope the shop's pricing helps to underscore this inherent unfairness and to create space for people to consider why the wage gap still exists."
The not-for-profit store sells ceramics, textiles, publications, art prints, stationery, and other goods created by women artists and makers from across the US.
Can we get one in the UK please?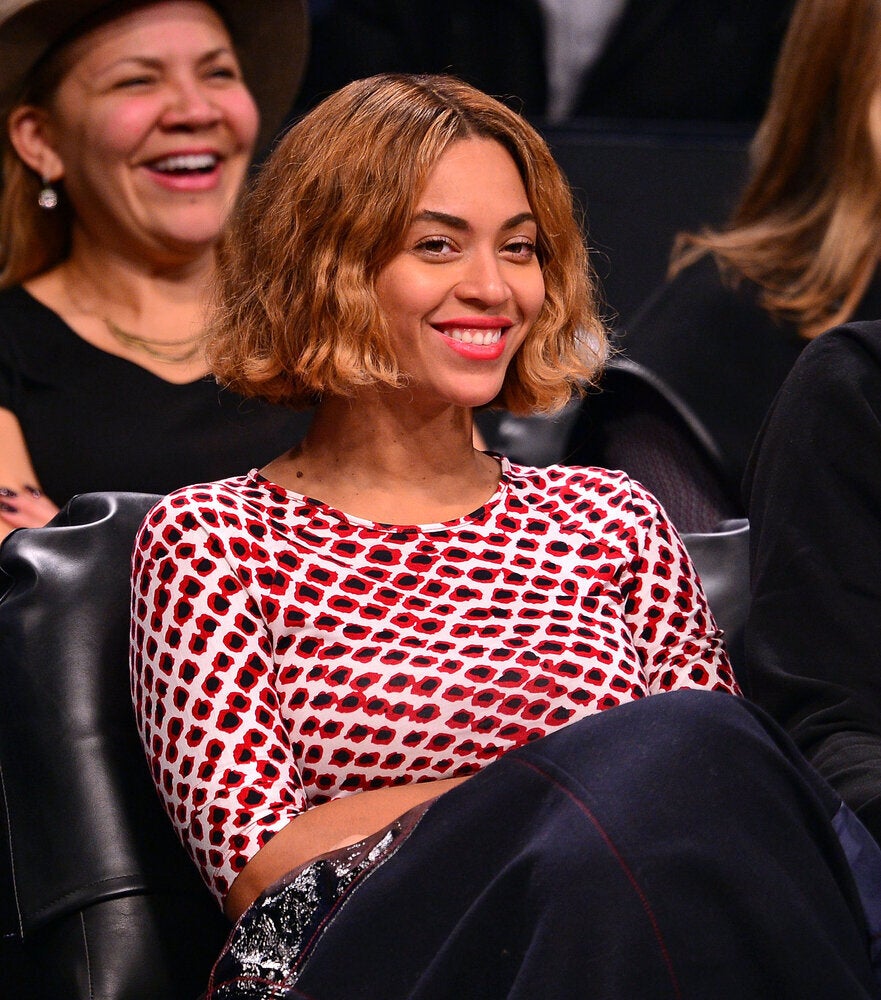 11 Celebrity Quotes For Equal Pay Day