Spot the difference between the 2010 Ukip manifesto launch and the party in Purfleet today?
Though Ukip might not be quite ready to disavow their old campaign poster, they're a bit more keen to give you other reasons to vote for them too.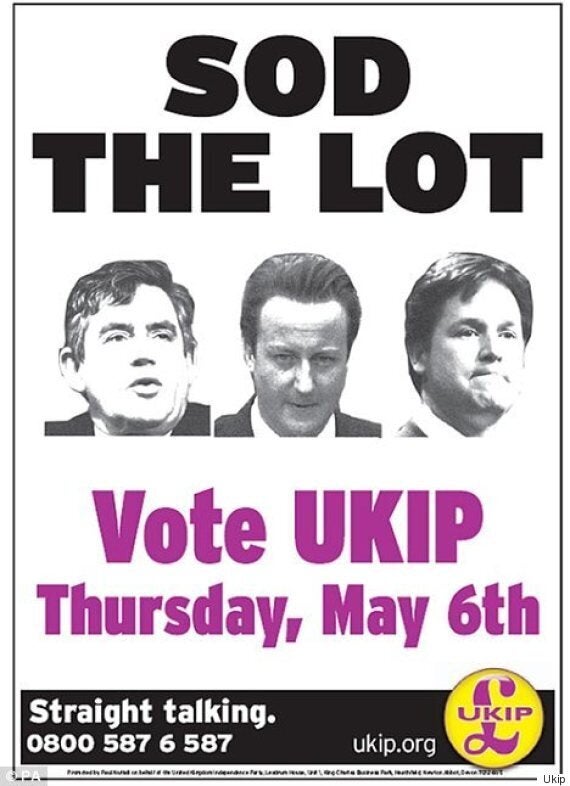 Today, Nigel Farage set out "fully costed" plans for an early referendum on withdrawal from the EU, a radical reduction in immigration, increased spending on defence and an £18 billion tax giveaway.
After dismissing the Ukip manifesto for the 2010 election as "drivel", Farage said that the spending and saving commitments in this year's much slimmer document was independently verified by the Centre for Economics and Business Research thinktank.
So here's the 2010 plans that didn't make the cut...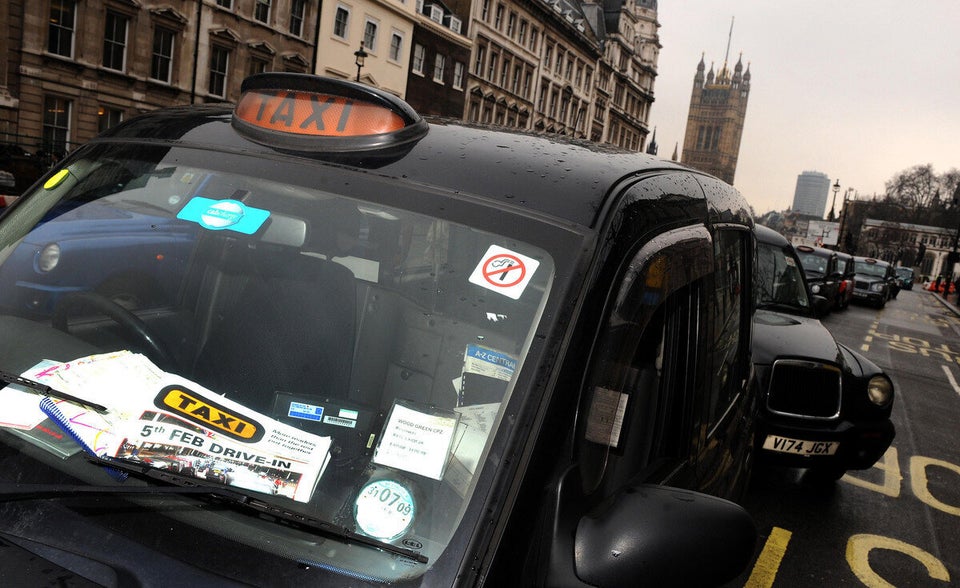 10 Policies You Had Forgotten Ukip Had Made