Netflix has announced its quarterly earnings and while it appears to be suffering from the strength of the US dollar, the company is far from struggling overall.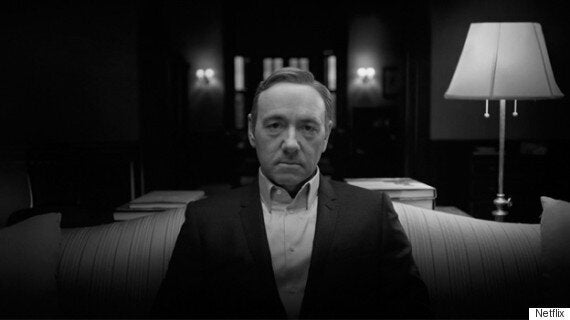 So how did the company manage such a feat? Original content. Quite simply Netflix has had an impressively high success rate with its original shows with House of Cards of course being the poster boy.
With exclusive shows that are rating highly like Bloodlines, Orange Is The New Black, The Unbreakable Kimmy Schmidt and most recently Marvel's Daredevil, the service is attracting people not by the films it can get but by the original programming it can make.
Despite the news that profits were down slightly, the company's shares have actually soared 40 per cent this year alone.
In the earnings call, Netflix went on to stipulate that it remains unphased by the likes of HBO Now, PlayStation Vue or even Apple's rumoured TV service.
Rather than seeing these as rivals, the company believes they are taking on an entirely different market thanks to differences in programming.