Women everywhere are facing something of a crisis: we're avoiding exercise for fear of being judged. And it's got to stop.
As if this isn't bad enough, it seems that many high street retailers just aren't geared up for providing stylish and affordable fitness-wear. Particularly for plus-size women.
This, said Julie Creffield - founder of The Fat Girls' Guide to Running - is a major issue for the three quarters of women who want to keep fit, but are put off because they don't want to be judged.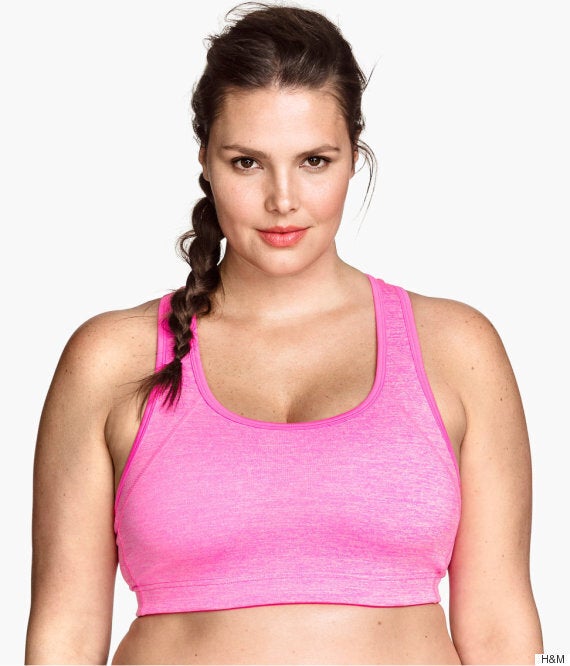 "It feels like the whole sport is not geared up for you."
She added that much of the time, larger women aren't able to get hold of sports kits which fit them properly.
"No woman wants to dress in men's clothing to go out for a run when there is already the risk of being laughed at," says Creffield.
And she has a valid point.
So, following on from last week's purse-friendly fitness outfits for under £50, this week we're focusing on stylish and affordable activewear for plus-size women to prove that you can look and feel good regardless of your shape and size.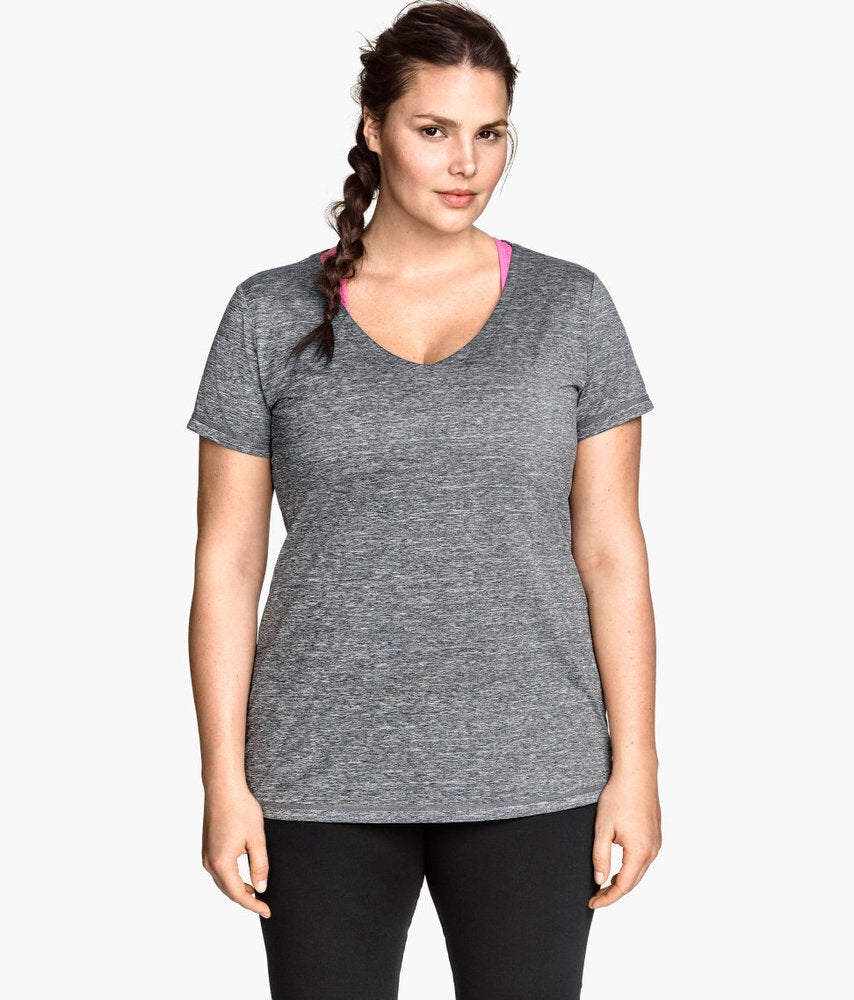 Stylish Sportswear For Plus-Size Women
This April we're running a Fitspiration campaign, where we're championing fitness as a positive addition to life rather than always being about weight loss. From inspirational interviews to easy-to-follow exercise tips, we hope to inspire everyone to get out there and have fun. Trust us, your body will thank you for it. If you'd like to contribute email uklifestyle@huffingtonpost.com or tag us on social media using the hashtag #HPFitness