Susanna and Piers were discussing Coronation Street's plans for a big send off for Anne Kirkbride's character Deidre Barlow, when Piers starting ribbing his co-host.
"I can see you in the Rovers Return," he told Susanna. "Pulling a pint, being a bit stroppy, taking no nonsense."
"A bit stroppy?" Susanna fumed. "I'm sorry, do I get a bit of niceness before 8.30 this morning?"
Cue Piers leaning in for a hug with his arms outstretched, saying: "Come here."
At which point, a clearly peeved Susanna flinches and pulls away from him.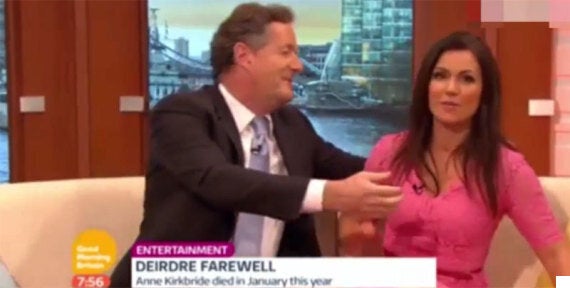 Piers Morgan 0, Susanna Reid 1
And it's not just Susanna who isn't a fan of Piers' unique presenting style.
Whilst some loved his breakfast TV debut…
Others weren't such big fans...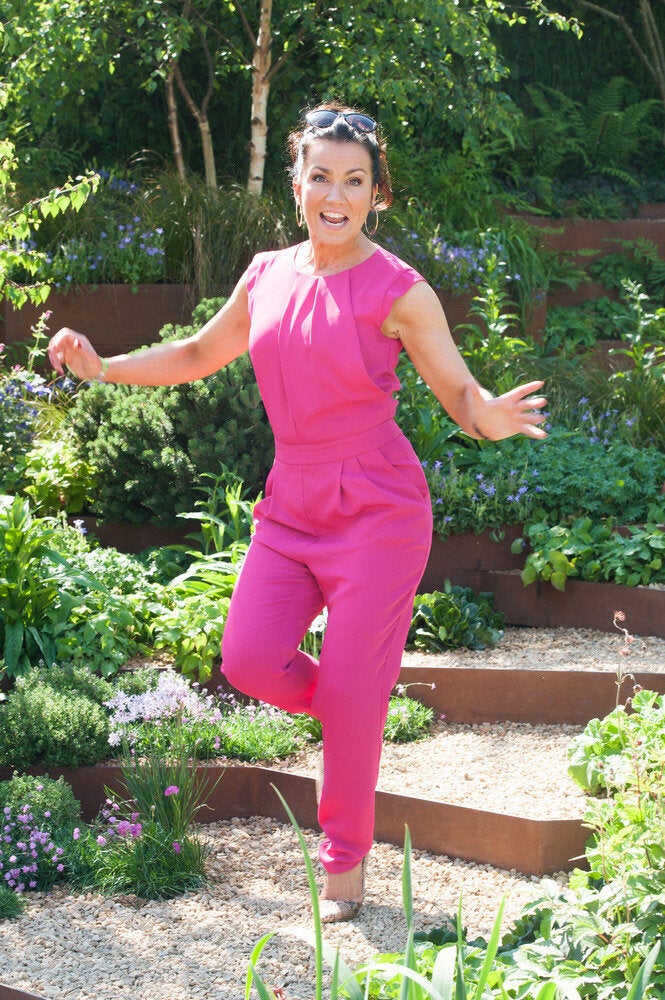 Susanna Reid