Zayn Malik isn't worried about a sex tape featuring the former One Direction star being leaked - because it simply doesn't exist, according to his rep.
Reports that a naughty video featuring the 22-year-old was doing the rounds surfaced earlier this week.
But a spokesman for the star has now slammed the reports as 'completely fabricated'.
"The story is completely fabricated. There's absolutely no truth to this whatsoever," the rep told Now magazine.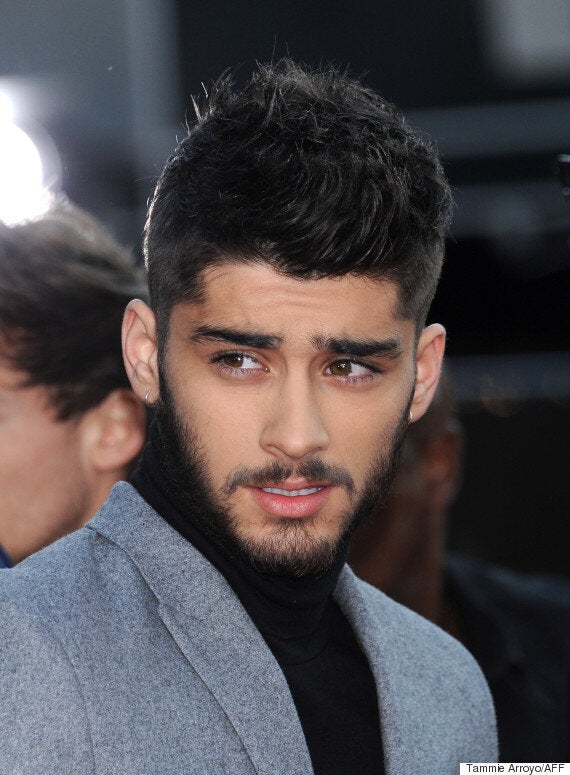 OK! magazine in the US alleged that a friend close to Zayn told them that the singer was 'going out of his mind' after reportedly discovering the existence of a sex tape.
"Zayn's heard there's a sex tape going around of him naked and partying," the source allegedly told the mag.
"He's not sure if it's legit, but thinks there's a good chance it could be. He's going out of his mind.
"Zayn is panicking. He's already hanging by a thread with Perrie, and a racy video would be the end for them."
It's been a tough few weeks for the star, following his decision to quit the world's biggest band.
Perrie has had a hard time of it too, ending up on the receiving end of a lot of abuse from 1D fans when Zayn confirmed he'd quit the band, with several of them blaming her for his decision.
Meanwhile, Zayn is set to make his first public appearance since quitting 1D at the Asian Awards on Friday night, where he is up for an award.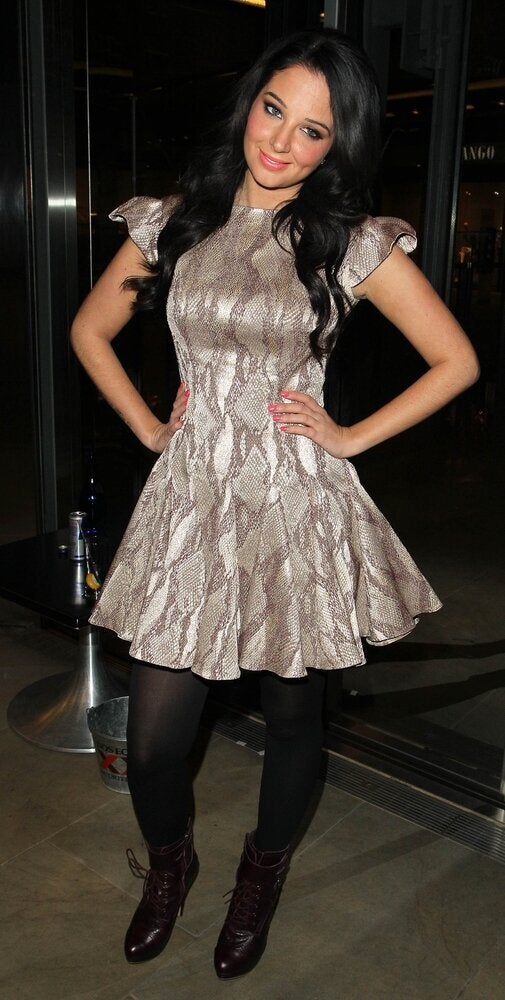 Celebrity Sex Tapes