Here are the five acts you need to be looking out for in this week's episode, which promises to be another weird and wonderful night for 'BGT' fans…
1. Acqua Jane and Delores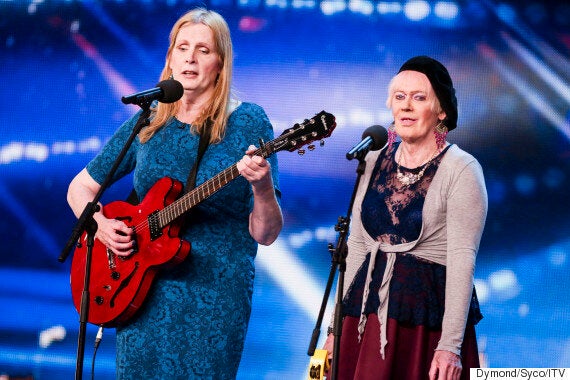 There's always a risk when people perform their own original material at auditions, but clearly Acqua Jane and Delores felt like they were up to the challenge, taking to the stage to perform their track 'You Defrost My Heart At A Million Degrees'.
True, it isn't quite 'Bohemian Rhapsody' or 'Imagine', but will the judges be won over by the charming (yeah, let's go with charming…) song anyway?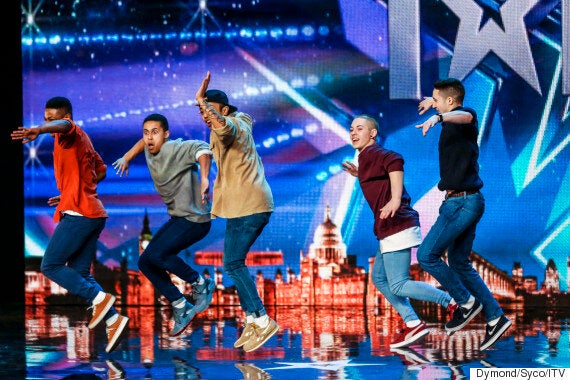 Dance acts are ten-a-penny on 'Britain's Got Talent', with past winners George Sampson and Diversity setting the bar really high when it comes to dancers hitting the 'BGT' stage.
That's why it's always great when an act can make you forget about previous dancers from years gone by, and bring something fresh to the show with their audition. Will Simon Cowell agree with us, though, or will this be one dance act too many for the panel?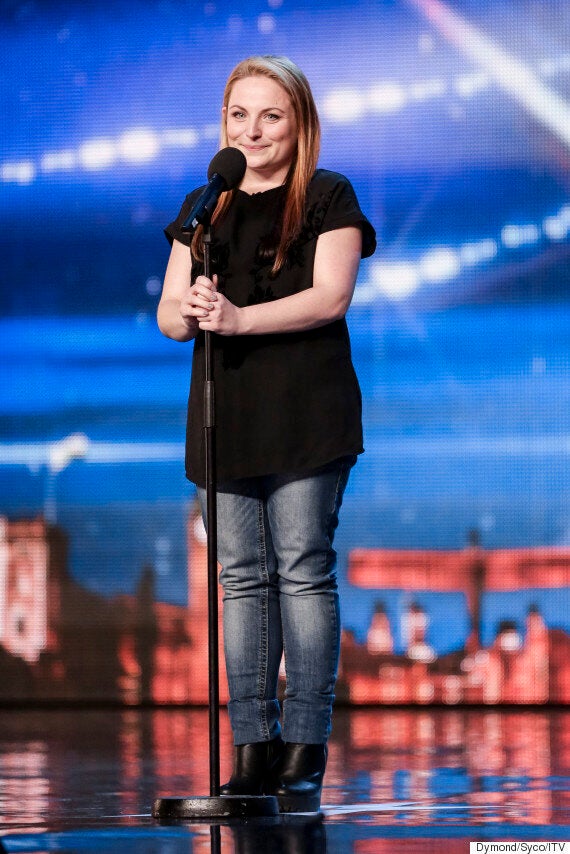 Well it wouldn't be a Saturday night if we weren't crying our way into an ad break courtesy of 'Britain's Got Talent', would it?
This week's tear-jerking moment comes from Becky O'Brien, who takes to the stage at London's Dominion theatre to sing her take on a song we all know and love, 'Somewhere Over The Rainbow'.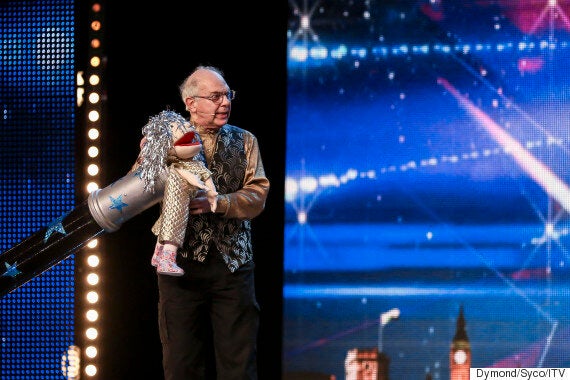 If there's anything more hilarious than watching a grown man on roller-skates stuffing a puppet into a cannon, then chucking an entire deck of cards with it as it flies through the air, we don't know what it is.
Unfortunately for Jeffrey, his future on the show could be in jeopardy after the magic trick he had planned takes a turn for the worse...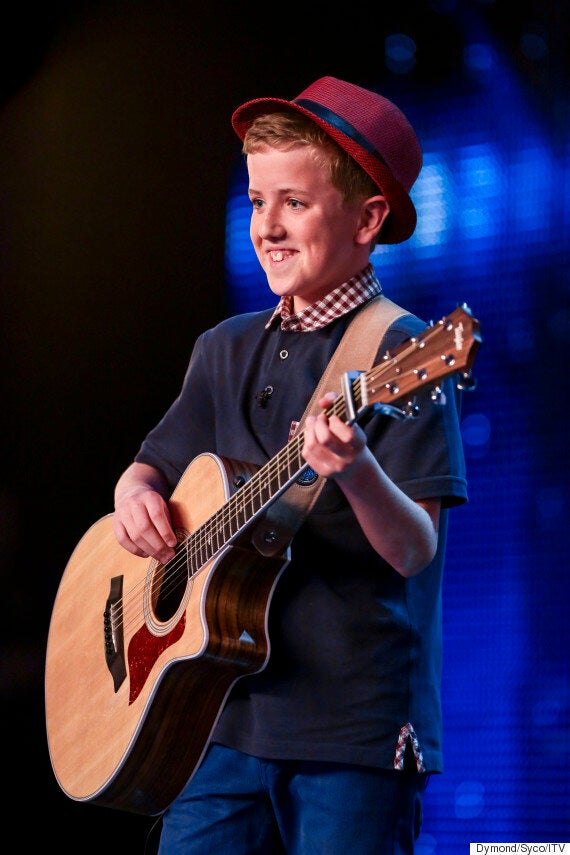 This miniature Justin Bieber is just 12 years old, but confidently hits the 'BGT' stage with a song he's written about a girl at his school who didn't notice him.
Will the song win over the girl - and, more importantly, will it be enough to win over the tough 'BGT' judges?
Find out how these acts get on in Saturday night's 'Britain's Got Talent', at 8pm on ITV.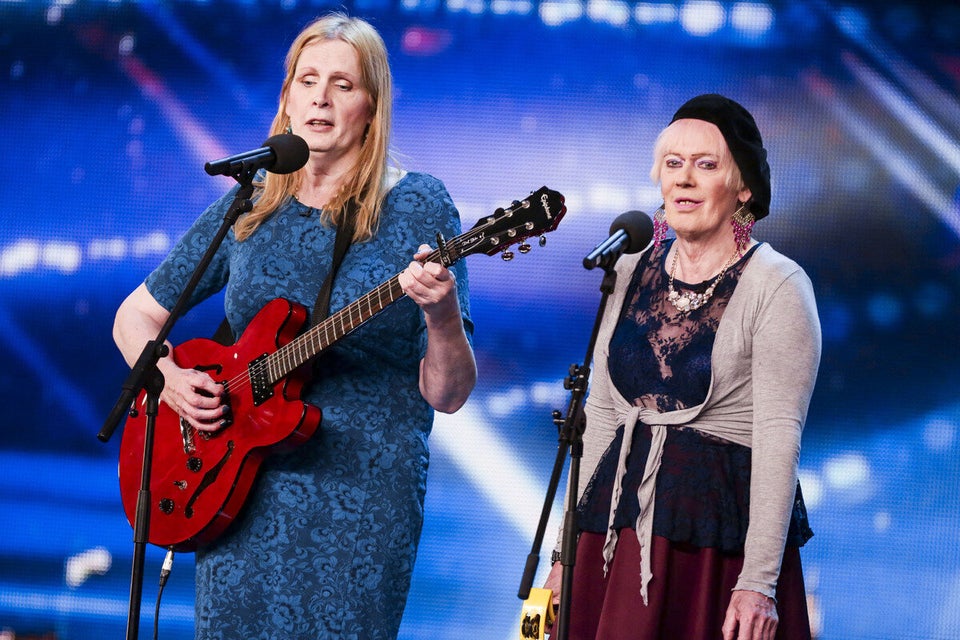 'Britain's Got Talent' Week Two