Foreach one who makes Simon Cowell levitate or pulls a rabbit out of David Walliams' man-bag, there'll be someone struggling to remember where they've put the deck of cards they're supposed to be presenting Amanda Holden with.
That said, we're actually still trying to work out exactly how Jamie Raven - who we met on Saturday night's edition of 'BGT' - managed to pull off the trick that won him four yeses from the judges.
Jamie's act saw him following on from the… erm… less-than-stellar Jeffrey Drayton's own magic act, which saw him catapulting a puppet out of a cannon.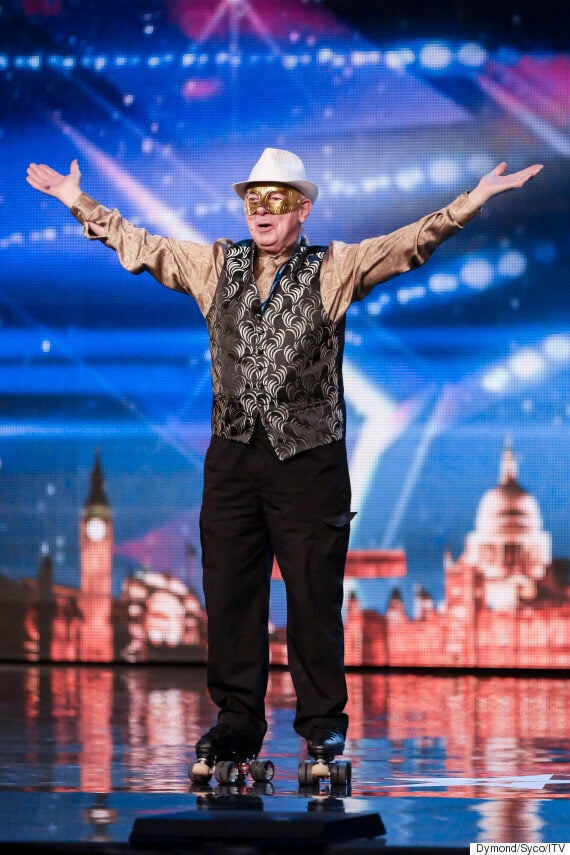 Despite his trick not quite going to plan, Jeffrey still made it through to the next round of the competition with three yeses from the judges - though Jamie's act practically blew him out of the water completely (even though, sadly, it didn't involve a puppet).
Jamie's card trick - which ended in him turning the entire deck into a flip-book, revealing which card Amanda had chosen at the beginning of the trick - left the whole judging panel (and us!) stunned.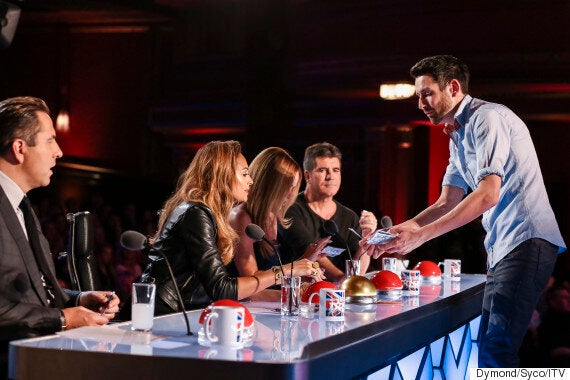 All four judges gave Jamie a standing ovation, with a perplexed Simon even saying: "I know this sounds crazy, but I now actually believe in magic. There is no explanation for that."
"Somebody once said to me… there are some people who do tricks, and there are a few people who actually can do magic. And I think we just saw that."
Watch his audition for yourself below:
Other acts to impress the judges included Boyband, the young dancing troupe who became the second act to receive the 'golden buzzer', after Ant and Dec decided to give them a free ticket to the live shows.
'Britain's Got Talent' continues next Saturday on ITV.